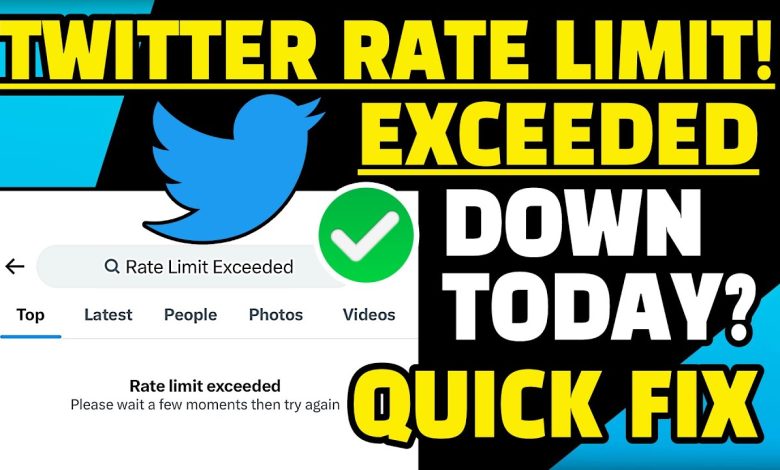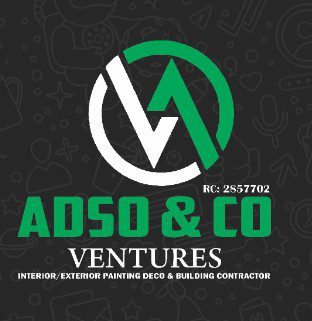 Twitter Chief Executive Officer, Elon Musk, has set temporary limits on the Microblogging platform to curtail high levels of system manipulation and over all data scrapping.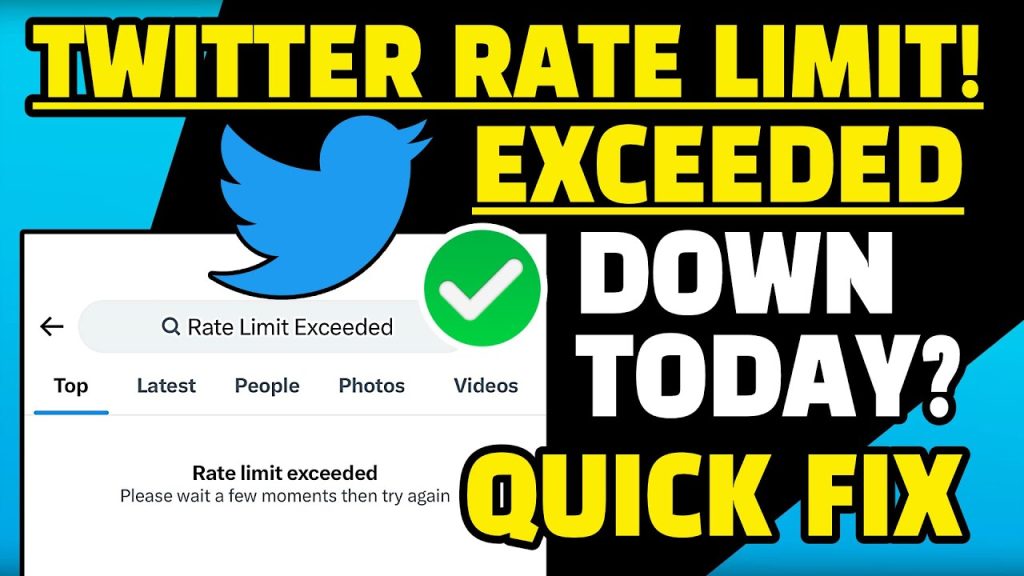 The Tesla CEO specifically made it known that all users will now have a temporary access to limited number of posts per day.
He further added that all verified account users will have access to 6000 posts per day leaving unverified wi restricted to 600 posts and the recently new unverified will have access to only 300.
The statement reads, "To address extreme levels of data scraping & system manipulation, we've applied the following temporary limits:
– Verified accounts are limited to reading 6000 posts/day
– Unverified accounts to 600 posts/day
– New unverified accounts to 300/day," tweeted Musk on Saturday hours after the social media platform suffered a global outage.
After Elon Musk declaration, many users across the globe were stunned as this prevented them from having full access to the social media platform, Twitter.
According to the outage monitor website 'Down Detector', more than 7,000 users reported issues with Twitter.