Social Media Giant, Meta Launches AI For WhatsApp, Instagram, And Facebook (All You Need To Know)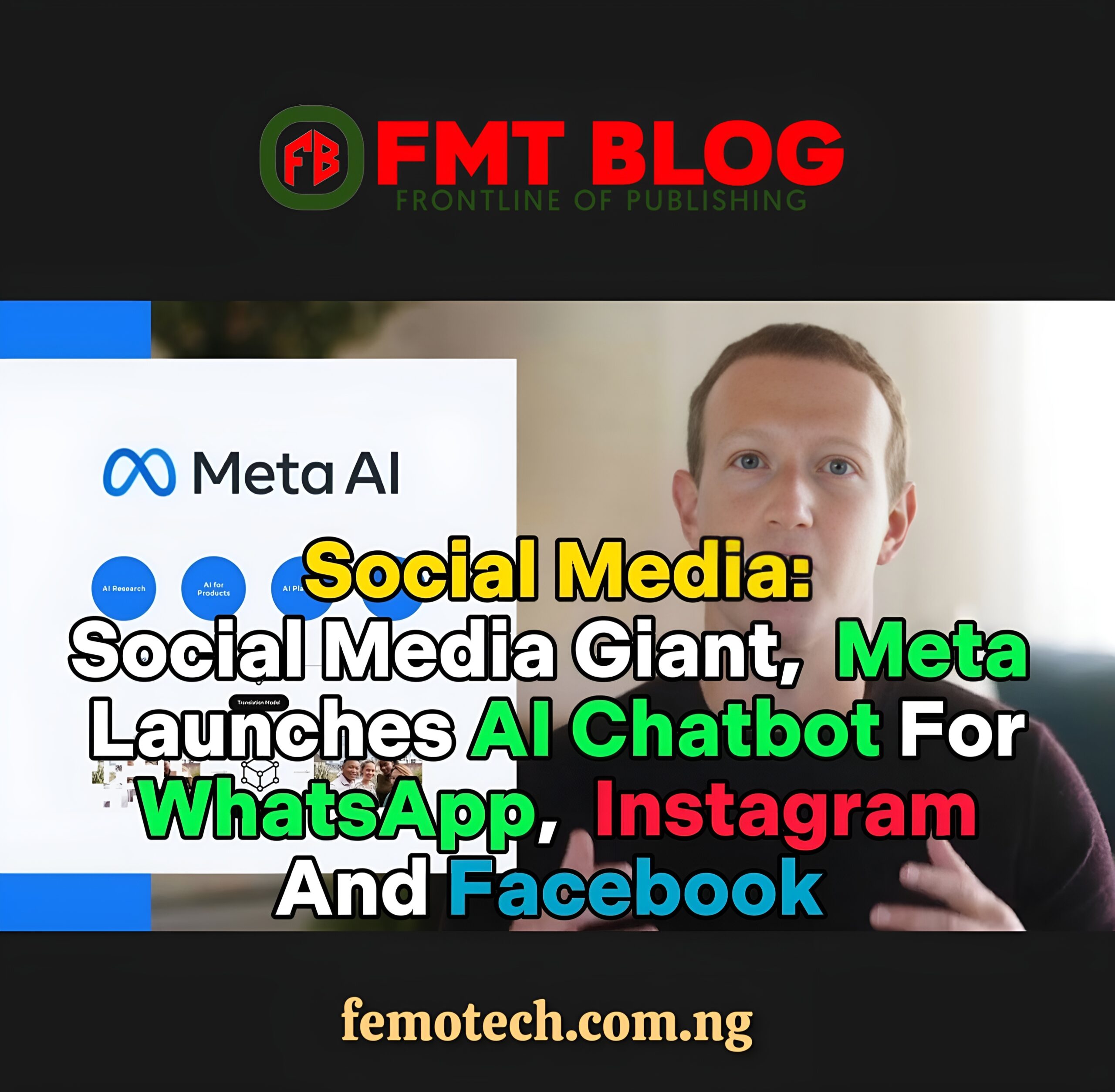 The social media giant, Meta is investing more in AI for it's social media apps like WhatsApp, Instagram, and Facebook.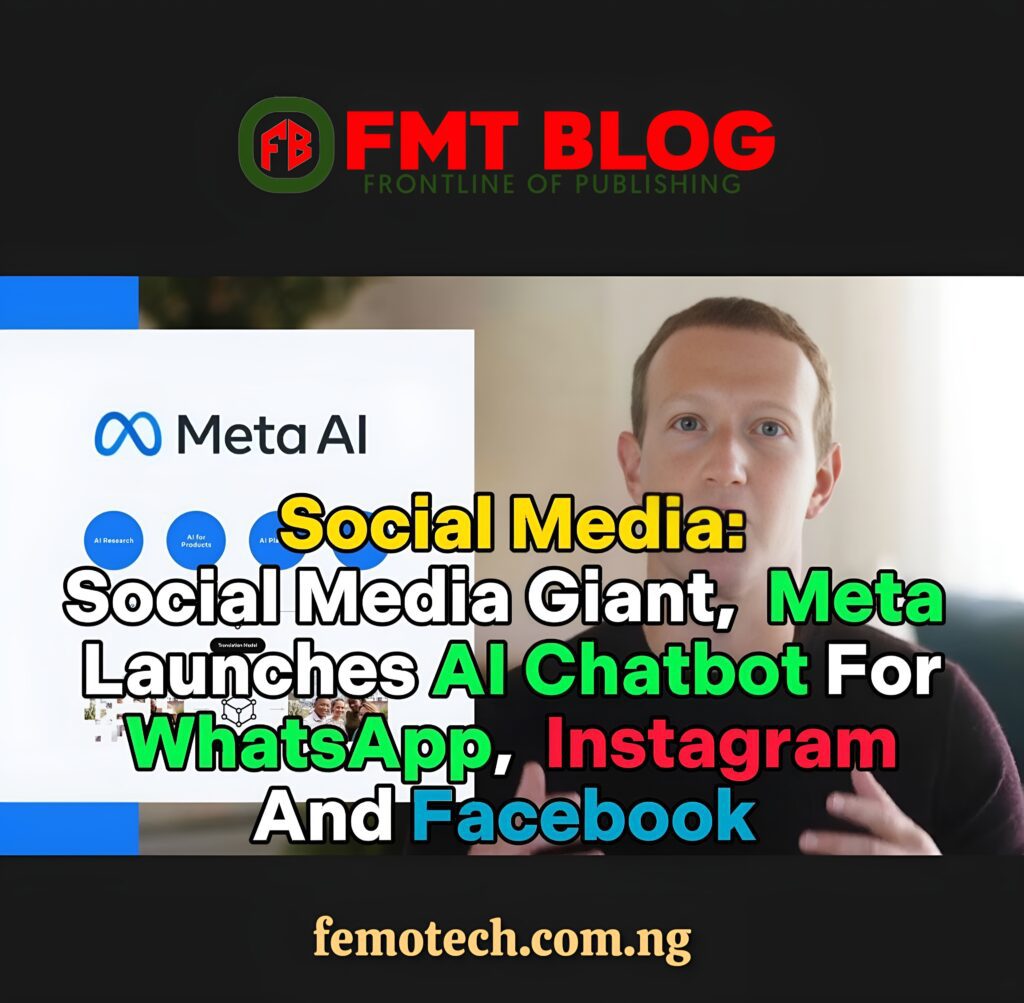 The Meta Quest 3 may have been the main revelation at Meta Connect 2023, but AI integrations into its social media apps made a big impression.
Like all other tech businesses, Meta has been investing heavily in artificial intelligence recently and has announced a plethora of new AI capabilities that will be added to its applications and services over the following few months.
Meta's AI stickers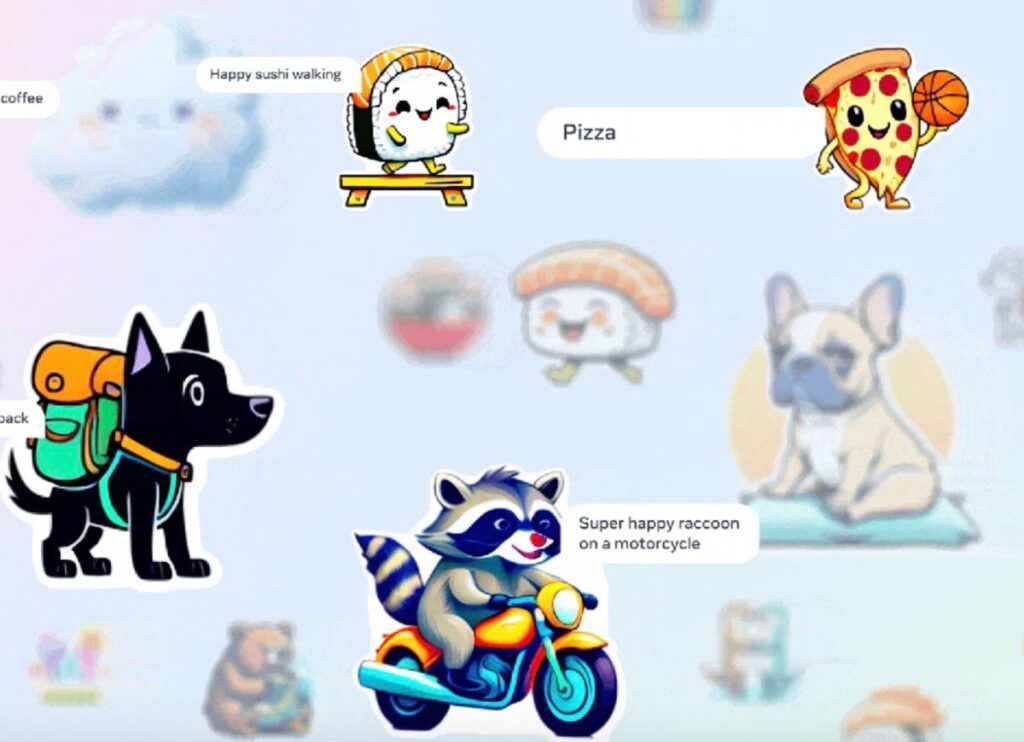 Smarter stickers are now available. The company's powerful language model Llama 2 and its newest image generation model Emu are the brains of Meta's AI stickers, which were just unveiled.
These stickers operate in a similar manner to previous AI art generators: once you enter a text prompt, the program generates a variety of stickers in response to your request.
Over the course of the next month, the functionality will be made available to a limited number of English-speaking users across WhatsApp, Messenger, Instagram, and Facebook Stories.
AI image editing
Restyle and Backdrop are two further new AI Instagram editing features that Meta has unveiled. You can instruct the AI to add an effect to your image using Restyle.
You can specify your request by saying something like "collage from magazines and newspapers, torn edges," as suggested by Meta, or you can ask it to make an image appear as though it were painted with watercolor.Contrarily, Backdrop replaces your background with whatever you specify.
Instagram's AI will remove the default background and replace it with a newly created one based on your request to be in front of the Northern Lights or surrounded by puppies.
Meta AI assistant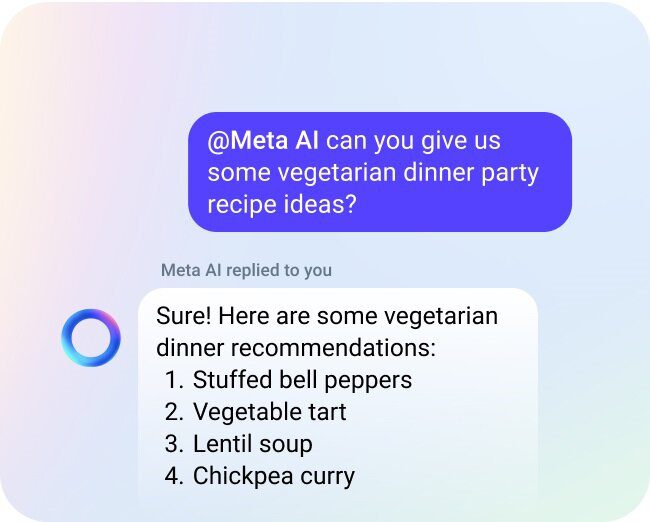 In the same vein as ChatGPT, Bing Chat, or Google Bard, Meta now has its own AI assistant. Your queries will be answered by Meta AI, which is supported by Llama 2 and has internet connectivity thanks to a relationship with Bing.
It can also produce visuals, which is a feature that is fast being expected in any AI chatbot.If you've already utilized an AI chatbot, Meta AI won't be anything new to you. It responds to your inquiries or requests by generating an answer or carrying out your demands. You'll need to approach cautiously because those results could not always be true because LLMs have inherent flaws.
AI celebrity chatbots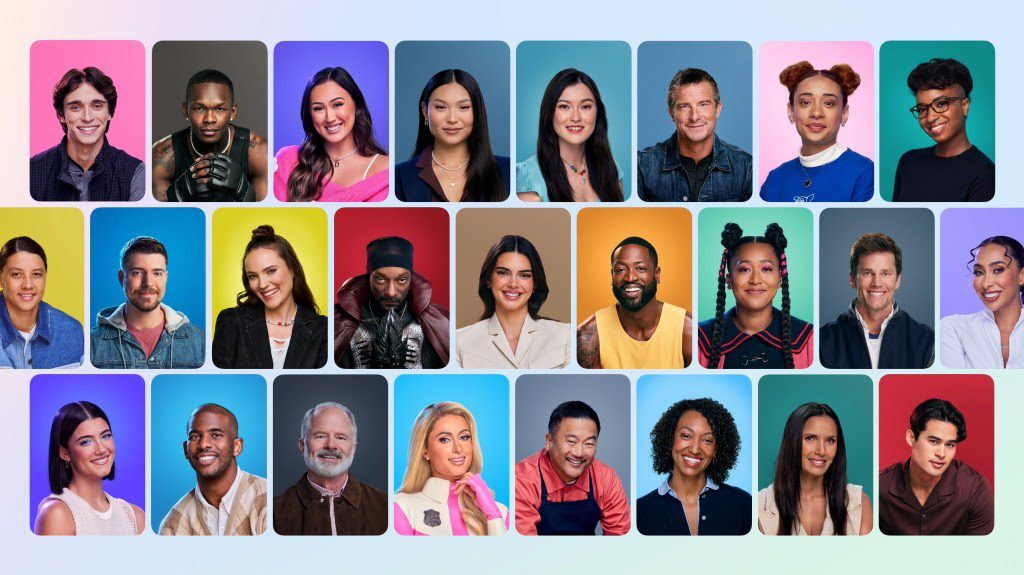 It's a little strange, but you can also message about 28 different AI chatbots on WhatsApp, Messenger, and Instagram in addition to Meta AI. To construct AI characters with faces you would know for some of them, Meta teamed up with a few famous people. As you converse, a "video feed" of the celebrity character will appear in the corner of the window; voice integration is expected to be implemented at some point in 2019. The celebrity chatbots are now available in the United States.
Check out the full list below:
Charli D'Amelio as Coco, dance enthusiastChris Paul as Perry,a pro golfer helping you perfect your stroke
Dwyane Wade as Victor, an Ironman triathlete motivating you to be your best selfIzzy
Adesanya as Luiz, a showy MMA prospect who can back up his trash talk
Kendall Jenner as Billie, a no-BS, ride-or-die companion
LaurDIY as Dylan, a quirky DIY and craft expert and companion for Gen Z
MrBeast as Zach, the big brother who will roast you because he cares
Naomi Osaka as Tamika, an anime-obsessed Sailor Senshi in training
Paris Hilton as Amber, your detective partner for solving whodunnits
Raven Ross as Angie, a workout class queen who balances fitness with meditation
Roy Choi as Max, a seasoned sous chef for culinary tips and tricks
Sam Kerr as Sally, a free-spirited friend who'll tell you when to take a deep breath
Snoop Dogg as Dungeon Master, with whom you can choose your own adventures
Tom Brady as Bru, a wisecracking sports debater who pulls no punches.
MetaAI studio
Finally, Meta intends to make AI studio, the company's platform for building AIs based on Meta, available to developers, companies, and creators. Because of this accessibility, users will be able to employ third-party AIs created by developers in Meta programs rather of being limited to the AIs that Meta develops.
The same is possible for companies and artists, who can design AI avatars of their own brands and personalities. Additionally, Meta will provide a sandbox within the upcoming year so that everyone and everyone can try their hand at developing an AI.
Drop comment below 👇
READ ALSO 👇