Viral Gists
Cocaine Found in White House as US Secret Service Begins Investigation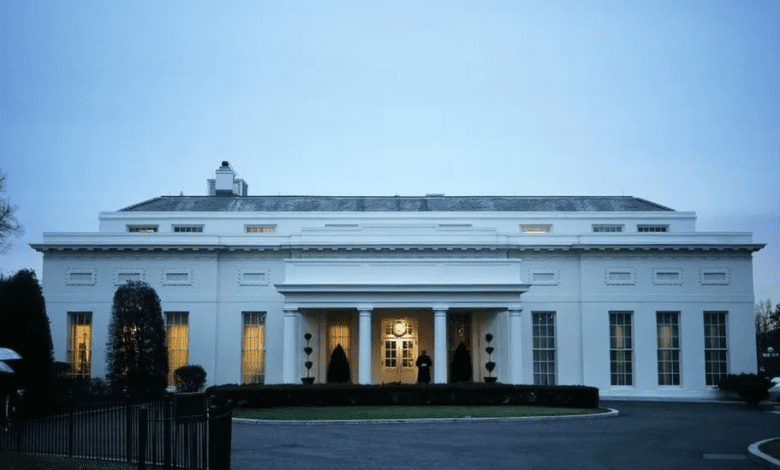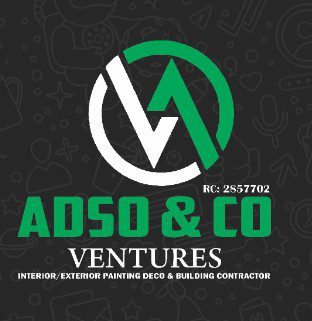 Cocaine Found in White House as US Secret Service Begins Investigation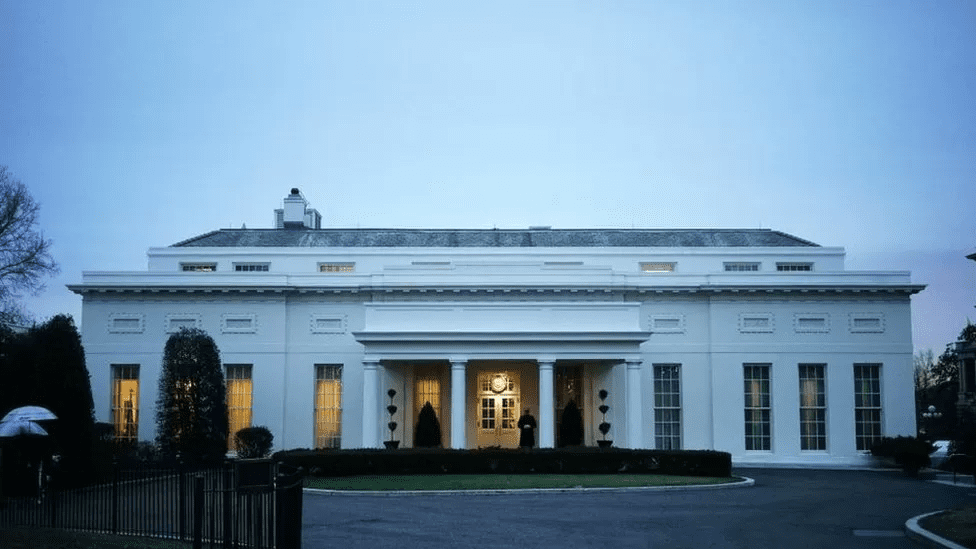 The US Secret Service is investigating the discovery of cocaine at the White House on Sunday night. The incident occurred in the West Wing, which houses essential areas such as the Oval Office and working spaces for presidential aides and staff, resulting in a temporary evacuation.
During a routine inspection, Secret Service agents found a suspicious powder in an area accessible to tour groups. President Joe Biden and his family were at Camp David in Maryland at the time of the discovery.
READ ALSO- Moment UNIPORT VC Asks His Aides to Get Details of a Female Student for Dressing 'Indecently' to School (Video)
According to a senior law enforcement official from CBS News, the substance was found in a storage facility commonly used by White House staff and guests to store mobile phones. As a precaution, the White House complex was closed around 8:45 PM local time (12:45 AM GMT) on Sunday after the substance was discovered.
The initial test, as reported by the Washington Post, confirmed that the substance was indeed cocaine. The Secret Service will conduct a comprehensive review to determine how the substance entered the White House. Officials mentioned that they will examine surveillance cameras and entrance logs to identify individuals who had access to the area where the cocaine was found.
Under the Controlled Substances Act, cocaine is classified as a Schedule II drug by the US Drug Enforcement Administration, indicating its high potential for abuse.
The West Wing, a significant part of the White House, consists of multiple levels and houses the offices of the US President, including the Oval Office and the Situation Room. It is also where the offices of the vice president, the White House chief of staff, the press secretary, and numerous other staff members are located, all of whom have authorized access to the area.