Viral Gists
Lady Caught for Allegedly Steal!ng Clothes and Using them in TikTok Content (Videos)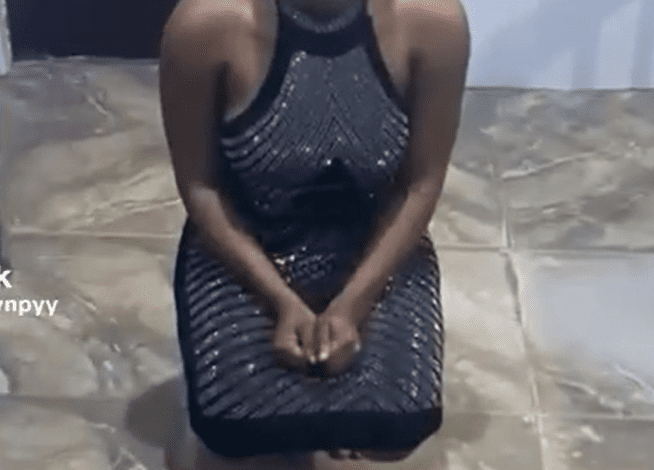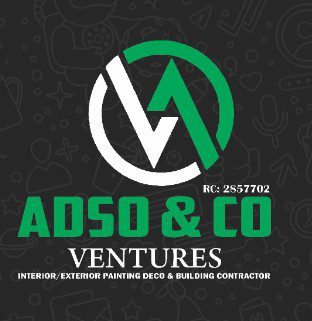 Lady Caught for Allegedly Steal!ng Clothes and Using them in TikTok Content
In a shocking incident, a lady was caught allegedly stealing clothes and using them in TikTok content.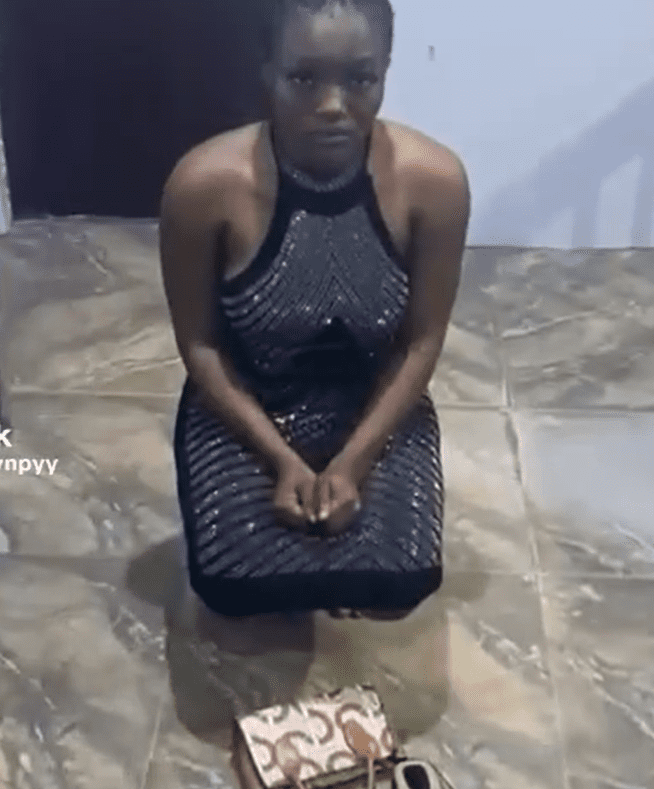 The suspect's former friend shared the videos capturing the moment she was caught.
She added that the TikTok creator allegedly stole the clothes after she brought her to her residence to rent a vacant apartment.
READ ALSO- Cocaine Found in White House as US Secret Service Begins Investigation
She further revealed that the police had gotten involved in the case, which pushed her to produce the suspect.