Politics
House of Reps Approves President Tinubu's N500B Palliatives Request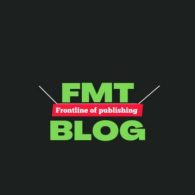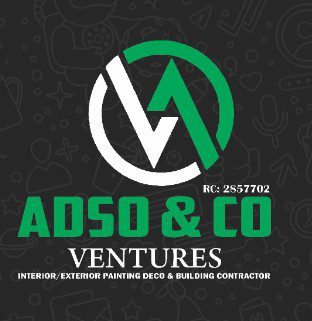 The House of Representatives has accepted President Bola Ahmed Tinubu's proposal for a change to the 2022 appropriation legislation that would enable the Federal Government to withdraw N500 billion for palliatives to Nigerians to ease the pain of subsidy elimination.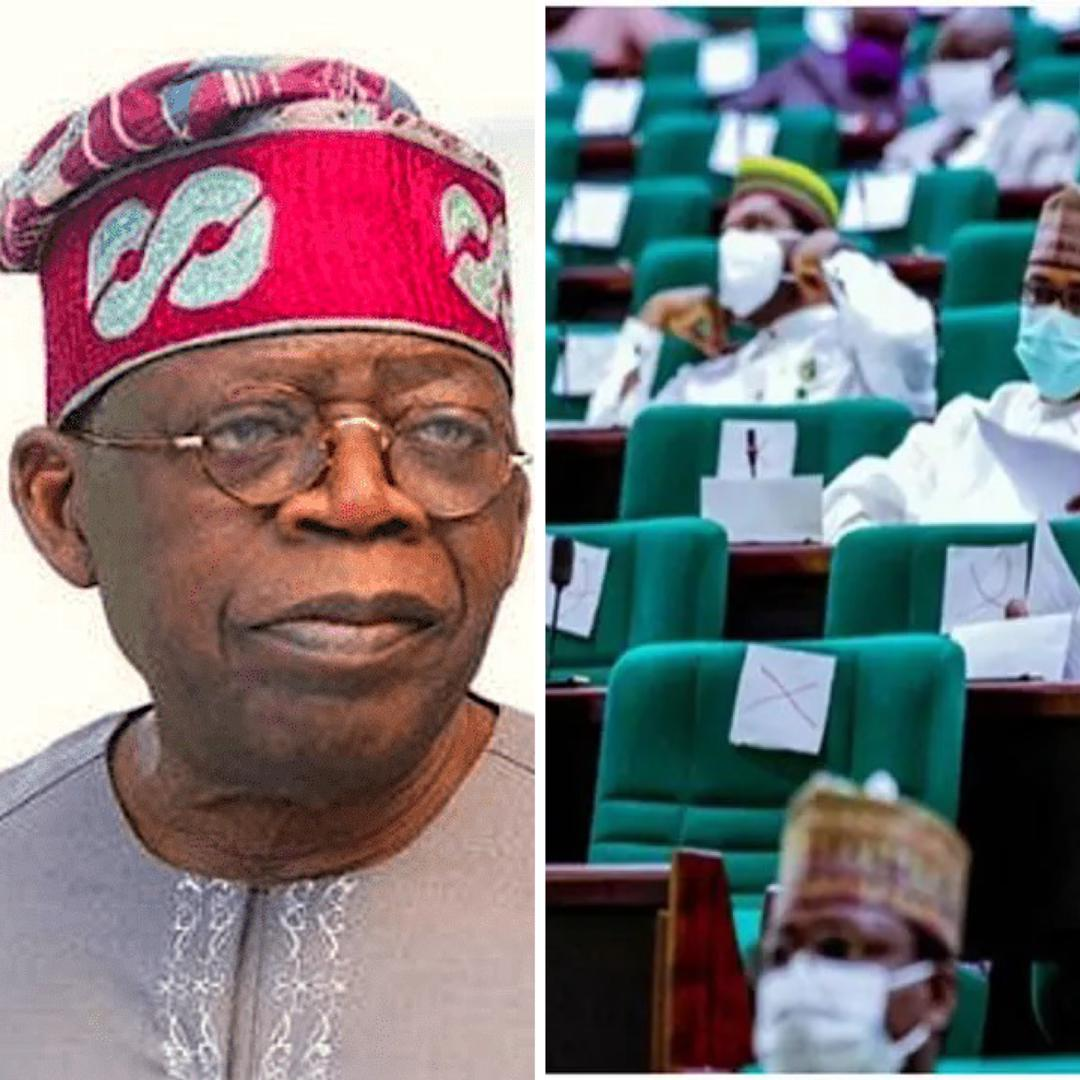 Today, July 13, legislators approved the proposal in plenary. The House also authorised an extra N319 billion to meet the President's other demands, bringing the total sanction to N819 billion.
The House approved N185.236 billion for the Ministry of Works and Housing to help mitigate the impact of the severe flooding the Nation witnessed in 2022 on road infrastructure throughout the six geopolitical zones.
Benjamin Kalu, the deputy speaker of the House, revealed to reporters after the plenary that the N500 billion approved is intended for palliatives to cushion the effect of the recent subsidy removal policy, He added that N185.236 billion is meant for the Ministry of Work.
According to Kalu, the House has granted N19.2 billion to the Ministry of Agriculture to help repair the extensive damage done to farmlands around the nation by the extreme floods that occurred last year.
In addition, N70 billion was granted to the National Assembly to assist with the working conditions of new members, N35 billion for the National Judicial Council, and N10 billion for the Federal Capital Territory Administration for important projects.
The explanation of the House permission, according to Kalu, was required due to its many components, and he added that the funds granted are held by several government entities.