Viral Gists
How To Subscribe For MTN Hourly Plans For Heavy Download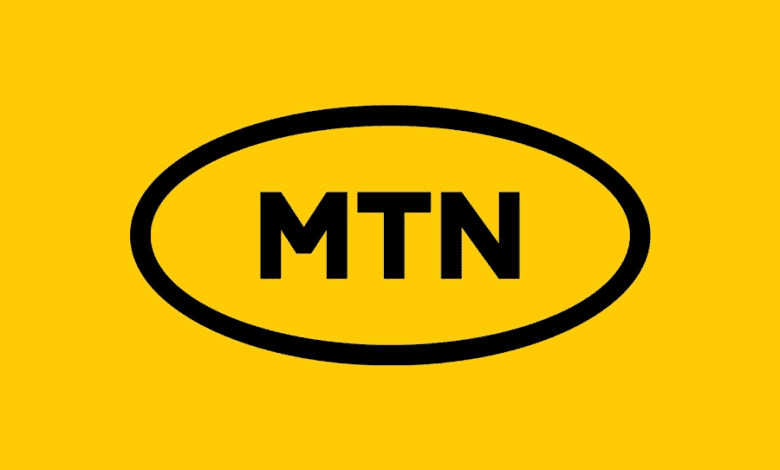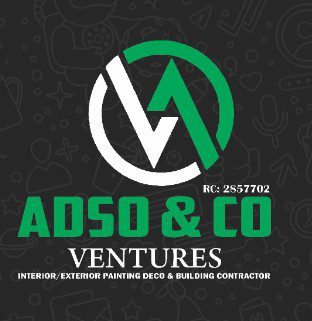 Subscribe to MTN hourly plans for Large Download
MTN Nigeria hourly data plans have been available for some time now and many of us don't really know about it yet or are not even aware that such plans existed. These plans are designed for those who have something urgent to download.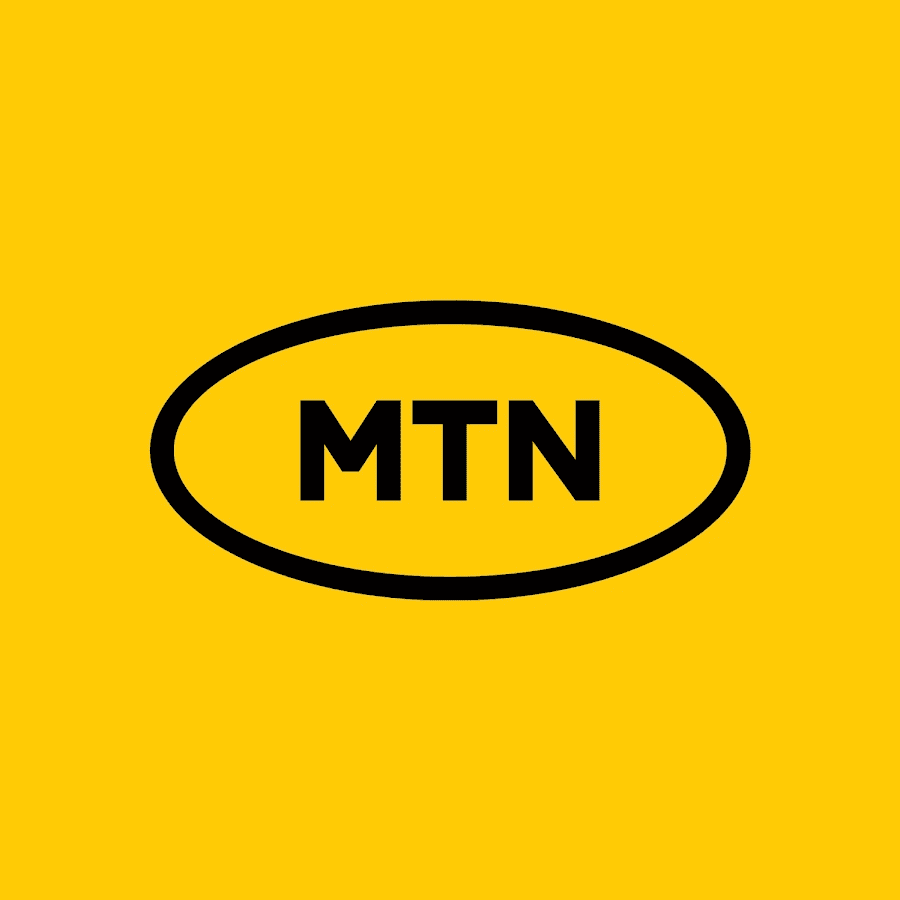 Depending on the size of the files or movies you are about to download, there are different plans that will suit you. You may find this hourly plan attractive due to its cheap prices, although with a limited time frame.
You can read this also: My Heartbreak Trip
If you have too many downloads to do or videos to upload, then this plan is for you. And for the fact that MTN is one of the networks with coverage in almost all parts of Nigeria. With just N200 you get 2GB, N500 for 5GB and 10GB for N1000, all with the same 1-hour duration.
READ ALSO- 5 SECRET Websites To Earn $300 Every Week Chatting With Lonely People On Your Phone – FMT BLOG (femotech.com.ng)
HOW TO ACTIVATE/SUBSCRIBE MTN HOURLY BUNDLE
It's also worth knowing that you will be able to buy any of the Hourly bundles multiple times, however subsequent purchase(s) will be queued, such that if you buy the two bundles, you will have 2 hours and the second hour will start counting immediately the first 1 hour is exhausted.
| | | | |
| --- | --- | --- | --- |
| Bundle Category | Volume | Price | Validity |
| 2GB Hourly Pack | 2GB | N200 | 1 Hour |
| 5GB Hourly Pack | 5GB | N500 | 1 Hour |
| 10GB Hourly Pack | 10GB | N1000 | 1 Hour |
To subscribe for any of the above plans, kindly dial 3121# and reply with 10.
You can check your data balance by texting 2 to 323. You can dial 3124# (for main data bundle and bonus), or *310#.
You can read this also: My Heartbreak Trip