Viral Gists
Wike, 27 Others Make President Tinubu's Ministerial list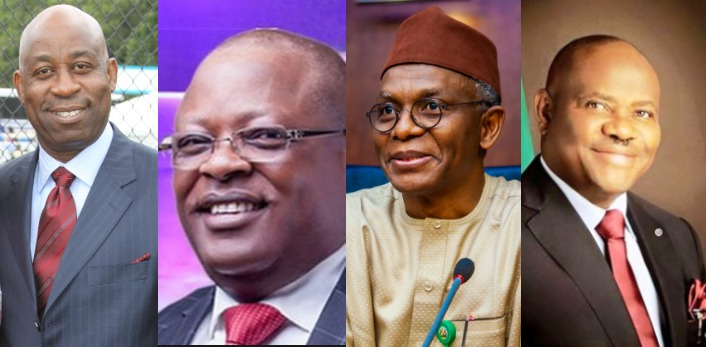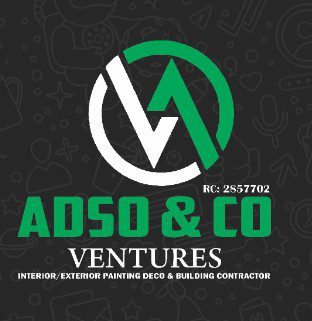 President Bola Ahmed Tinubu forwarded 28 ministerial nominations to the Senate for approval today, July 27.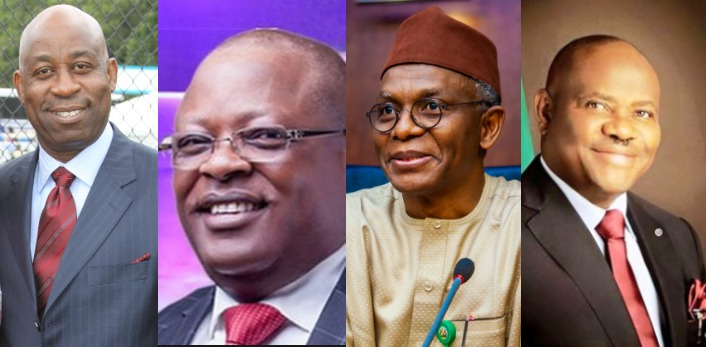 The Chief of Staff to the President, Femi Gbajabiamila, handed a letter to the Senate President this afternoon that featured names such as former Governor of Rivers State, Nyesom Wike, and Dave Umahi of Ebonyi State. Dele Alaka, the presidential spokesperson, was also included on the list.
READ ALSO- How to Subscribe for MTN hourly plans for Large Download (femotech.com.ng)
President Tinubu added that additional nominees will be sent in due course.
Read the full list below
– Abubakar Momoh

– Ambassador Yusuf Miatama Tukur CON

– Arch. Ahmed Dangiwa

– Barr. Hannatu Musawa

– Chief Uche Nnaji

– Dr. Berta Edu

– Dr. Dorris Aniche Uzoka

– H.E. David Umahi

– H.E. Nyesom Wike

– H.E. Badaru Abubakar CON

– H.E. Nasiru Ahmed Elrufai

– Rt. Hon. Ekperipe Ekpo

– Hon. Nkiru Onyeojiocha

– Hon. Olubunmi Tunji Ojo

– Hon. Stella Okotette

– Hon. Uju Kennedy Ohaneye

– Mr. Bello Muhammad G.

– Mr. Dele Alake

– Mr. Lateef Fagbemi SAN

– Mr. Muhammad Idris

– Mr. Olawale Edun

– Mr. Waheed Adebayo Adelabu

– Mrs Iman Suleiman Ibrahim

– Professor Ali Pate

– Professor Joseph

– Senator Abubakar Kyari

– Senator John Enoh

– Senator Sani Abubakar Danladi