Viral Gists
"Security Waited Outside OnlyFans Model, Courtney Clenney's Apartment And Did Nothing Until She Stabbed Her Nigerian Partner To Death"- Lawyer Claims (Gory Photos)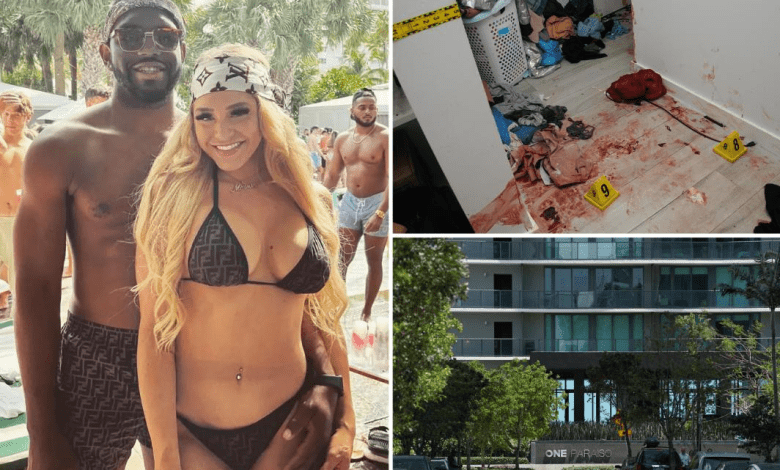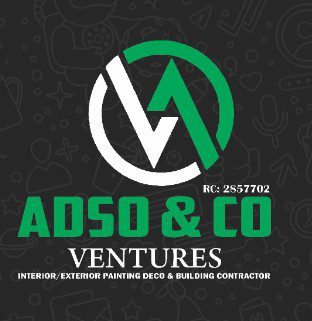 Lawyers claim that security waited outside OnlyFans model Courtney Clenney's apartment in Miami and 'did nothing' for many minutes as she reportedly stabbed her Nigerian partner to death.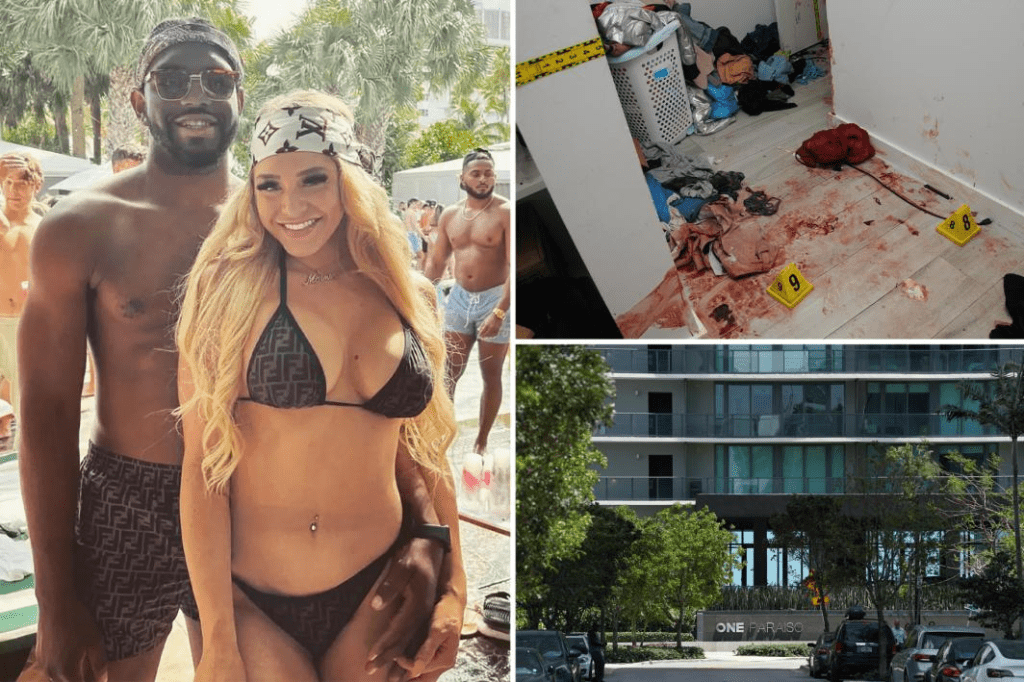 According to a lawsuit filed by Christian Obumseli's estate, security at the Miami high-rise where Clenney lived with her boyfriend, Christian Obumseli, was first notified of a fight inside the couple's 22nd-floor unit and stood outside their apartment door for 12 minutes — before Clenney herself called police and said she had fatally stabbed him.
READ ALSO- Wike, 27 Others Make President Tinubu's Ministerial list – FMT BLOG (femotech.com.ng)
"[B]uilding security arrived at the Clenney unit, knocked on the door, heard yelling through the door, stood outside, and did nothing despite knowledge of Ms. Clenney's history of past disturbances in the unit and common areas, her history of erratic, volatile and aggressive behavior … and her recently diagnosed mental health disorder," states an amended complaint filed last week by attorneys representing Obumseli's estate.
Obumseli, 28, and the lady moved into the One Paraiso apartment complex on Northeast 7th Avenue in January 2022, barely four months before he was killed in a knife assault on April 3, 2022.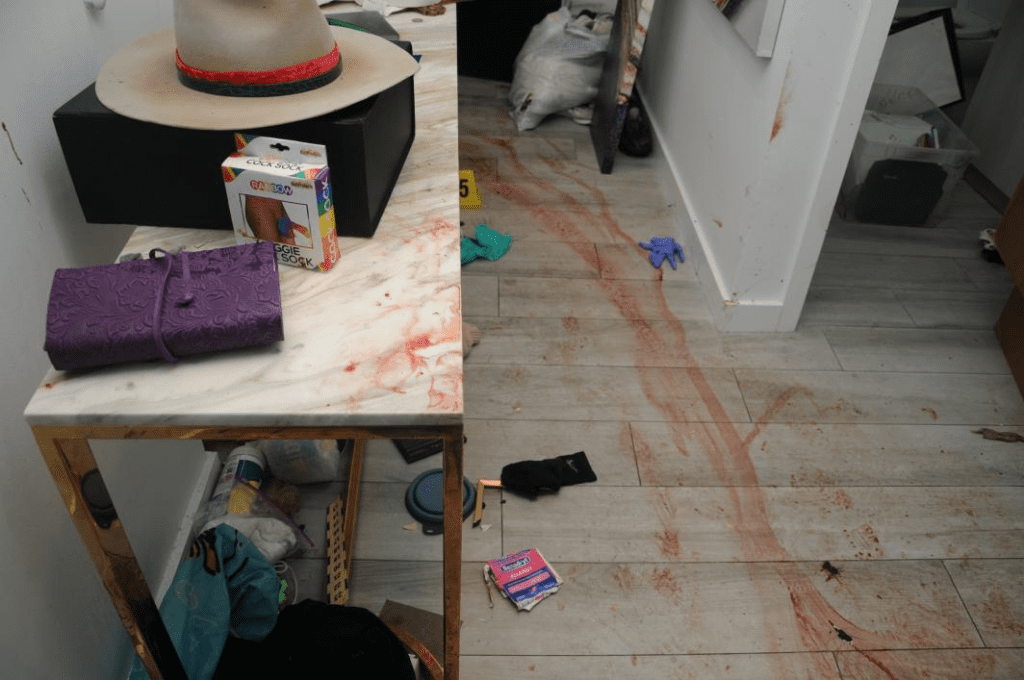 According to the lawsuit, the pair rapidly became known to building employees, security, and Miami Dade police, who attended to the apartment nine times, including twice when they moved in.
However, the model was captured on camera months before his murder, stalking Obumseli in a building lift.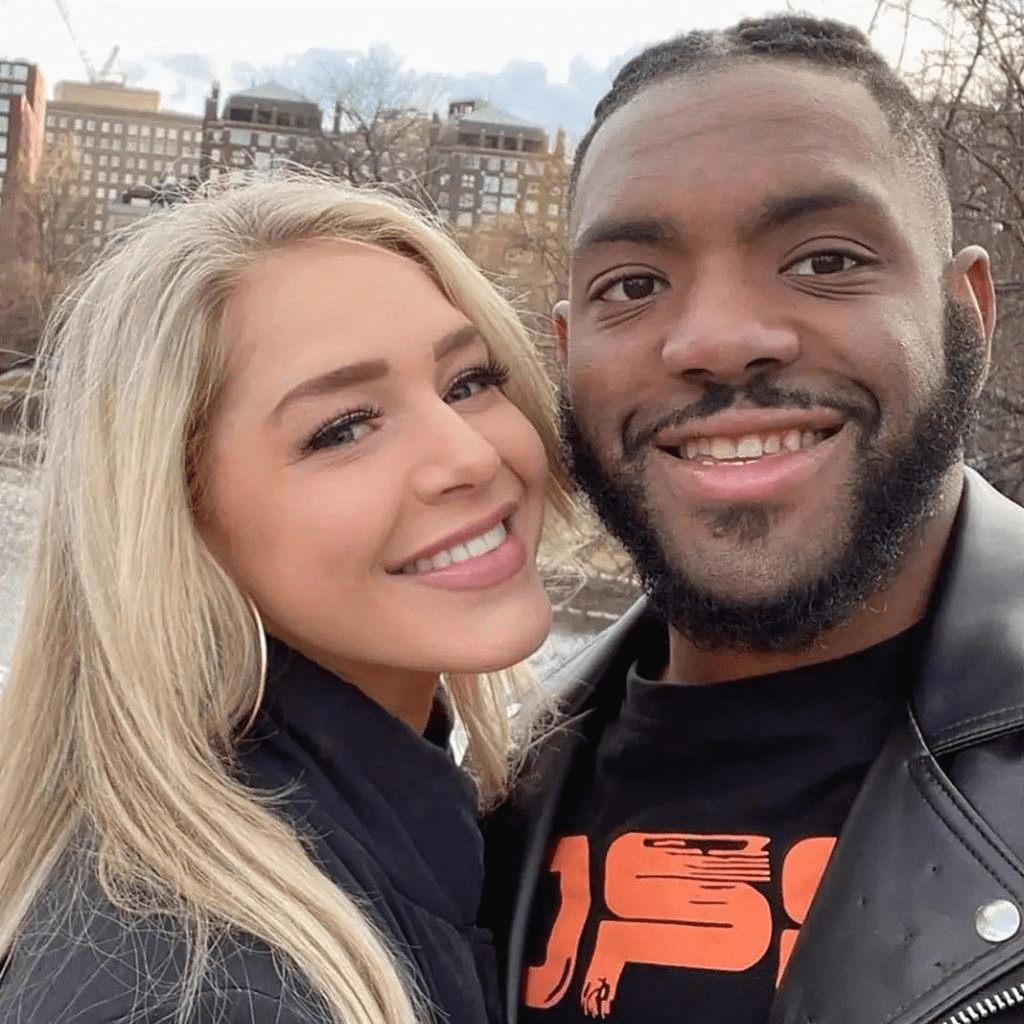 Clenney's co-counsel, Frank Andrew Prieto, called the updated suit "attempts to manipulate the narrative of what occurred."
"That afternoon, Courtney's actions were taken in self-defense after suffering at the hands of Obumseli's mental and physical abuse," Prieto's statement said. "The amended complaint includes the many times Courtney called security and the police for help; however, it distorts many facts and leaves out significant details that do not fit their false narrative."
According to the lawsuit, the owner of the apartment where they lived went so far as to start the eviction process in March, at the request of building management, after receiving a torrent of complaints from other residents.
However, management and her landlord changed their minds when Clenney informed them on March 28 "that she had recently been diagnosed with a severe borderline personality disorder and had begun taking medication," according to the lawsuit.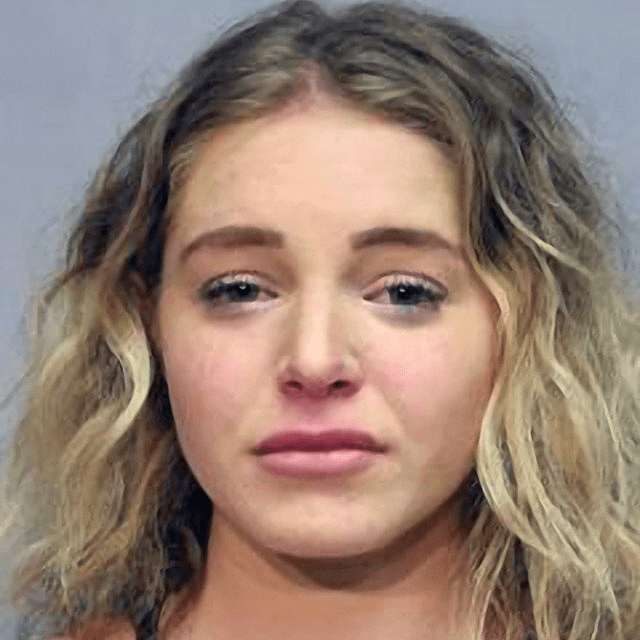 She allegedly stated that the prescription would begin to work after roughly a month of use.
Chio, Obumseli's father, has sued Clenney, One Paraiso, its affiliated companies, and the security firm providing services for the property, claiming they might have prevented the murder.
Clenney, 26, was charged with second-degree murder in killing her partner.
Her lawyers have referred to a history of violence at the hands of Obumseli and claim she obtained a restraining order against him only days before the attack.