Viral Gists
Tupac Shakur's Unsolved Death, Forensics Experts Sets To Examine Bullets Found at Keefe D's Home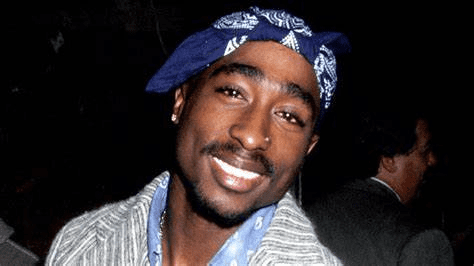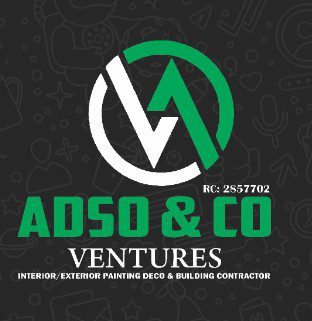 Tupac Shakur's Unsolved Death, Forensics experts to examine the Bullet cartridges found at Keefe D's Home
In connection with Tupac Shakur's unsolved death, bullet cartridges discovered in a Henderson, Nevada home have purportedly been sent for forensic examination.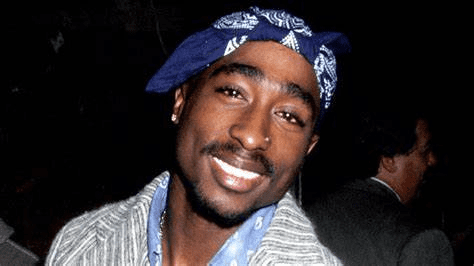 A warrant obtained by Las Vegas Metro Police stated that police removed several.40-caliber bullets from Keefe's home last week.
According to the Mirror, eleven.40 calibre bullet cartridges were found following an LVMPD search of a Henderson, Nevada home last week. Furthermore, the cartridges have been transferred to a forensics lab to be compared to those found in Tupac Shakur's remains.
"The bullets taken from the house will absolutely be tested by forensics experts. Of course, the most obvious probe will be to determine if they have any link to the bullets found in Tupac's body or on the scene of the homicide," a Vegas police source told Mirror.
READ ALSO- BBNaija 'All-Star': Uriel Oputa Sets To Make History As She Vowed To Refuse Eviction From BBnaija House – FMT BLOG (femotech.com.ng)
An unidentified police source told the newspaper that the cartridges were most likely matched.
"The likelihood of the bullet cartridges being a direct match is not high. It is hard to imagine anyone would have held onto such evidence, if it was incriminating, for close to three decades…"
The bullet cartridges, however, match the "make" of the murder weapon used in Shakur's shooting, a purported S&W Glock 22.
According to Mirror, the history of the bullet cartridges and their age are unknown.
According to the Mirror, the Las Vegas residence was searched last week and "manuscripts, computers, phones, and digital storage devices" were confiscated.
According to ABC News, one of the objects identified in the search text was a "copy of 'Vibe magazine' on Tupac."
The items will reportedly be added to the clothing, bullets, shells, and powder discovered at the crime scene where Shakur was shot on September 7, 1996.
During the hunt, a book titled 'Compton Street Legend' was also discovered. The novel was allegedly authored by Duane "Keefe D." Davis, a man who was closely linked to the searched home.