Viral Gists
CBN Lifts Ban On NairaBet, AbokiFX, 440 Accounts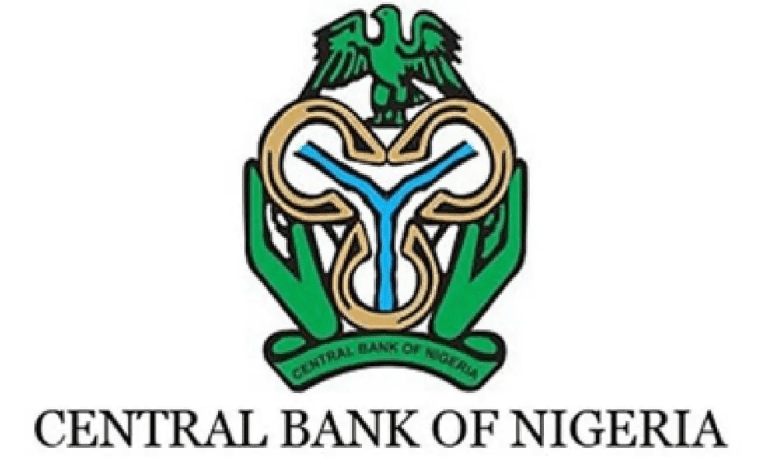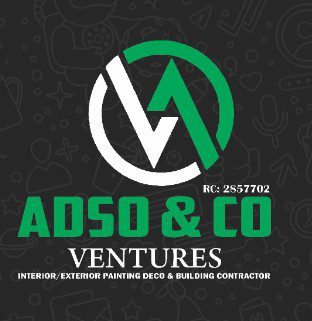 The Central Bank of Nigeria has asked banks to remove a post-no-debit restriction placed on the bank accounts of 440 individuals and businesses.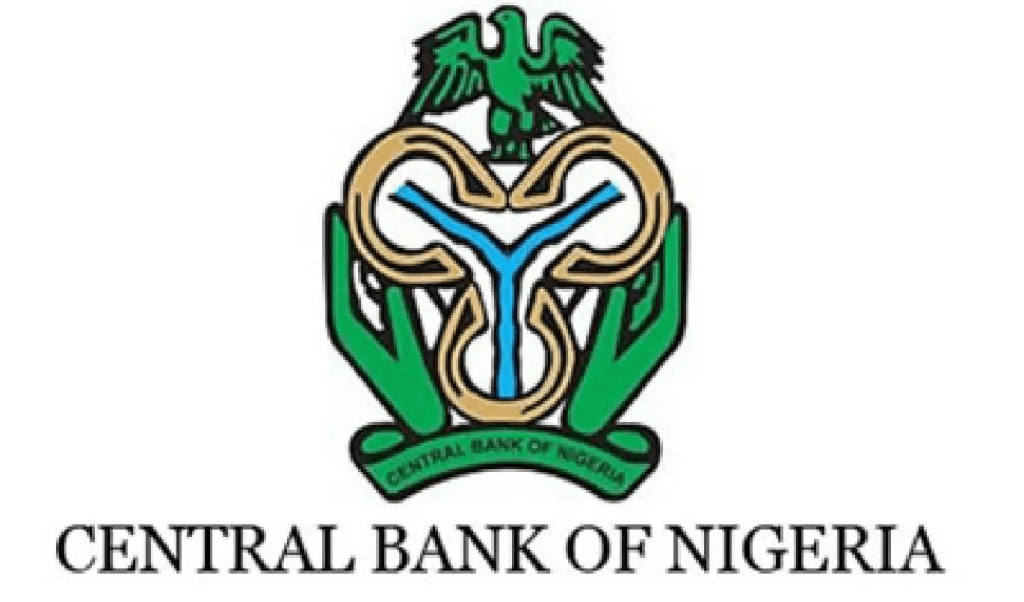 This comes two years after the central bank directed banks to freeze the accounts of 18 organizations, including bureaux de change (BDCs), construction enterprises, investment firms, laundering services, and property firms.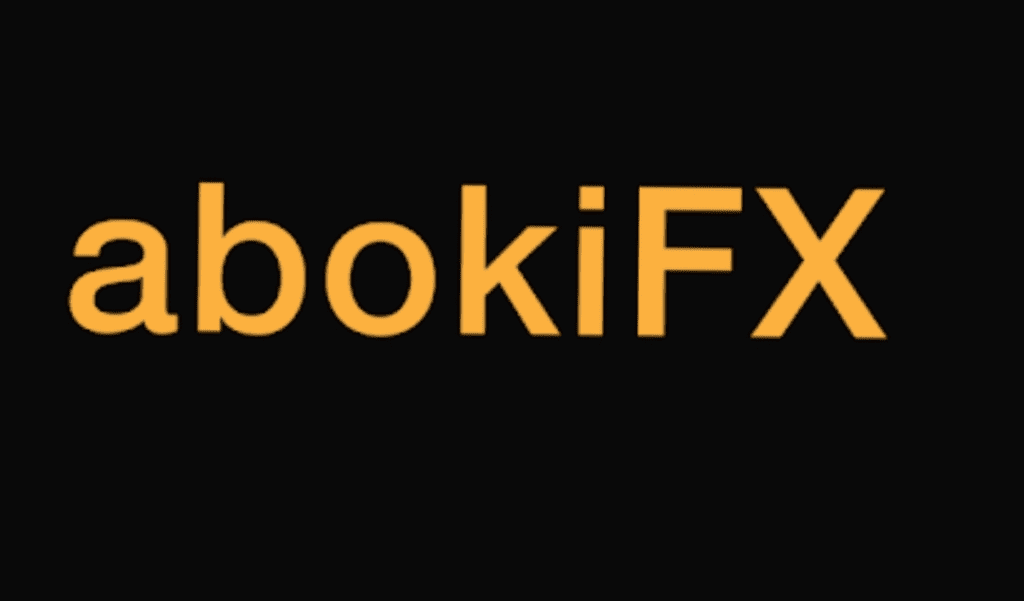 Bakori Mega Services, Ashambrakh General Enterprise, Namuduka Ventures Limited, Crosslinks Capital and Investment Limited, IGP Global Synergy Limited, Davedan Mille Investment Limited, and Urban Laundry were among the enterprises affected at the time.
Spray Resources, Al-Ishaq Global Resources Limited, Himark Intertrades, Charblecom Concept Limited, Wudatage Global Resources, Treynor Soft Ventures, Fyrstrym Global Concepts Limited, Samarize Global Nigeria Limited, and Zahraddeen Haruna Shahru were among the others.
Among those on the list were Bamboo Systems Technology Limited, Escale Oil & Gas Limited, Rise Vest Technologies Limited, Chaka Technologies Limited, abokiFX Limited, Nairabet International, Northwood Energy Services, and Proport Marine Limited.
In a circular written by A.M. Barau on behalf of the director of the financial body's supervisor, CBN has now asked banks to revoke the initial direction. The CBN also requested that banks notify affected clients of the development. There was no explanation given for the new directive.
It read;
"You are hereby directed to vacate the Post-No-Debit restriction placed on the accounts ofthe underlisted bank customers at our instance. You are also required to inform the concerned customers of the vacation accordingly."