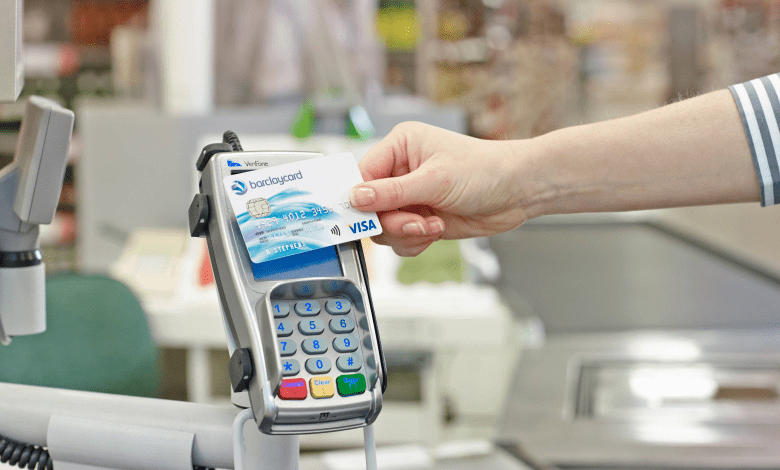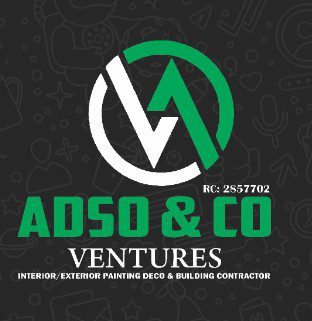 CBN Sets New Rules For Contactless Payment
Nigeria's financial regulator, CBN, recently introduced new guidelines for digital payment providers offering contactless payment support to Nigerians.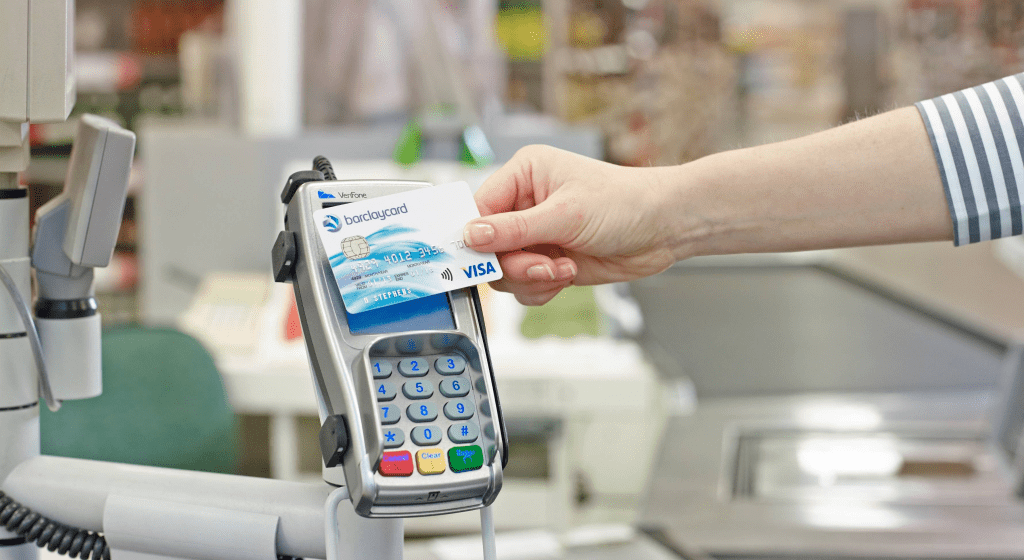 Contactless payments, also known as proximity payments, allow users to make transactions by simply tapping or waving their payment devices at point-of-sale terminals without the need to enter a PIN for confirmation. The new rules stipulate that contactless transactions will be limited to N15,000 ($19.65) per transaction and a maximum of N50,000 ($65.5) daily.
Contactless payments utilize technologies such as radio frequency identification (RFID) or near-field communication (NFC), enabling authorized devices like smartphones and cards to initiate and authorize payment transactions without additional confirmation from the user. These technologies have gained popularity, particularly during the COVID-19 pandemic, as they offer a safer and more hygienic payment method.
The increase in contactless payments can be attributed to the recommendations of the World Health Organization (WHO) in 2020, urging the adoption of contactless transactions to mitigate the spread of COVID-19. Many countries, including 30 European nations, raised their contactless payment limits in response.
READ ALSO- Africa-Focused Fintech PalmPay Growth Hits 25M Users, Reveals 20% Annual Interest Plan.
In the UK, contactless payment limits were raised to £100 in October 2021, making it one of the world's largest markets for contactless transactions without needing identity confirmation. Contactless payments now account for a significant portion of transactions, with approximately 75% of all Mastercard transactions in Europe and up to 80% of in-person payments in the UK being contactless.
Nigeria's new guidelines place fraud prevention on the acquirers (banks of the payment recipients), issuers (banks of the customers), and merchants offering contactless payment channels. They will be held liable for fraudulent negligence or collusion transactions. The guidelines also specify that contactless payment should only be enabled for users with Bank Verification Numbers (BVNs). Transactions exceeding the set limit require additional authorization through a PIN, mobile code, or biometric identification.
In contrast, the United States and Ecuador regulators have not imposed any limits on single contactless transactions. However, Nigerian fintech companies have taken additional measures to combat fraud by implementing ID verification as part of the onboarding process, regardless of the customers' Know Your Customer (KYC) level. Paga, a fintech company founded in 2009, recently announced its decision to require all customers to undergo additional ID verification.
The Central Bank of Nigeria, CBN, explained that the decision to limit contactless transaction amounts was driven by the need to mitigate the risks associated with such payments. Setting transaction limits is a standard practice in fraud prevention, and data from UK Finance showed that in 2020, only £16 million of the £574 million lost to card fraud was attributed to contactless payments. Considering the total value of contactless transactions, this represents a minimal fraction of fraud, demonstrating the effectiveness of limiting transaction amounts.
While Nigeria embraces contactless payments, South Africa leads the way in Africa. A report from Tech Central revealed that over half of First National Bank (FNB) customers in South Africa prefer contactless payments, utilizing contactless-enabled cards or intelligent devices. This preference indicates a strong consumer demand for the convenience and security contactless payment methods offer.
As Nigeria implements these new guidelines, it aims to balance promoting the convenience of contactless payments and mitigating the associated fraud risks. The regulations provide a framework for ensuring the country's security and integrity of digital transactions.