Technology
Africa-Focused Fintech PalmPay Growth Hits 25M Users, Reveals 20% Annual Interest Plan.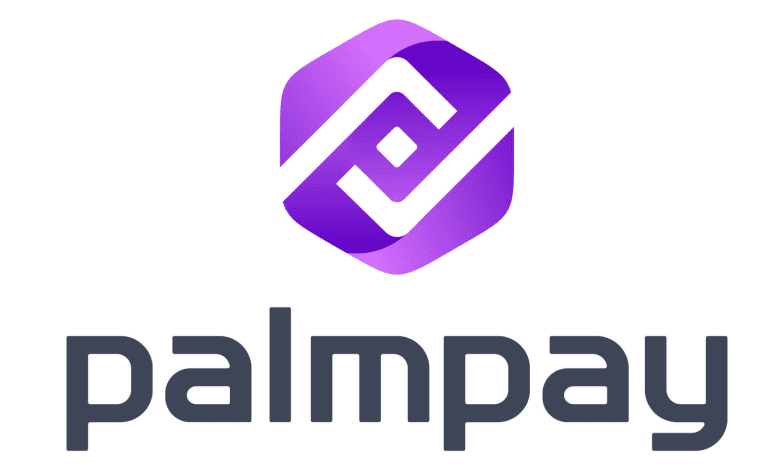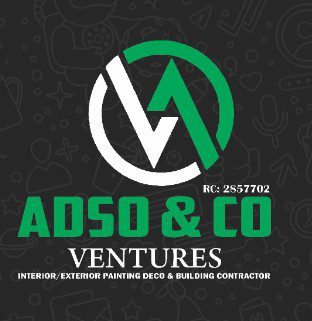 Africa-Focused Fintech Platform PalmPay Growth Hits 25M Users, Serving Millions with 20% Interest.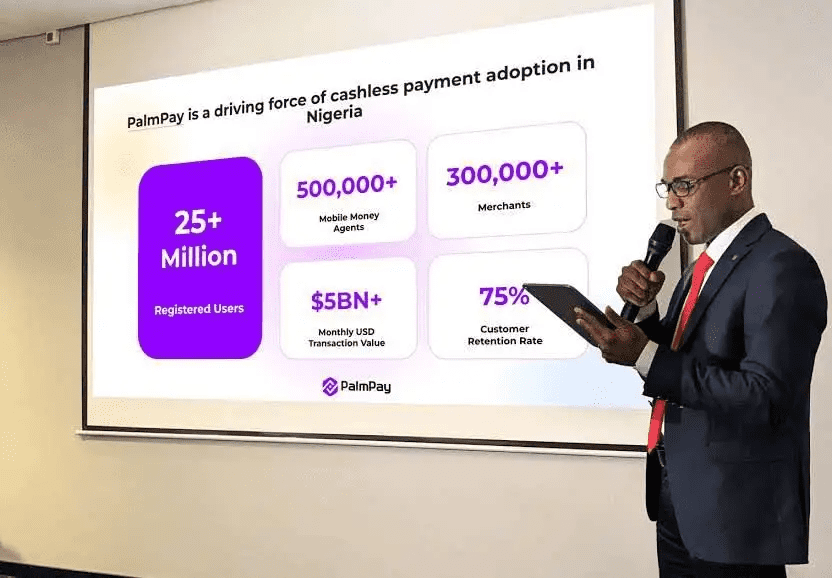 PalmPay, an Africa-focused fintech platform, has made remarkable strides in the industry. With a user base of 25 million, 500,000 mobile money agents, and 300,000 merchants, PalmPay has established itself as a leading payments ecosystem. Processing over five billion dollars monthly, the platform has become integral to Africa's financial landscape.
The Key to Success: PalmPay's Strategic Expansion
Sofia Zab, the Chief Marketing Officer (CMO) of PalmPay Global, attributes the company's expansion to its well-crafted strategy. PalmPay's commitment to meeting the unique financial needs of underserved African populations has propelled its growth. Zab emphasizes the user-friendly nature of the app, which streamlines digital transactions, making them quick and convenient. By encouraging customers to shift from cash to digital wallets, PalmPay is at the forefront of fostering financial inclusion.
Unmatched Services: PalmPay's Offerings
PalmPay provides a comprehensive range of services catering to both individuals and businesses. The platform equips businesses with essential banking services, offering them access to user-friendly apps, web portals, and POS systems. Additionally, PalmPay recently launched a savings service with an attractive 20% annual interest savings plan for all users. This initiative aims to encourage individuals to build their savings effectively.
READ ALSO- ANITA BROWN AND DAVIDO S£X SCANDAL, FRESH N*DE VIDEO SURFACES ONLINE (VIDEOS, PHOTOS)
Rising Above Nigeria's Financial Turbulence
PalmPay's success story is intertwined with Nigeria's financial landscape. The company emerged as a shining example of how fintech distribution can reshape the industry in Nigeria. With other prominent players like Moniepoint and OPay, PalmPay experienced rapid growth by addressing the limitations of traditional banking, navigating regulatory challenges, and tackling trust issues.
In August 2022, PalmPay celebrated a significant milestone of reaching 10 million users and 200,000 agents. The company achieved a staggering 150% increase in its user base and agent network within a year. These accomplishments highlight PalmPay's ability to adapt to the market's evolving needs and capitalize on the opportunities from the cash scarcity caused by the CBN's naira redesign in January 2023.
PalmPay's Unique Offerings and Reliability
Chika Nwosu, PalmPay's Managing Director, emphasized the company's preparedness for the cash crunch experienced in January 2023. PalmPay introduced nearby agent services during this challenging period, allowing customers to exchange naira notes conveniently. The company's cash-back and rewards system became a game-changer, differentiating PalmPay from traditional banking providers.
While the 20% annual interest savings plan raises questions about sustainability amidst Nigeria's current economic climate, PalmPay remains agile in response to the shifting landscape. Platforms like ThankUCash and digital banks like Kuda and Carbon offer similar savings and investment options with slightly lower interest rates. However, PalmPay is likely to make necessary adjustments to adapt to the economic conditions in Nigeria, ensuring its long-term viability.
Looking Ahead: PalmPay and Nigeria's Fintech Landscape
As PalmPay continues its upward trajectory, the future holds promising opportunities for the platform and Nigeria's fintech scene. With its user-centric approach, robust infrastructure, and innovative services, PalmPay is well-positioned to address the financial needs of Africa's underserved populations. As the fintech landscape evolves rapidly, PalmPay's ability to adapt and meet the changing demands of the market will be critical to its