Viral Gists
"Davido's Love Scandal: The French Lady, Ivanna Attacks Anita Brown Sparks a Social Media Frenzy."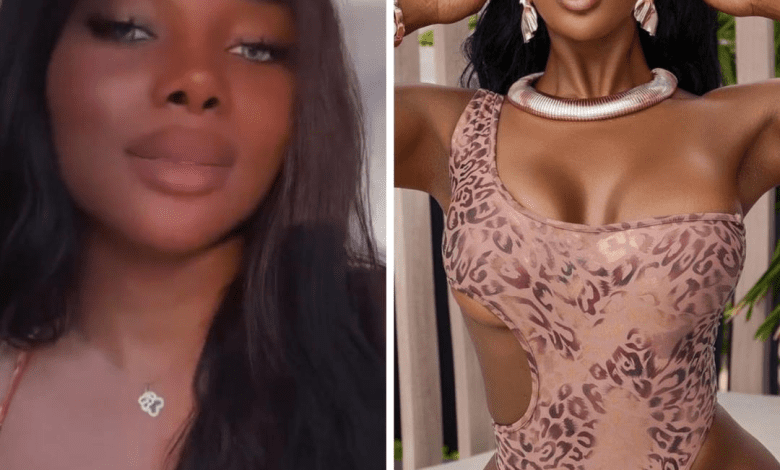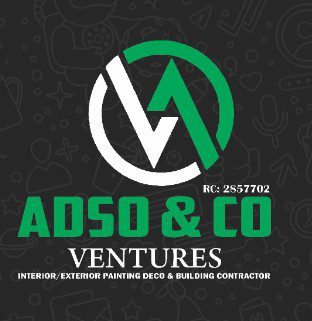 Ivanna, the French lady who claims to be expecting a child with Davido, has vehemently criticized Anita Brown, a US-based influencer, for launching scathing Twitter diatribes against Chioma.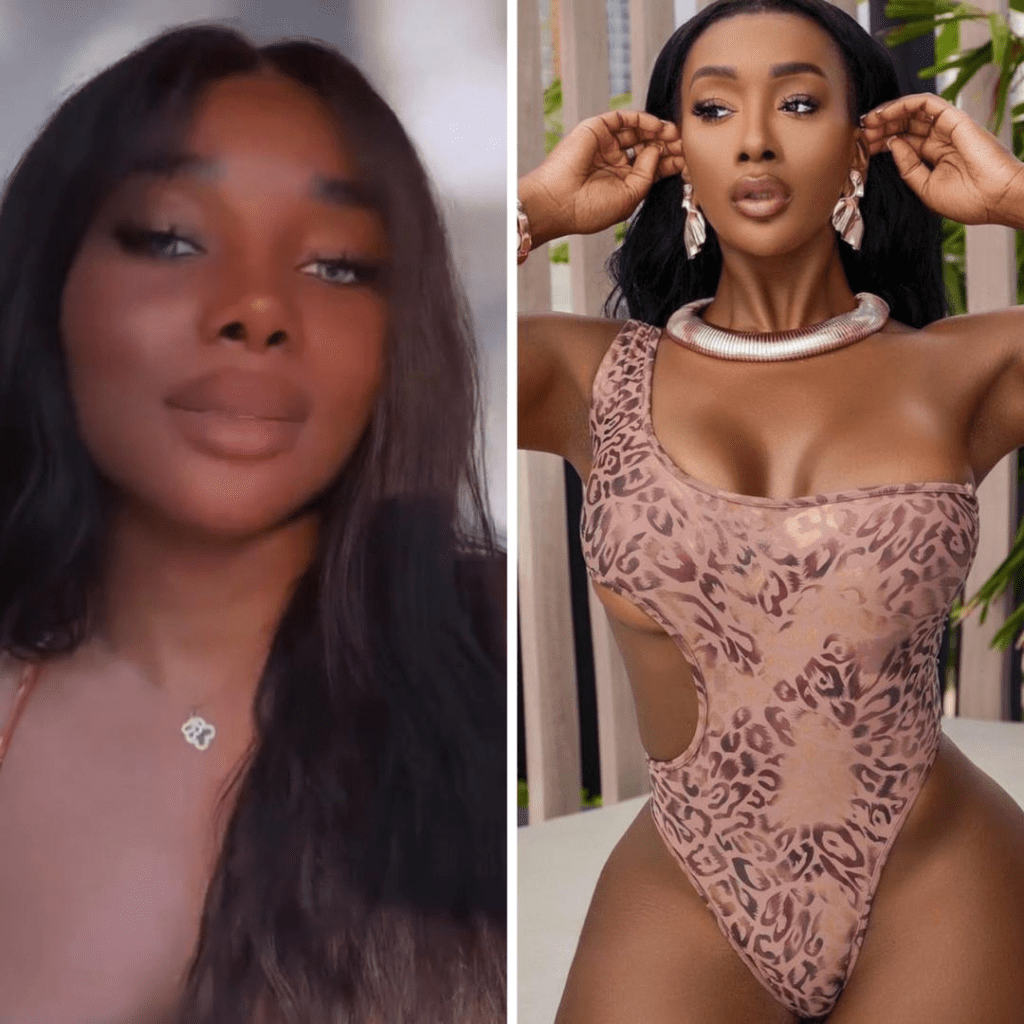 Anita, who also alleges carrying Davido's pregnancy, recently went on a Twitter tirade, launching a relentless attack on his personal life. During her outburst, she brazenly targeted Chioma and unleashed a series of derogatory remarks.
In a trending video that has since gone viral, Ivanna expressed her strong disapproval of Anita's actions, acknowledging that she understands Anita's pain but firmly asserting that it is unjustifiable for her to direct her anger at Chioma, who is innocent. Ivana emphasized that Anita's behaviour was cruel and urged her to cease her offensive actions.
Witness Ivana's heartfelt message in the captivating video below;