Viral Gists
39-Year-Old Teacher Who Faces Several Rejections Shares Moment of Love With His Wife(PHOTOS)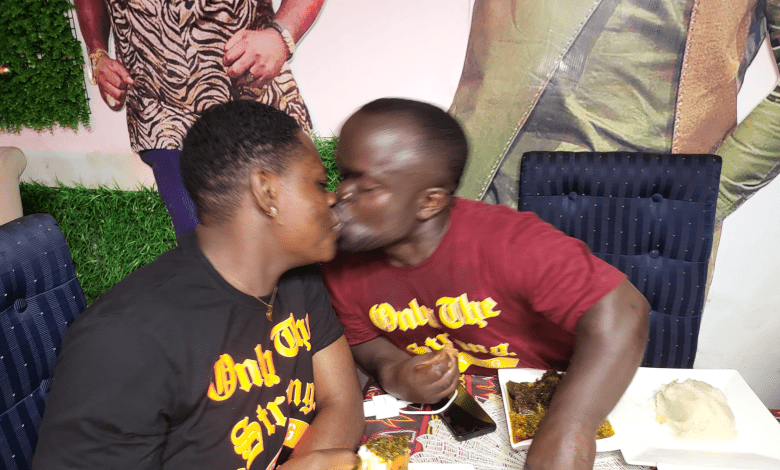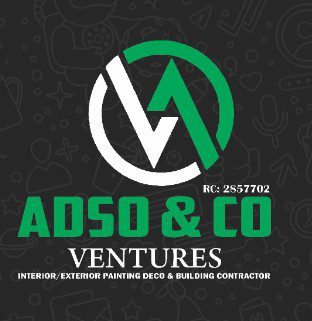 A Cameroonian teacher identified as Kwoyela Derick, aged 39, recently posted heartwarming pictures of his wife, Kahboh Patience, after several rejections from women due to his height. This inspiring story showcases the power of love triumphing over societal judgments.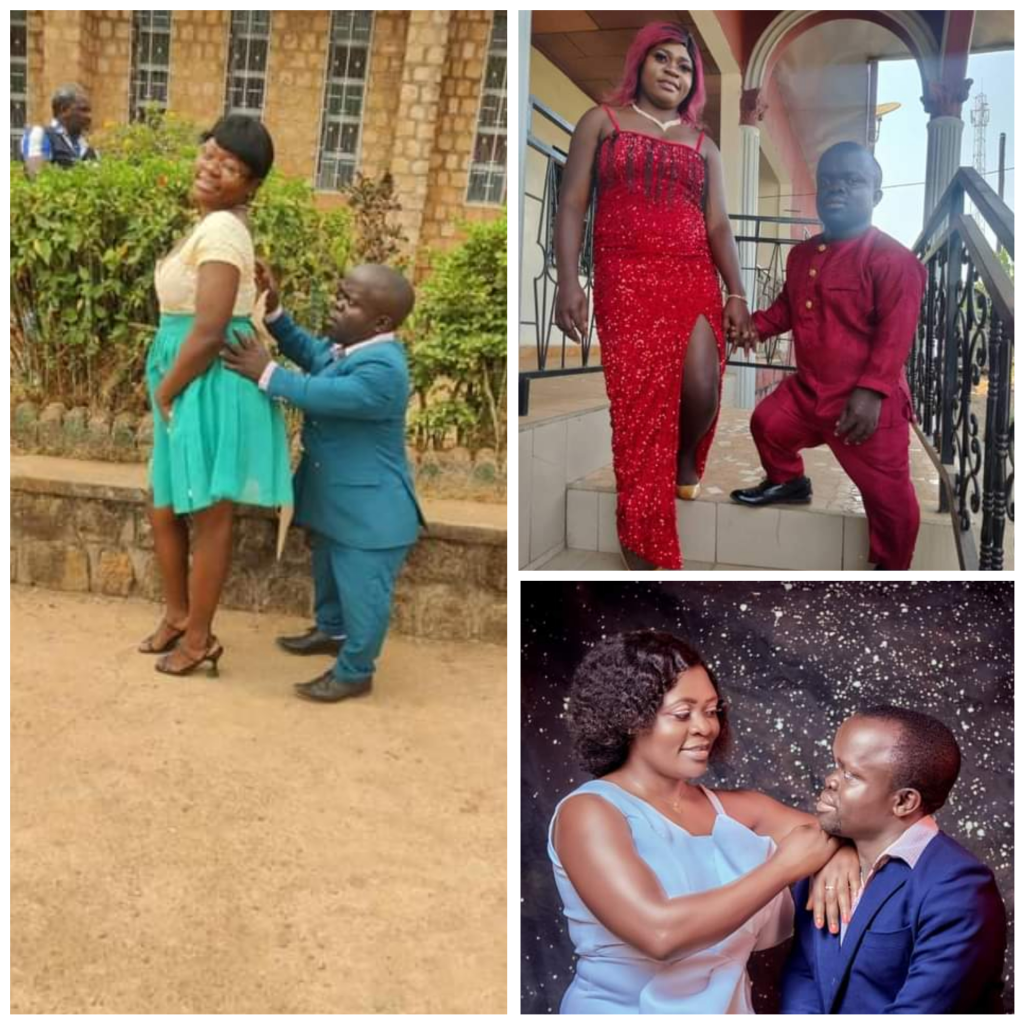 The couple celebrated their union with traditional and civil wedding ceremonies. The traditional wedding took place in Bali Nyonga on Friday, April 7, 2023, followed by a church wedding in Bamenda, located in the North West Region, on Saturday, April 8.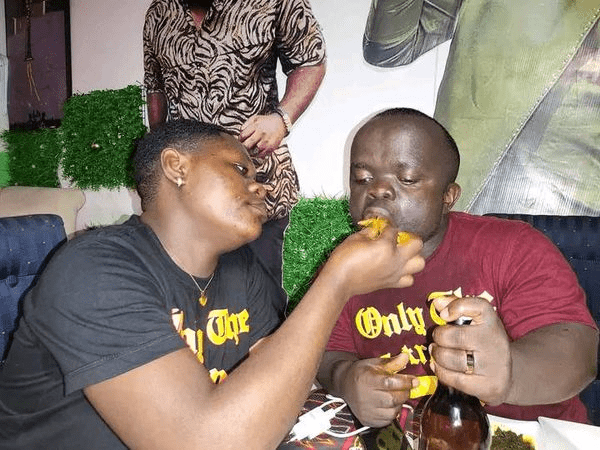 Displaying their affection publicly, the couple shared endearing photographs of themselves kissing at a restaurant in Douala on Thursday, June 29. These images capture their genuine happiness and serve as a testament to the strength of their bond.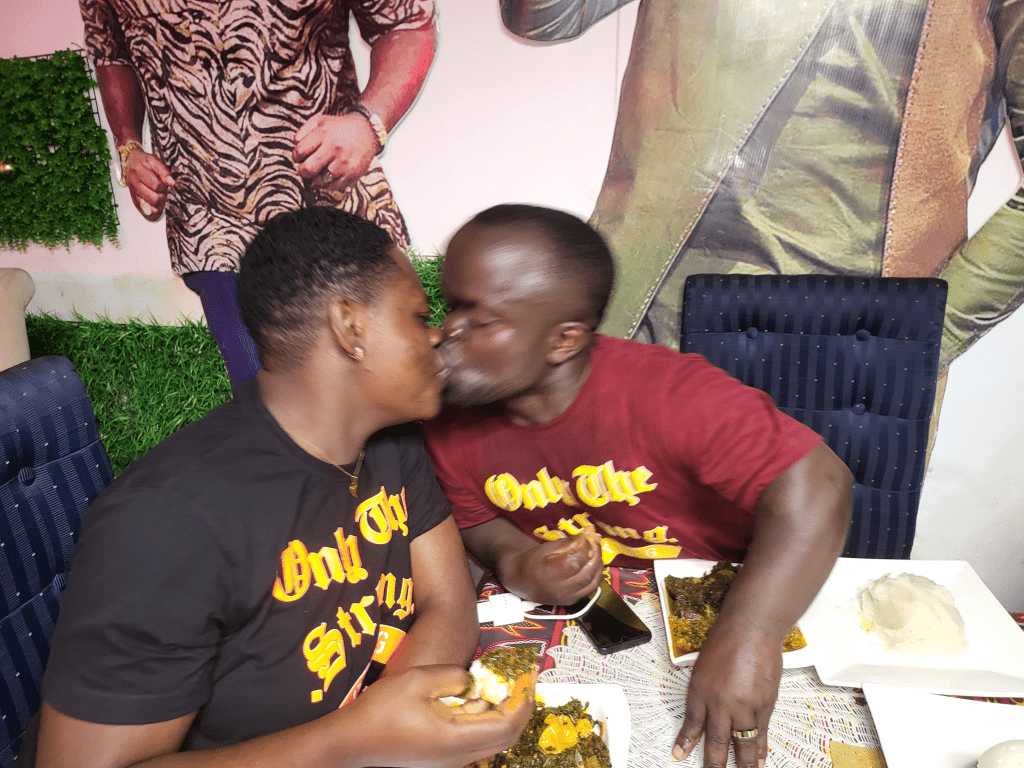 Kwoyela Derick's journey highlights the importance of looking beyond superficial characteristics when seeking love. His story reminds us that proper connections are based on understanding, acceptance, and the willingness to embrace each other's uniqueness.
READ ALSO- "The Last One Before Death Comes": From Goodbye to Goodness (MUST READ) – FMT BLOG (femotech.com.ng)