Viral Gists
'I Did Not Have S£x With My Husband. I Don't Know How I Got Pregnant- Divorce Seeking Wife Tells Court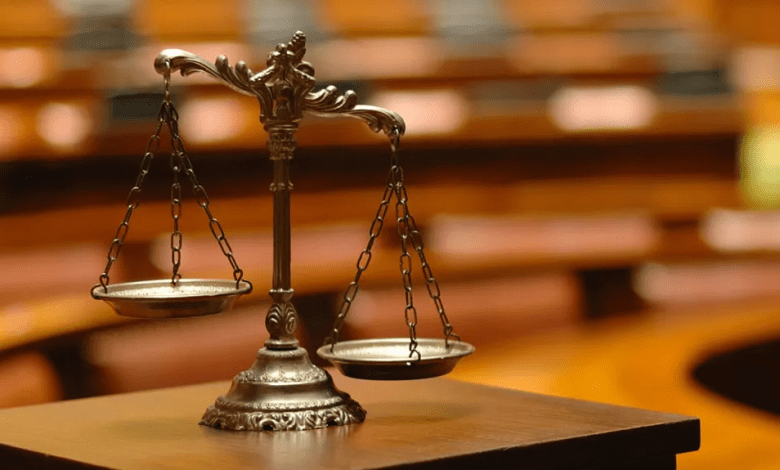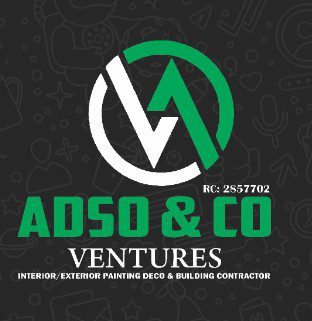 Surprisingly, a woman filed for divorce in a Kwara court, stating that she became pregnant without engaging in physical intimacy with her husband. The baffled woman expressed her bewilderment over the mysterious circumstances surrounding her pregnancy.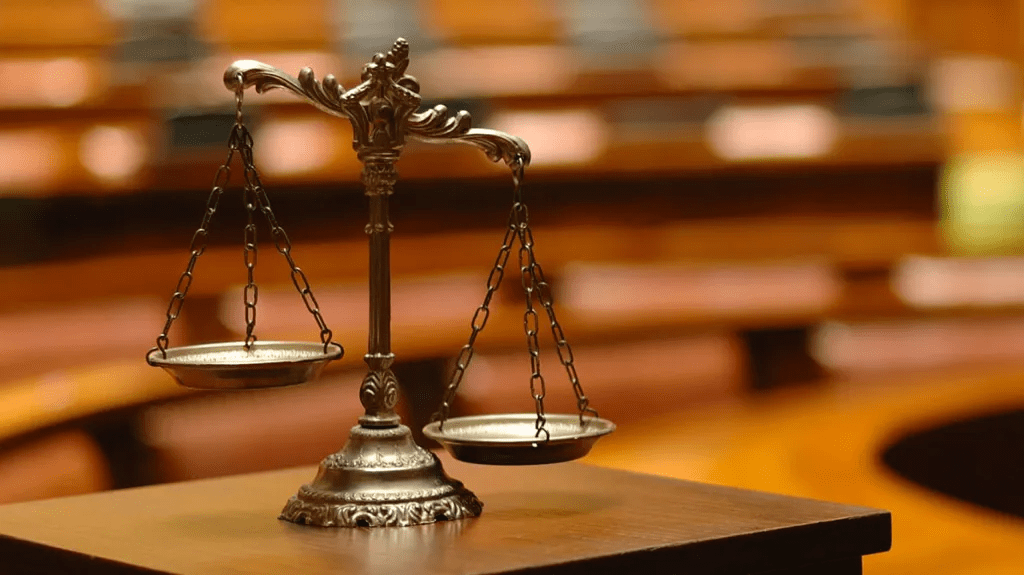 FMT BLOG gathered that the couple had been married for several years, and their relationship appeared harmonious. However, the wife, whose identity remains undisclosed, found herself pregnant despite the absence of any sexual encounters with her husband. Perplexed and searching for answers, she decided to take legal action and seek a divorce.
"He said I should marry him, but I said no because I don't love him. But he insisted and said whether I liked it or not, I didn't have a choice over his proposal," she said. 
During the court proceedings, the woman insisted that she was completely unaware of how she had conceived a child. She emphasized the absence of physical intimacy between herself and her husband, perplexing her with her unexpected pregnancy. The woman's claims were met with scepticism, as the circumstances seemed highly improbable.
While it remains unclear how the couple will navigate this puzzling situation, the court will undoubtedly delve into the matter to ascertain the truth behind the woman's claims. The case has generated considerable attention, sparking discussions on the intricacies of human reproduction and the possibility of unconventional occurrences.
READ ALSO- "In case your boyfriend doesn't take you out, it's okay to let different guys" – Woman advises
This incident reminds us that life can often present us with unexplainable circumstances. As the court proceedings unfold, society will anxiously await the unravelling of this perplexing mystery and the resolution of the woman's quest for answers.