Viral Gists
FG Imposes N1,000 Yearly Fee on Motorist as Proof of Ownership Certificate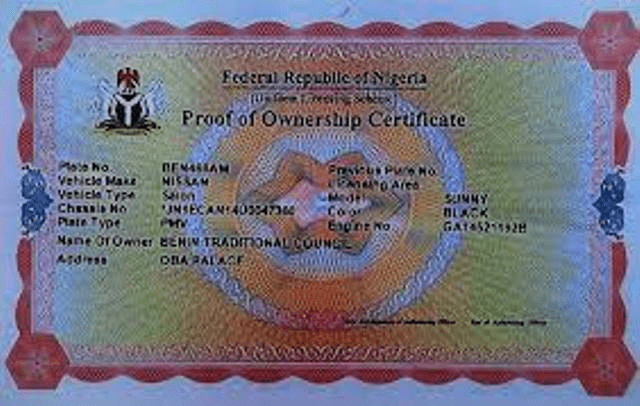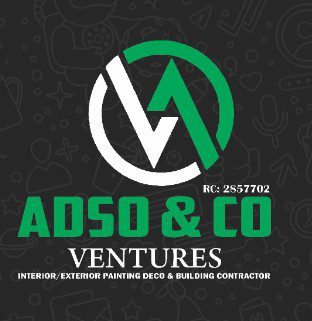 In a move that has garnered significant attention and raised concerns among vehicle owners, the Federal Government of Nigeria has recently implemented a new fee called the Proof of Ownership Fee, applicable to all categories of vehicles. This development has sparked debates and discussions across the country as citizens grapple with the implications of this additional financial burden.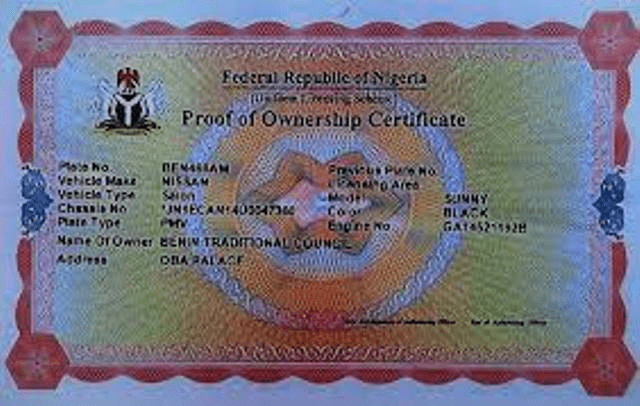 According to reports, implementing the Proof of Ownership Fee aims to streamline vehicle ownership records and enhance security measures. The fee requires all vehicle owners to provide documentation proving their ownership and pay a specified amount determined by the government.
The introduction of this fee has generated mixed reactions from the public. While some view it as necessary to combat vehicle theft and promote accountability, others express concerns about the potential financial strain it may impose on already burdened vehicle owners. Critics argue that the fee adds extra expenses for citizens grappling with various economic challenges.
READ ALSO- 'I Did Not Have S£x With My Husband. I Don't Know How I Got Pregnant- Divorce Seeking Wife Tells Court – FMT BLOG (femotech.com.ng)
The Nigerian Government, however, asserts that the Proof of Ownership Fee will contribute to developing a comprehensive database of vehicle owners, aiding law enforcement agencies in their efforts to combat crime. Additionally, it is believed that this measure will discourage vehicle theft and improve the overall security situation in the country.
As discussions surrounding the Proof of Ownership Fee continue to unfold, stakeholders are urging the government to consider citizens' concerns and explore alternative solutions that balance enhancing security measures and mitigating financial burdens on vehicle owners. The transparency and effectiveness of the implementation process will undoubtedly play a crucial role in shaping public perception and acceptance of this new policy.