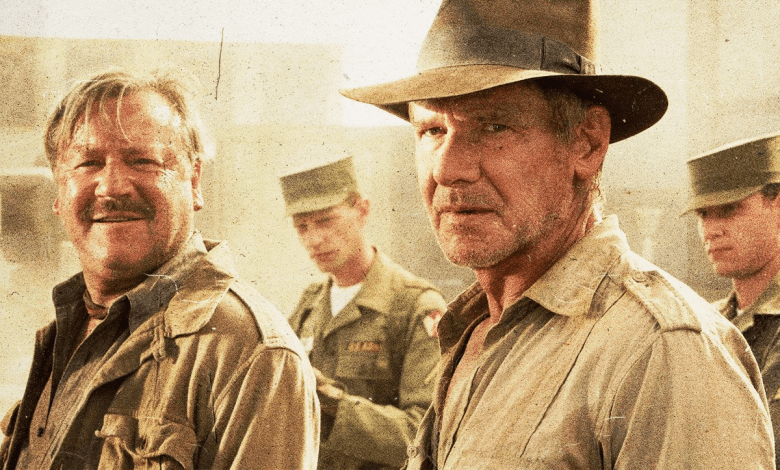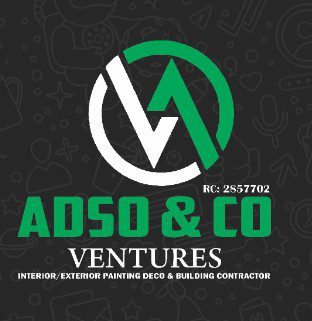 Harrison Ford, the iconic actor known for portraying Indiana Jones, recently shared a stunning revelation about his upcoming film, Indiana Jones 5.
In an interview, Ford expressed his enthusiasm and highlighted a scene from the movie that he considers his all-time favourite, raising anticipation among fans and film enthusiasts.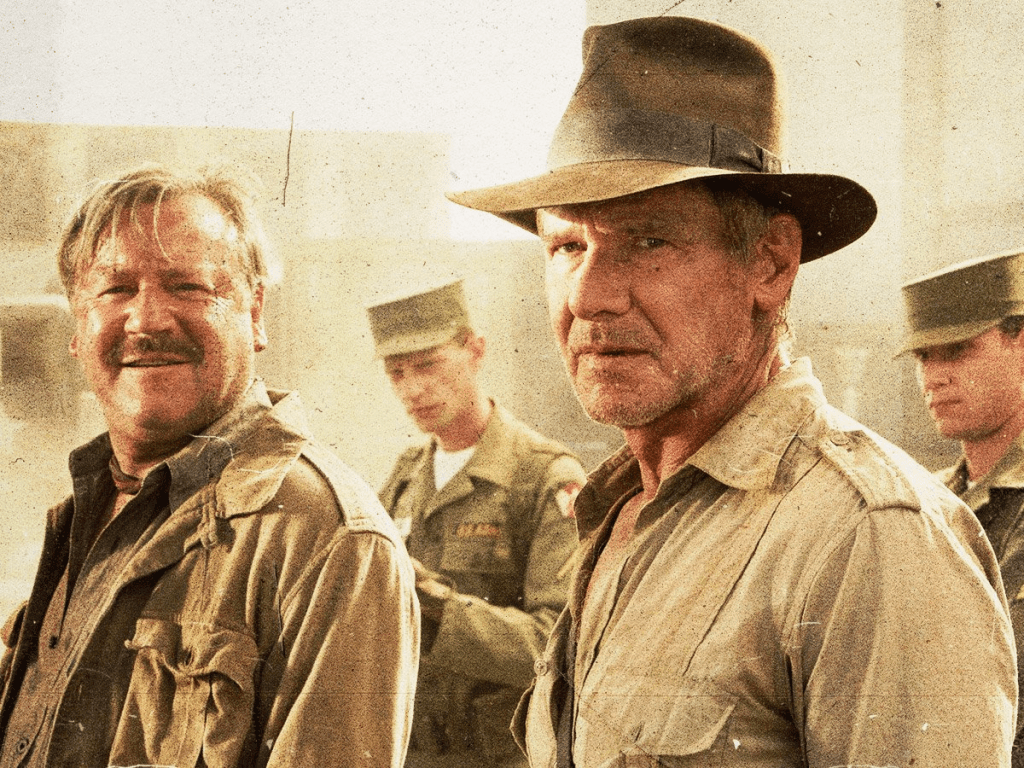 According to reports, Ford described the scene with great admiration, emphasizing its unique blend of action, suspense, and character development. Although specific details about the scene were not disclosed, Ford's heartfelt endorsement of its significance has left fans eagerly awaiting its unveiling on the big screen.
READ ALSO- Download Gotham Knights Season 1 (Episode 12 updated) – FMT BLOG (femotech.com.ng)
As one of the most beloved film franchises, Indiana Jones has captured the imaginations of audiences worldwide. The adventures of the intrepid archaeologist have become synonymous with thrilling action sequences, witty dialogue, and memorable moments. With Ford's endorsement of this particular scene, expectations for Indiana Jones 5 have soared.
Fans and critics have long admired Harrison Ford's dedication and talent in bringing the character of Indiana Jones to life. As the actor continues to reprise his iconic role, his passion for the character and the franchise remains evident, further fueling excitement for the upcoming instalment.
While the details of Indiana Jones 5 and its standout scene remain shrouded in secrecy, Harrison Ford's revelation has undoubtedly amplified the anticipation surrounding the film's release. Fans eagerly await the opportunity to witness the magic unfold on the silver screen and experience the thrill of another Indiana Jones adventure.