Politics
REST, RETREAT SIGNPOSTS OF VISIONARY & STRATEGIC LEADERSHIP-By Olufemi Orunsola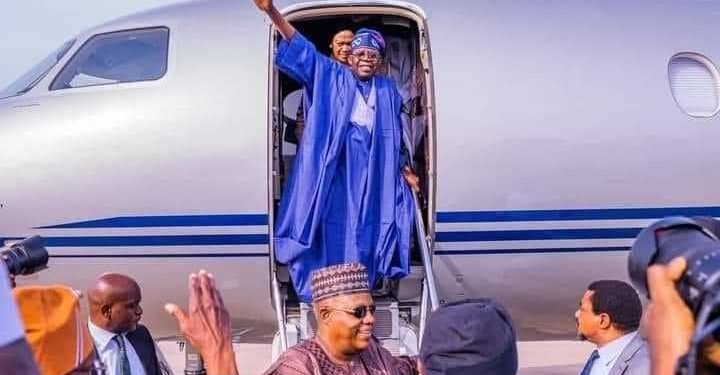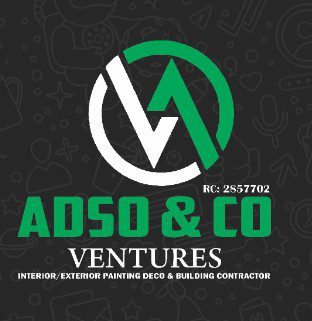 By Olufemi Orunsola
John Wesley, an English cleric, theologian, evangelist and a leader of a revival movement within the Church of England known as Methodism was credited with the saying that "An error in principle, occasions an error in practice". That submission of the fiery revivalist whose teachings influenced and shook England drives home the fact that leadership goes wrong essentially from the core values and principles imbibed by leaders – not basically by the actions thereafter taken by such leaders.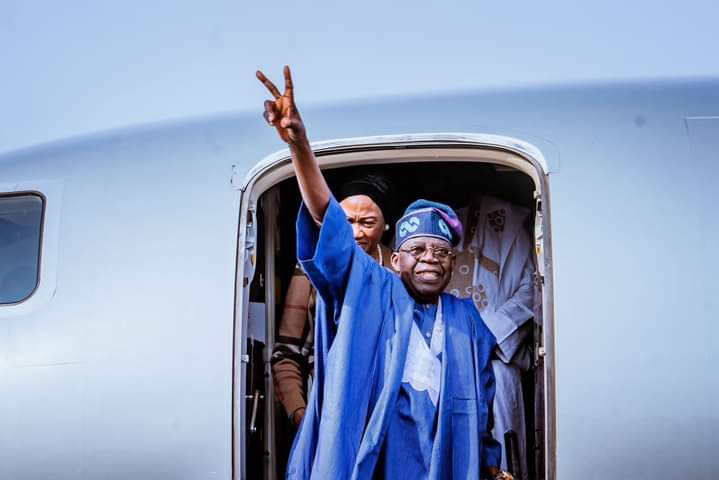 Ever since the Numero uno citizen of Nigeria-elect, Bola Ahmed Tinubu travelled out of the country to take his well-deserved rest and retreat after he was declared winner of the 2023 election, tongues of wailers have not ceased to wag, with some mischief-makers asking baseless questions while many fifth columnists made fictitious insinuations about his whereabouts in relations to his purported ill health among other crass insinuations.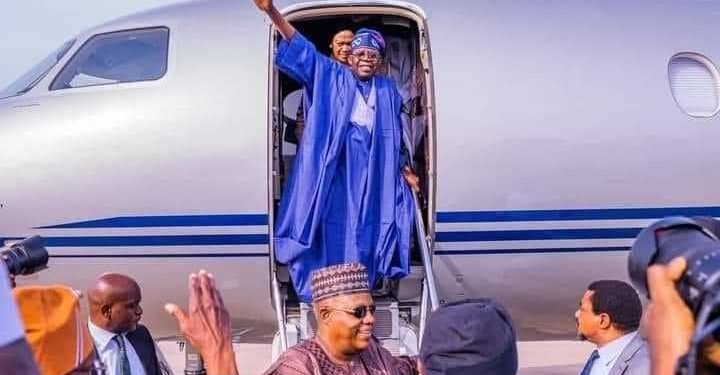 Of course, those folks are entitled to their expressed and ventilated opinions about a man who bears constitutional public responsibility for leading Africa's second most populous country for the next four years in the first instance.
What remained sacrosanct however was that the man Jagaban equally has a right to freedom of movement and personal retreat after traversing the entire length and breadth of the country, practically visiting the 36 states of the federation where he ran massive political campaigns before the Presidential election of February 25?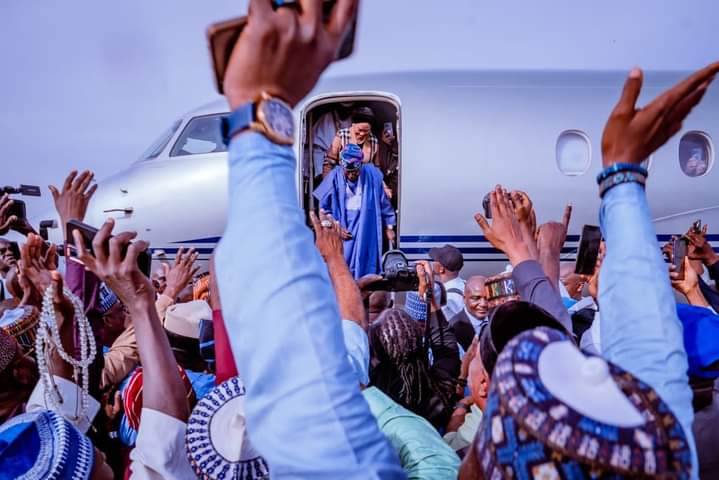 What the wailers and fifth columnists have failed to realize is that leadership is not just a sprint that requires the muscles of Usain Bolt, nor is it essentially a boxing bout that demands the stamina of Muhammad Ali or our own Anthony Joshua to win. Leadership is a top management function that experts across the globe seem to hold the consensus opinion that it is a primary function of strategic thinking, eagle-eyed vision, and stellar principles of meritocracy blended with a passion for making a difference and the will power to do so, deploying all available human and material resources judiciously.
For the records, leadership in the 21st-century post-COVID-19 era has gone beyond the charade of flirtatious visitations and attention-seeking messianic self-presentation greeted with uncontrolled verbal diarrhoea and vituperations.
Leadership, like politics itself, is essentially a game of strategic thinking, planning and connections, not just about throwing political tantrums and careless words targeted at bringing well meaningful intentions of others into public disrepute.
The defective thinking and speech coming from quarters that "No serious leader will go on rest" is quite unimpressive and utterly condemnable. Pieces of evidence abound that great leaders of thought in virtually all spheres of human endeavours have inculcated a work culture of going on periodic personal retreats or vacations. Countless numbers of religious leaders to whom people throng for spiritual assistance (and political assistance too!) have openly announced to their congregations that they always go on periodic retreats to relax, rewind and re-invent themselves via meditations, reading and prayerful planning which guarantee more unction to function in the work of ministries! To tell such leaders, from whom help is sought at crucial times of need, that they are not serious leaders simply because they take some time off to go on rest is therefore unthinkable and counterproductive.
Funny enough, many of the tongues spewing gibberish about the personal retreat movement of the President-elect have equally taken their own well-deserved rest after spending serial days and nights of sleepless nights on social media running smear campaigns paid for by their bank rollers and political employers via their mobile devices and computer systems!  – At least until their worst nightmare and the man they and their principals dread so much came back from his strategic post-election retreat!
As the clock ticks away and the May 29 handover date draws closer and the Jagaban of Africa is back in the country, it is high time the wailers and detractors are reminded that it is of no use crying when the milk is already split on the floor! Everyone should get busy doing the right set of things permissible within the armbit of the supreme law of the land, the Constitution. Nigeria has come a very long away. Nigeria is not another Sudan! The country's history is replete with sparks of divine providence and interventions that have redirected it from the enterprise of war-mongers at different times in the past since the horrible civil war of 1967.
Therefore, those who think they have all the right reasons and perhaps the wherewithal to truncate the nation's democracy at this crucial time should know that providence and due diligence are vital odds standing against them – and these two forces combined will once again frustrate their wishful thinking against the ascendency of Bola Ahmed Tinubu to the seat of power in Nigeria.
Given the strategic leadership track records of Tinubu and his political consistency in being a progressive politician who works with the best available hands and technocrats over the last decades, well-meaning Nigerians in the North, South, East and Western parts of the country should simply intensify their prayers for the President-elect to enable him to lead the country out of the woods and re-nurture it to an enviable state of becoming a land that can once again be called green indeed!
For the umpteenth time, political soothsayers brandishing long cloaks of operating in the realms of fake, paid prophecies in their different shades and hues should shut their buccal cavities and stop their unprofitable trades of fanning baseless embers of hate and war in the name of God.
The social media night crawlers should wake up and readjust their psyche to the need to take on the new tasks of serving, rightfully and constitutionally as constructive criticizers of the in-coming government led by Bola Ahmed Tinubu.
While one hopes and prays for Sudan to recover as soon as possible from the devastating effects of the ongoing Cold War in that country, where thousands of immigrant Nigerians are still trapped and eagerly awaiting evacuation back home, it is time to remind those routing for political truncation of Nigeria's democracy that they have the invincible and invisible hand of providence to contend with in the case of Nigeria – a country destined to be great!
God Bless the Federal Republic of Nigeria.
God Bless the President-elect, His Excellency, Bola Ahmed Tinubu and grant him more wisdom, courage and sound health to lead the country to greater heights among the comity of Nations!
Olufemi Orunsola, a Media Entrepreneur & Consultant, writes from Abeokuta, Ogun State, Nigeria.