Politics
I left N6 Billion for you, not Debts- Okezie Ikpeazu tells Otti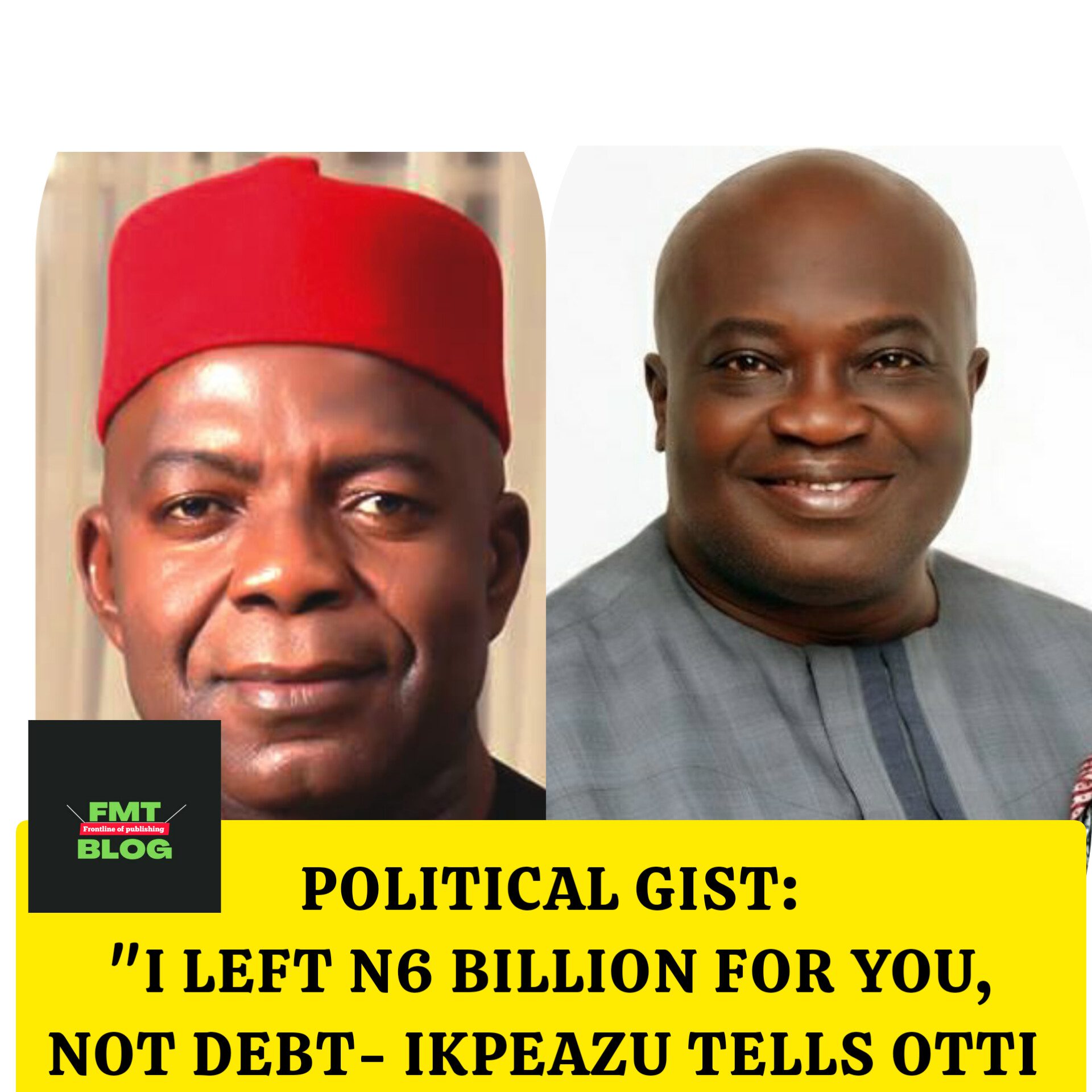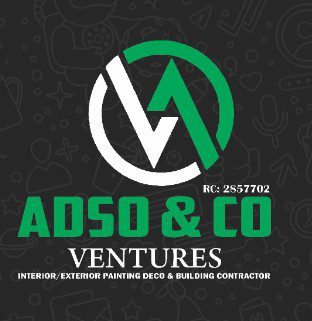 The former Governor of Abia State, Okezie Ikpeazu, has denied leaving debts for his predecessor.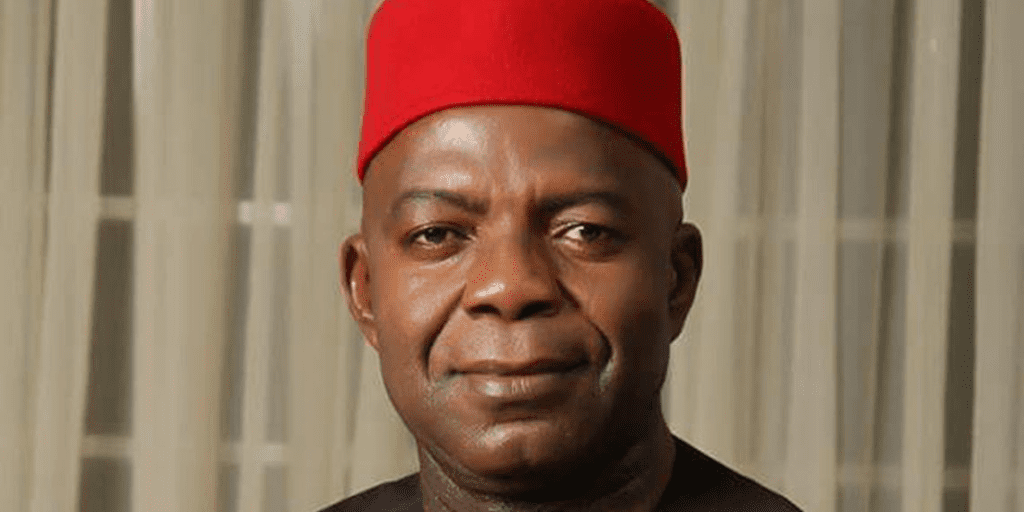 Faulting his successor, Alex Otti, for not "leaving any cash or assets behind," Ikpeazu said he left N6 billion in the government's coffers and was not owing any commercial bank, even temporary overdrafts when he left office.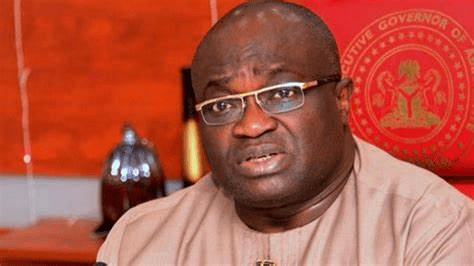 In addition to naming some of his investments, Ikpeazu stated that his government "perfected a $50 million World Bank facility at a 0.06 per cent interest rate with a 10-year repayment moratorium for the construction of more than 500 kilometres of roads, including the dilapidated Port Harcourt Road in Aba."
According to a statement issued by his media assistant, Ikechukwu Iroha,
"Abia State under the watch of Dr. Ikpeazu invested $5,000,000.00 in Geometric Power Company. That's a near-cash asset.
"As of Friday, June 9, 2023, the state received N24 billion through the Nigeria Governors' Forum as part of a total of N48 billion standing to the state's credit. The money was earned under the watch of Dr Ikpeazu.
"The implication is that the current administration can commence drawing down on that facility from day one to construct critical roads in Abia State and will not have to repay the money over the pendency of its tenure, assuming it is up to eight years.
"African Development Bank facility of $200 million processed by the Ikpeazu administration is also ready for the new administration to access for construction of rural roads.
"Before the exit of Dr. Okezie Ikpeazu from office, Abia State Government and the office of the accountant general of the federation reconciled their accounts with N6 billion standing to the credit of the state.
"What that also says is that the Ikpeazu administration was not owing the federal government but rather it was FGN that owed the state. The current administration has access to that additional fund of N6 billion.
"While we are still expecting the new administration to give the detailed composition of the alleged debts left behind by the Ikpeazu administration, it is safe to say that they are mostly long-term development facilities, contractor debts, and possibly outstanding payments to pensioners and salary earners.
"It is my candid view that the new administration in the state can smoothly take off and service state liabilities with what it has without screaming or yelling."