I Started Looking Fresh, Healthy And Bought Benz After Leaving Marlian Records- Lil Smart (Video)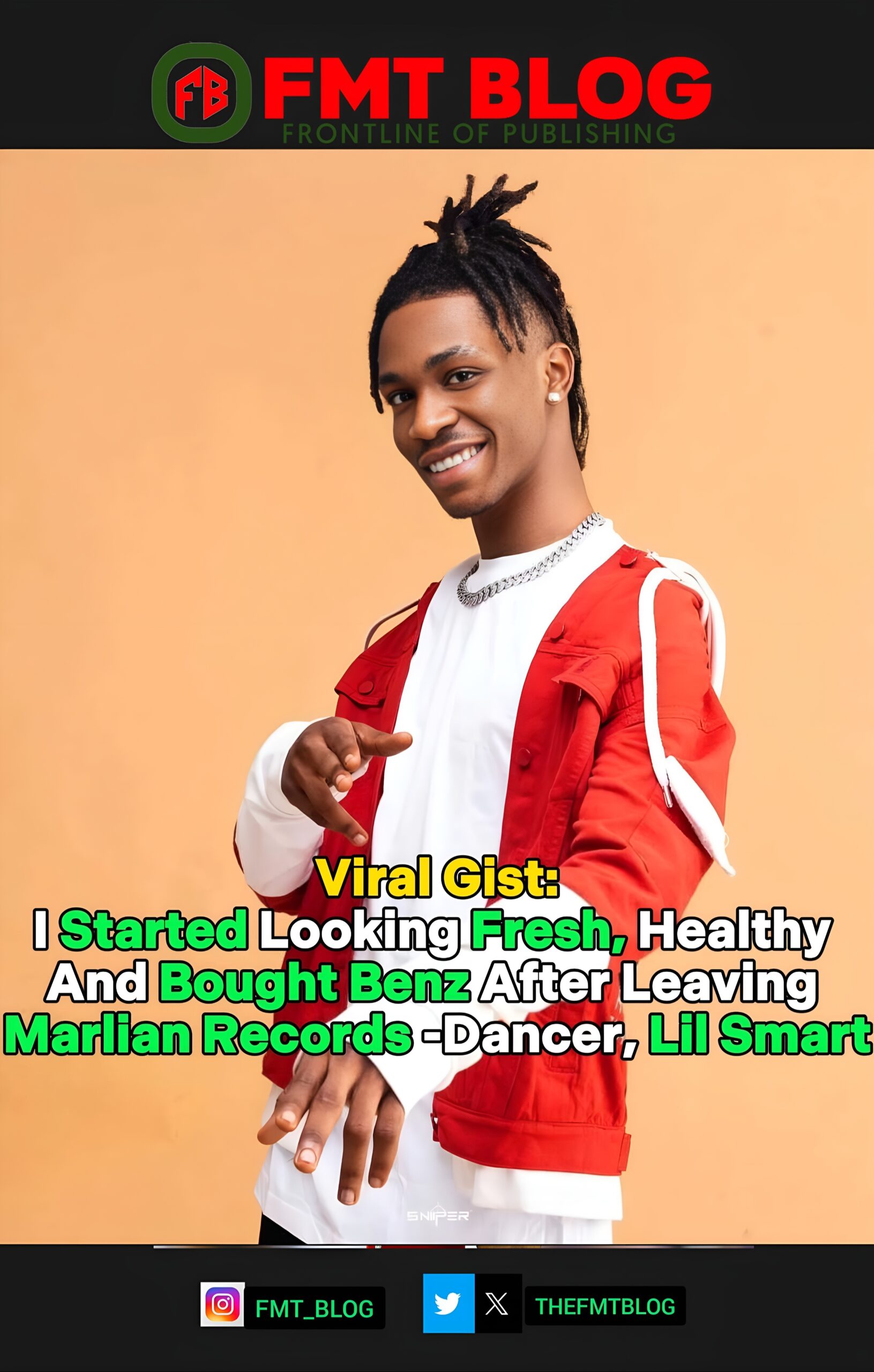 A former Marlian dancer, Lil Smart has used social media to discuss his development since leaving Naira Marley's record business.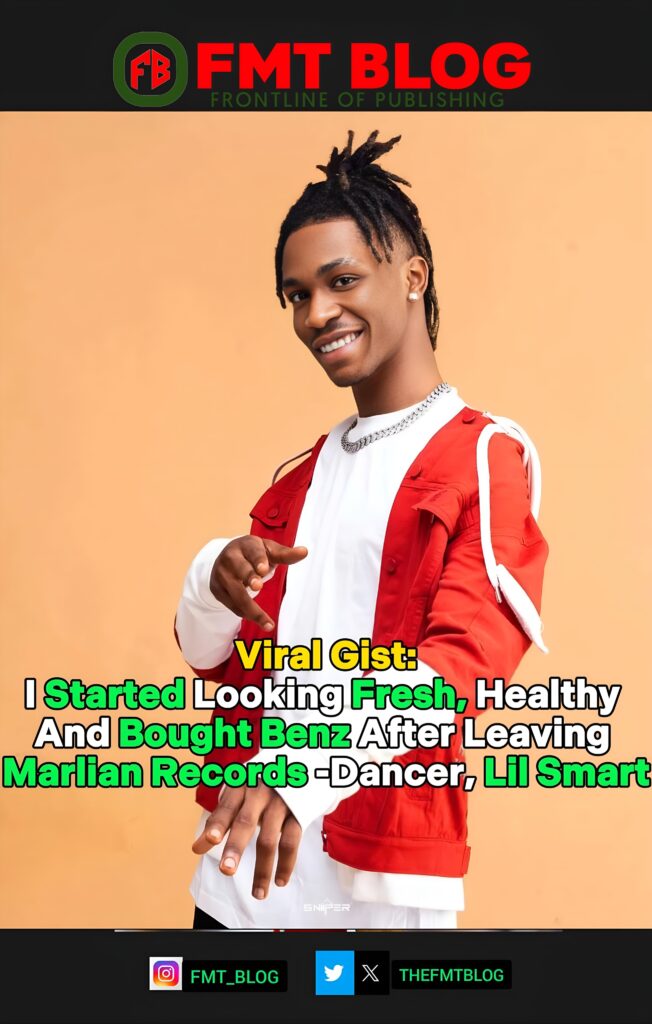 The dancer claimed in a video interview that he has begun to appear healthy ever since leaving the Marlian Music. He said he couldn't afford a car when he worked for the record business, but that has changed now that he drives a Benz.
READ ALSO ;"I'm Ready To Return To Nigeria Provided The Nigerian Police Promise Me One Thing"- Naira Marley(Video)
Drop comment below 👇
READ ALSO 👇