Viral Gists
"I Warned Wagner Boss Prigozhin Twice To Watch His Back"- Belarusian President Reveals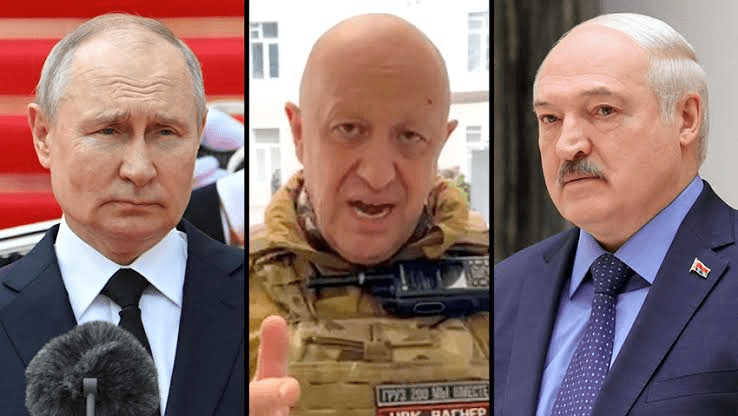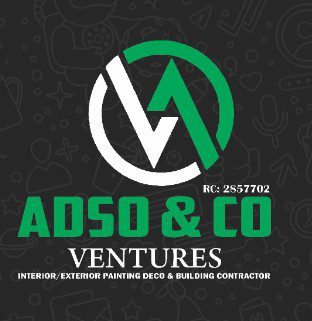 In response to the death of Wagner boss Yevgeny Prigozhin, Belarusian President Alexander Lukashenko expressed his concerns and revealed that he had previously warned him twice.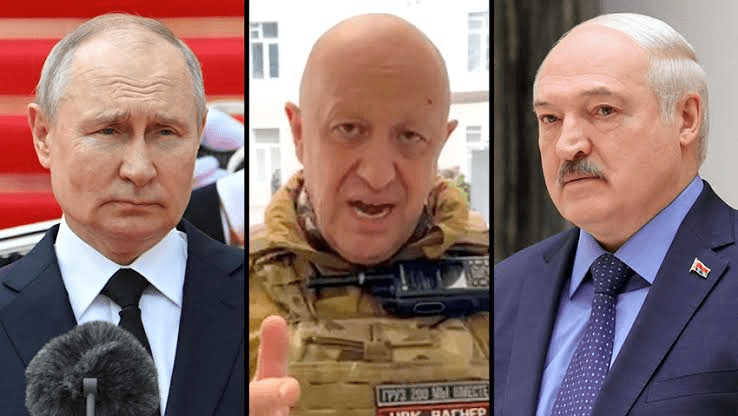 Belarusian President Alexander Lukashenko has issued two warnings to Yevgeny Prigozhin, the head of the mercenary group Wagner, regarding potential threats to his life.
Lukashenko's remarks follow the recent crash of a plane believed to be carrying Prigozhin, which occurred while en route to St. Petersburg.
This incident occurred exactly two months after Prigozhin staged a brief mutiny against Russia's military leadership, challenging the authority of President Vladimir Putin.
The cause of the crash remains unknown, although Western intelligence officials suspect it was intentional. In contrast, the Kremlin has denied any involvement in this unfortunate event.
The aircraft reportedly carried Prigozhin and crashed en route to St. Petersburg, an incident occurring precisely two months after his failed mutiny against Russian military leadership and posing an unprecedented challenge to President Vladimir Putin's authority.
READ ALSO- Breaking!- Spanish FA President, Luis Rubiales Ban and Suspended
While Western intelligence officials believe foul play was involved in the crash, Kremlin authorities have vehemently denied any connection to or responsibility for this tragic occurrence.
Lukashenko emphasised the need for caution when dealing with Prigozhin, a prominent figure known for his ties to Russian mercenaries. The President's warnings highlight the volatile nature of Prigozhin's activities in Belarus.
While further details about the reasons behind Lukashenko's warnings were not disclosed, it is evident that he believed Prigozhin posed a potential threat or risk.
The relationship between Russia and Belarus has been complex lately, as both countries have experienced political tensions. The recent developments involving Prigozhin's death could add another layer of complexity to their already strained dynamics.
The news highlights the significance of Prigozhin's role within Wagner Group, a private military company supposedly linked to Russia's government and operating in various conflict zones.
With his insights into Wagner's operations and connections, his passing raises questions about its implications for ongoing conflicts and security issues in regions where Wagner was involved.
Given the secrecy surrounding many private military companies' activities and affiliations, it remains unclear how Prigozhin's demise will impact future operations carried out by Wagner Group or similar entities.
Nevertheless, Lukashenko's warnings indicate identifiable concerns surrounding Prigozhin and his involvement in Belarusian affairs, which demand further attention from authorities.
"The first time was when I phoned him and negotiations (were taking) place while they were marching on Moscow," Lukashenko told reporters in comments carried by Belarusian state news agency Belta on Friday.
"I told him: 'Yevgeny, do you understand that you will doom your people and perish yourself?' He had just come back from the front. He impulsively said: 'I will die then, damn it!"
The Belarusian leader said that during the second time he spoke with Prigozhin, he warned him "in no uncertain terms to watch it."
Lukashenko did not specify when the meeting occurred. He also stated that Dmitriy Utkin, Prigozhin's long-term lieutenant, had joined him.
The names Prigozhin and Utkin appeared on a list of passengers published by the Russian Federal Air Transport Agency, and both the Pentagon and the British Ministry of Defence stated that the Wagner leader was most certainly killed in the crash.
According to Belta, the Belarusian President told Prigozhin that if he was concerned about his security, he could communicate with Putin and "guarantee full security" in Belarus.
"I said: 'If you are afraid of something, I will talk to President (Vladimir) Putin, and we will extract you to Belarus. We guarantee full security to you in Belarus.' And credit where credit is due, Yevgeny Prigozhin has never asked me to pay attention to security matters separately," Lukashenko said, according to the agency.
The Russian authorities have yet to confirm Prigozhin's death. However, Putin mentioned him in the past tense on Thursday.
Dmitry Peskov, a Kremlin spokesman, said testing was ongoing to determine who was on board.
Lukashenko previously stated that he "could not imagine" Putin was behind Prigozhin's alleged death.
"I can't say who did it. I won't even become a lawyer for my older brother. But I know Putin—he is prudent, calm, and slow-paced when making decisions on other, less complex issues. I cannot imagine that Putin did it, that he is to blame," Lukashenko told journalists. "It was too rough, unprofessional work, for that matter," he added.
According to Belta, Lukashenko stated that Prigozhin never requested security guarantees after the failed insurrection two months ago.
"I don't have to ensure Prigozhin's safety. First of all. Secondly, the conversation (between Prigozhin and Lukashenko) never centered on this," he said.
He also said Wagner would "live in Belarus," adding that "within a few days, everyone will be here," referring to Wagner fighters and the deal he struck to host the group after the failed uprising.
"Up to 10 thousand people," he said. "As long as we need this unit, they will live and work with us."
Referencing satellite imagery that purported to show campsites for Wagner fighters being dismantled recently, Lukashenko said: "Why are we removing extra tents? We don't need so many of them. The core base remains here: someone went on vacation, someone decided to live on the sidelines, but all telephones, addresses, passwords, and appearances are known."