Viral Gists
Victory As Incumbent Zimbabwe's President, Emmerson Mnangagwa Re-elected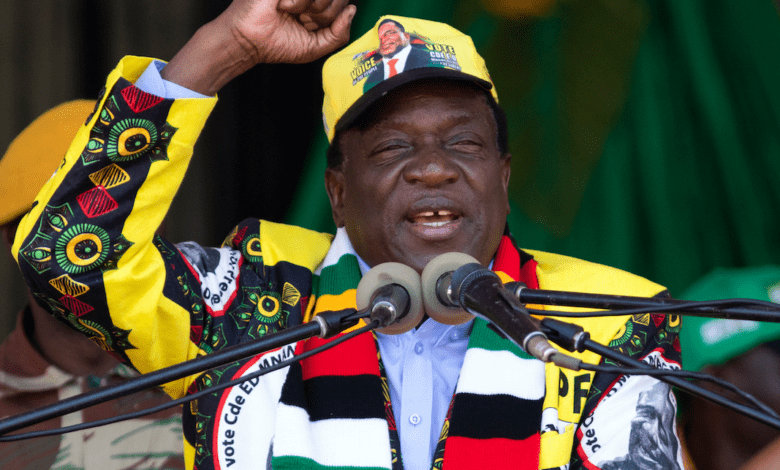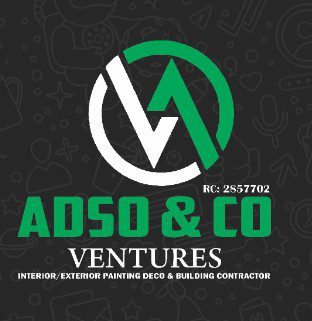 In a closely contested election with numerous delays, Emmerson Mnangagwa, the incumbent Zimbabwe's President, was re-elected after winning with a majority of the votes.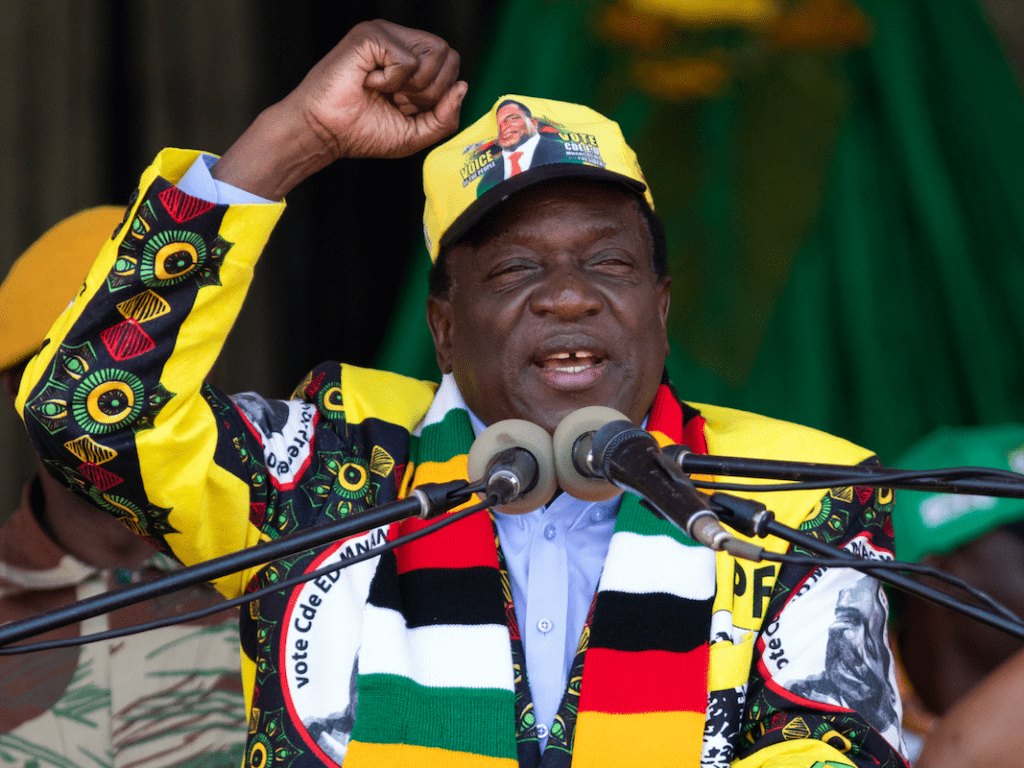 "The Zimbabwe Electoral Commission has declared the 2023 presidential election results. Nelson Chamisa of the Citizens Coalition for Change (CCC) party received 1,906,734 votes, or 44%. It was declared the victor with 2,350,711 votes, or 52.6% of the vote, according to a tweet from Zimbabwe's Information Ministry on Saturday.
As the leading party in Zimbabwe since it earned independence from Britain in 1980, the 80-year-old's triumph extended Zanu-PF's decades-long dominance of the country's politics.
READ ALSO- "I Warned Wagner Boss Prigozhin Twice To Watch His Back"- Belarusian President Reveals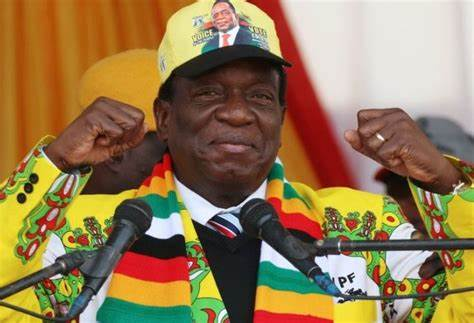 The 45-year-old Chamisa, optimistic about winning, has since disputed the official election results.
His party had earlier criticised the late delivery of voting materials, which resulted in lengthy voting delays, and mentioned certain purported irregularities in the voting procedure.
The CCC said in a statement on Wednesday that several of its candidates were left off of the ballots, which, in certain cases, were printed with the images of the candidates for the ruling party listed on the CCC's records.
In a preliminary report made public on Friday, the European Union Election Observation Mission (EU EOM) noted that "fundamental freedoms were increasingly curtailed" during the elections and that "acts of violence and intimidation" that contributed to a "climate of fear" were also seen.
The Zimbabwean police detained over 40 election observers on Thursday for allegedly coordinating the announcement of results before the final tallying of the votes.
According to the human rights organisation Amnesty International, the arrests occurred "after the Zimbabwe NGO Forum released a report detailing irregularities that they had observed on election day."
Zimbabwe had its second election since the military ousted autocratic leader Robert Mugabe in 2017.