Viral Gists
'I Was Depressed After Getting Expelled From The University'-Mr Macaroni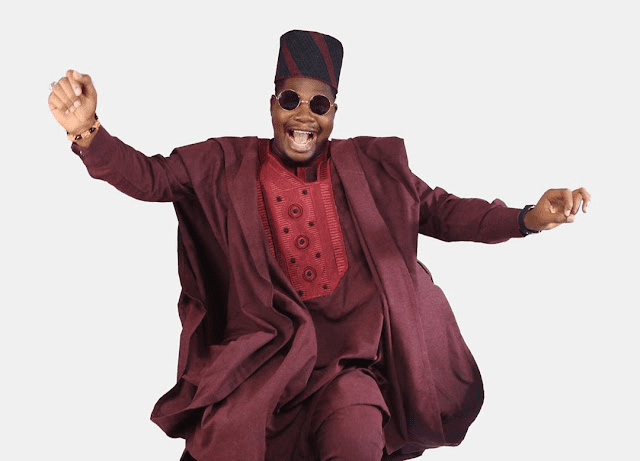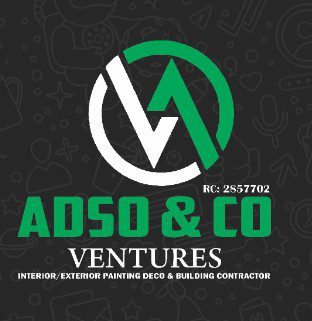 Mr Macaroni, a Nigerian comedian, has confessed that he was sad after being dismissed from the university.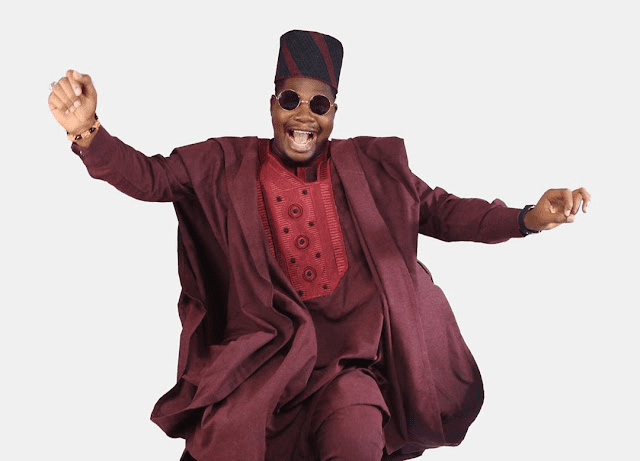 This comes after a Twitter user expressed amazement at Nigerians who saw the film "Isoken" for the first time.
Mr. Macaroni used his Saturday tweet to explain how he became depressed after being booted out of school in late 2017/2018.
READ ALSO-JUNE 12: POLITICIANS IN NIGERIA FAILED TO UTILIZE THE BENEFITS OF JUNE 12 – IBRAHIM BABANGIDA
He said," Lol I was dealing with depression late 2017/2018. That was the period I was expelled from Uni. And it was the 4th University at the time. 
"Abeg Wetin concern me with watching film then? My life sef na film wey people dey watch.
"From 2018-2019 was another round of depression. I continued hustling for roles again in Nollywood. I have been acting on and off since like 2011… 
"From one audition to another. Dem scam me tire. I dey pay for form ontop say I wan act….
"I started creating contents and posting online late 2019 when depression wan finish me.
"God picked my call same year"