Politics
Fuel Subsidy Removal: Implement measures to curb difficulties, NBA tells President Tinubu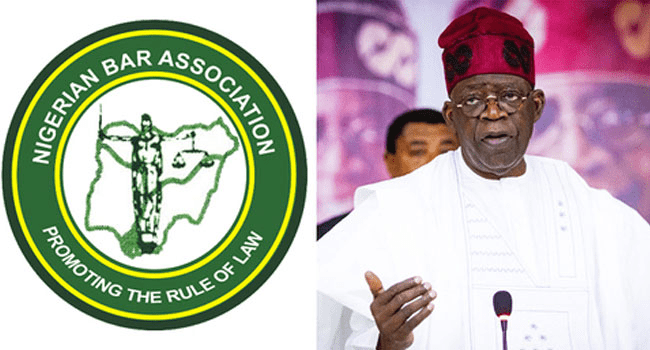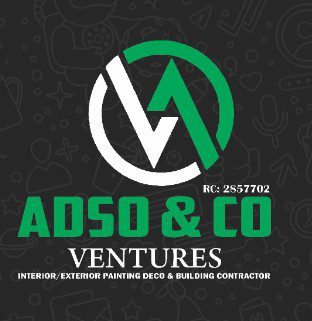 The Nigerian Bar Association, NBA, has asked President Bola Tinubu to take prompt action to address the consequences of the cessation of petrol subsidy.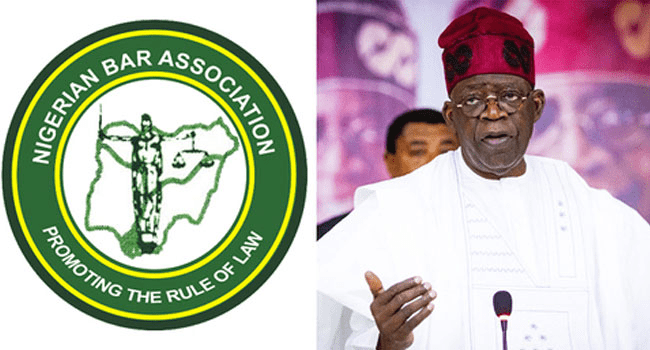 In a message written by NBA President, Senior Advocate of Nigeria, Yakubu Maikyau, to President Tinubu on Tuesday, June 13, the body said that while the removal of fuel subsidies was a step in the right direction, the level of infrastructural deficits in many areas, as well as the reliance on petroleum products as the primary source of power for most businesses, meant that the government needed to cushion the impact of subsidy removal.
READ ALSO- 'I WAS DEPRESSED AFTER GETTING EXPELLED FROM THE UNIVERSITY'-MR MACARONI
"There is the urgent need to put in place policies that will help cushion the effect of this otherwise laudable decision before its positive impact will begin to be felt or noticed within our socio-economic space," Maikyau stated.
The NBA stated that it will hold Tinubu accountable for his assurance that "the government I lead will repay you through massive investment in transportation infrastructure, education, regular power supply, healthcare, and other public utilities that will improve the quality of lives." The NBA also stated that people's pains and suffering must never be taken for granted, as they must count for something.