Viral Gists
"I'm not doing OnlyFans anymore, God doesn't approve of it"- Blac Chyna quits 'degrading' OnlyFans, reverses plastic surgery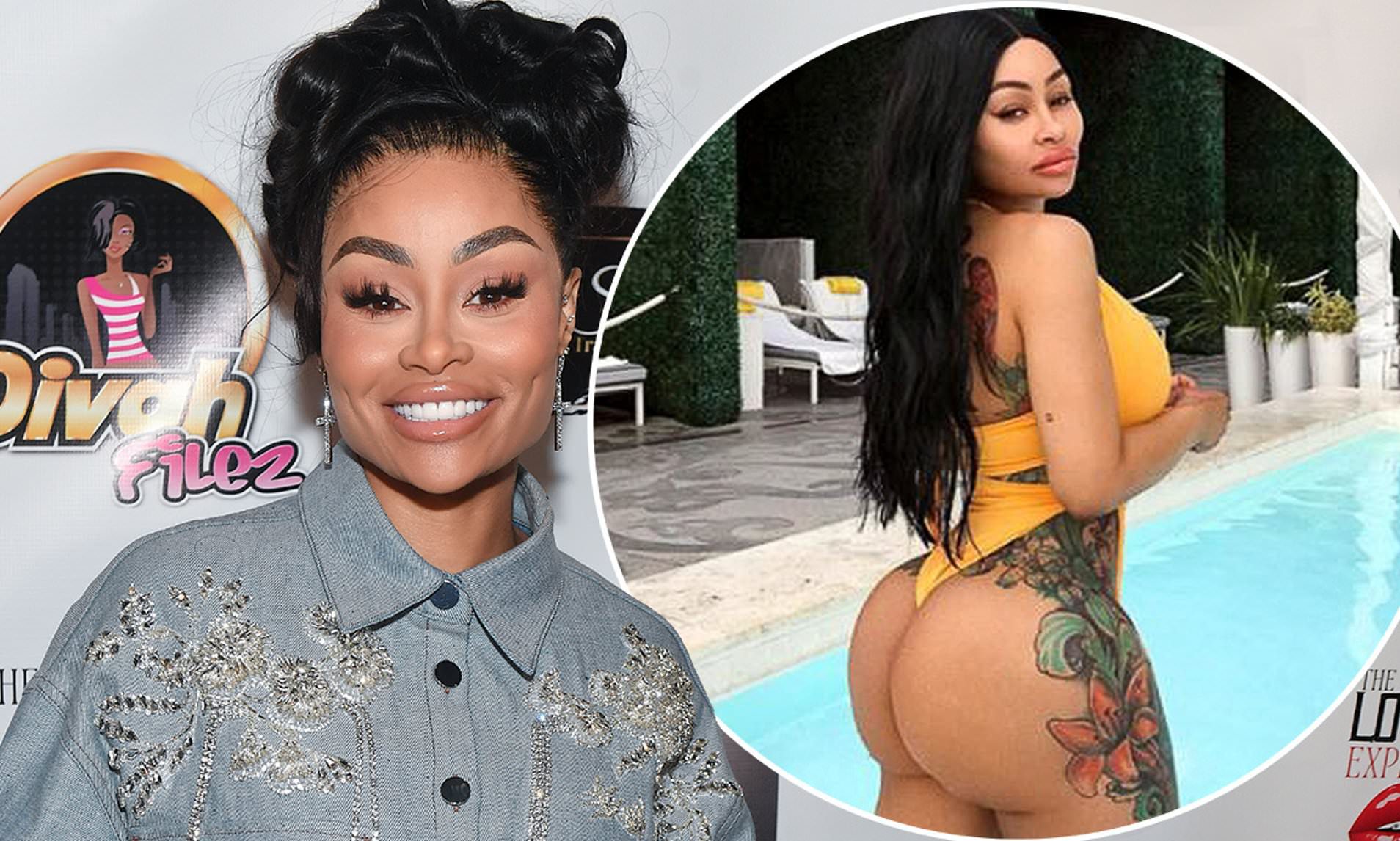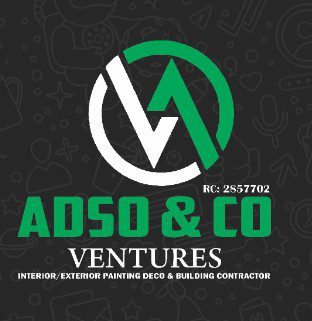 Angela White, formerly known as Blac Chyna, recently opened up about her decision to quit OnlyFans and reverse her plastic surgery, stating that she believed God would not approve of her behavior.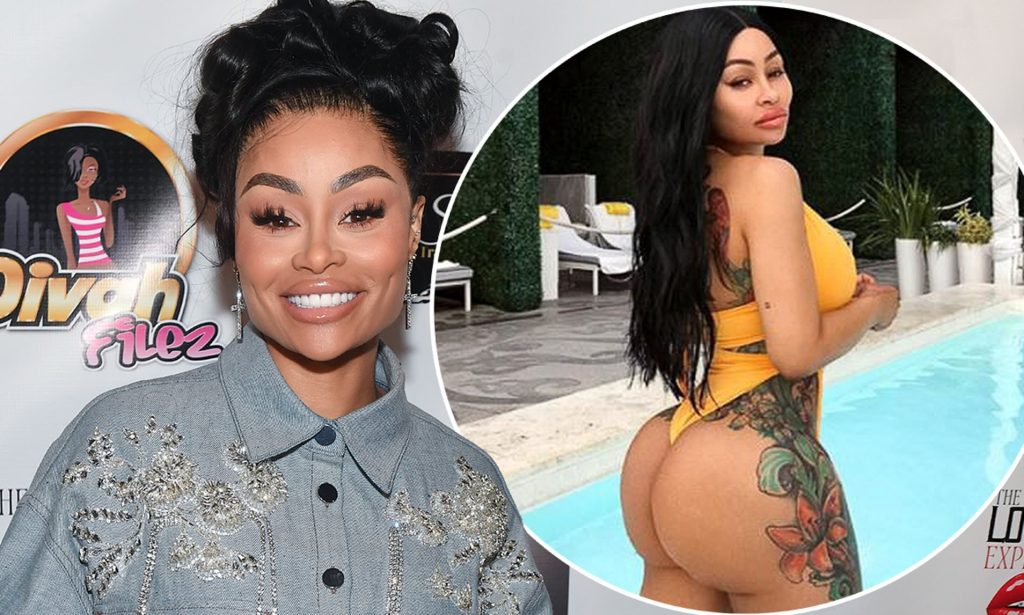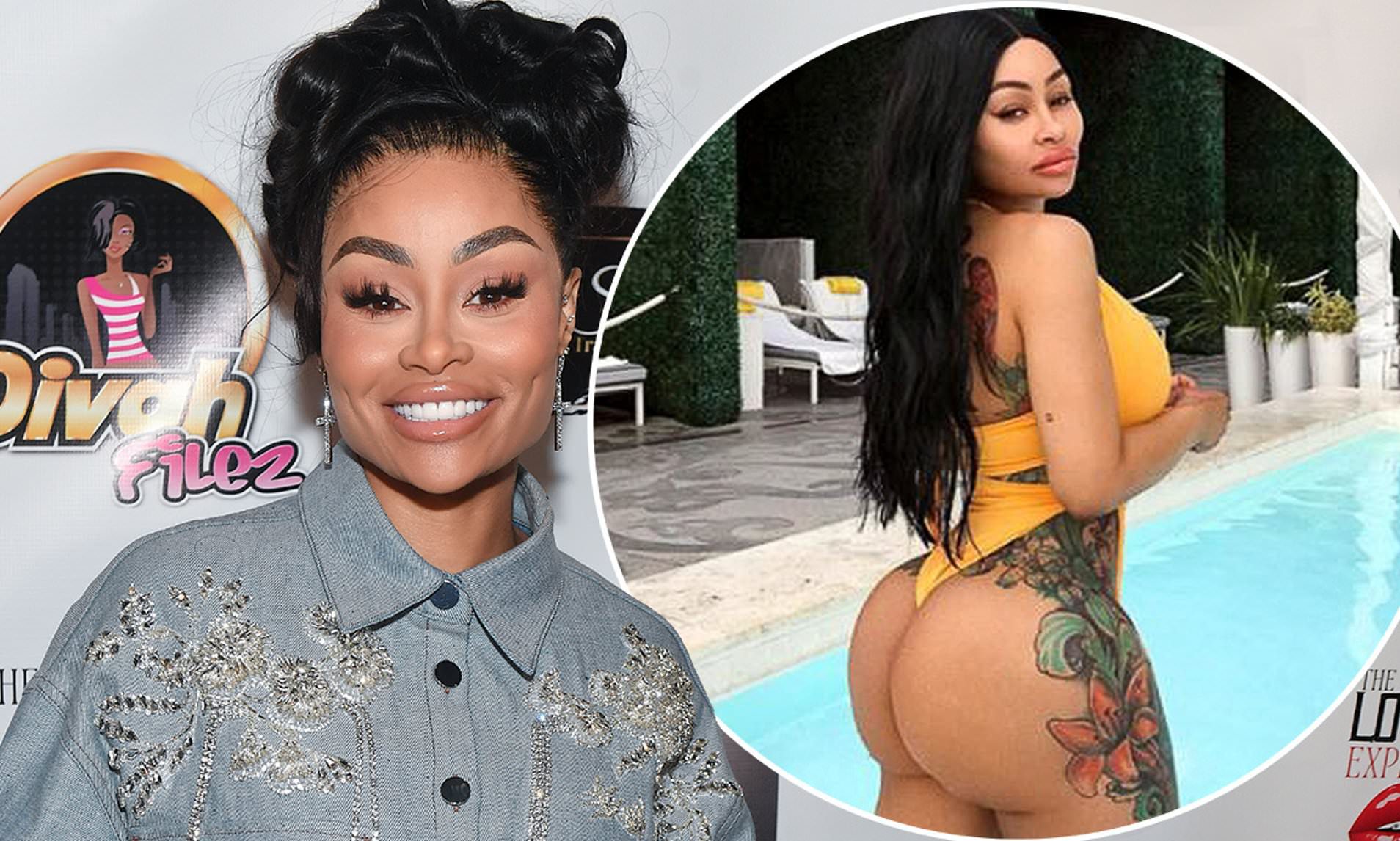 The reality star had earned $2 million in just two years through the platform, but following her baptism in May of last year, she had a change of heart.
In an interview with DailyMail, Angela explained that she realized sharing explicit content on OnlyFans was degrading and not in line with her newfound religious beliefs.
READ ALSO: ECWA pastor killed, wife abducted in Kaduna (Photos)
"I'm not doing OnlyFans anymore. I'm kind of past that," she said. "It is one of those things where I did what I needed to do at that moment because of the circumstances I was in. Besides, with me being baptized, that's just not what God will want me to do. It's kind of degrading."
Angela was the highest-earning celebrity on OnlyFans in 2021, with millions of dollars in revenue.
She had initially charged subscribers $10 a month for her content, but eventually raised the price to $50 per month, with additional packages available for longer-term subscriptions. Despite the financial success, Angela has now chosen to walk away from the platform and has also begun the process of reversing her cosmetic procedures.
In May 2022, the former stripper made headlines once again, but this time for sharing a video of her baptism in her pool while dressed in white.
This moment of Christian rebirth has had a significant impact on her decision-making process, as she explained, "I think my baptism on my birthday played a big part. Everything has been kind of trickling down for me and lining up perfectly."
Since then, she has been following her faith and allowing God to guide her, rather than her previous personas as Blac Chyna or Angela. "Now I'm just going by faith. I'm not even really going by like the Blac Chyna way or the Angela way. Let me just let God lead me," she stated.
Angela explained that her decision to embrace the Christian faith was motivated by her desire to become whole.
"I just got sick and tired of being sick and tired of the same repetitive things," she recalled. "I thought, 'Let me dig deep and see what it is that I'm doing wrong.' Because obviously there's something I'm not doing right, even if I think I am. Now I'm doing the right thing to the best of my ability so I can become whole."
While Angela knew that speaking publicly about her faith might raise doubts from skeptics, she dismissed anyone who questioned her intentions. "If you don't like it, then you just don't like it.
But I will tell you this, there is a God. Nobody can tell you what to do with your religion or your faith or this or that," she said. "I hope that me coming out will enlighten a lot of people and inspire a lot of people."
As Angela moves forward as a born-again Christian, she has also taken steps to return to her natural body after gaining fame for her voluptuous curves.