Viral Gists
"I'M SO DEVASTATED AFTER BEING SENT BACK HOME WITHOUT A CURE"- WOMAN WITH MAGGOTS IN BETWEEN HER TOES SAYS (Video)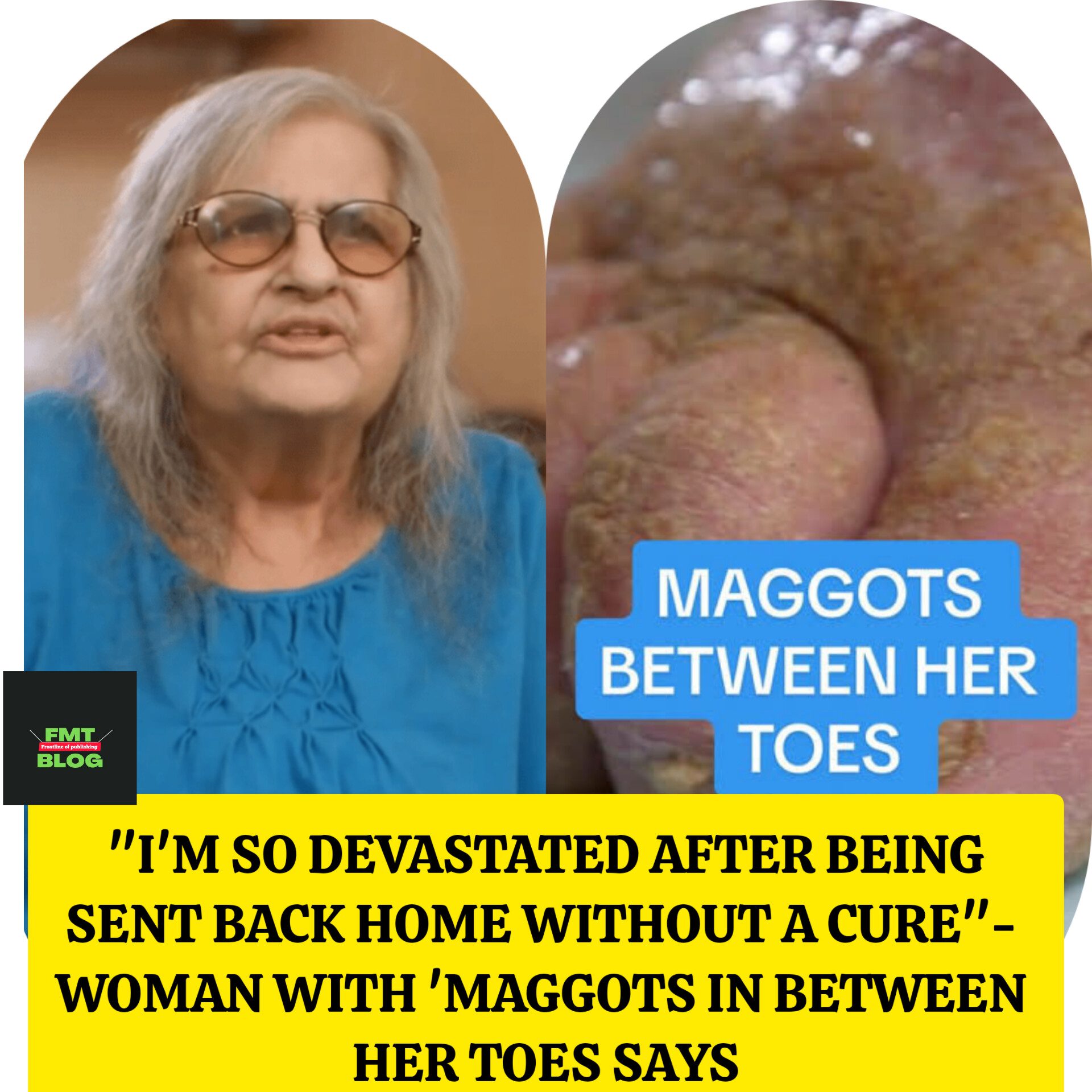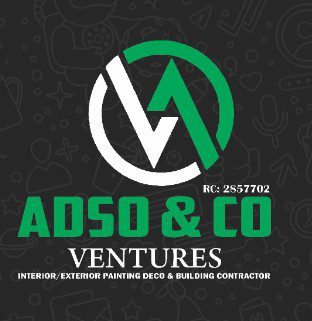 Woman with maggots in between her toes says she was so devastated after being sent back home from the hospital without a cure
In a compelling teaser for an upcoming episode of the popular television series "Dr. Pimple Popper," a distressed patient seeks assistance for her severely damaged feet.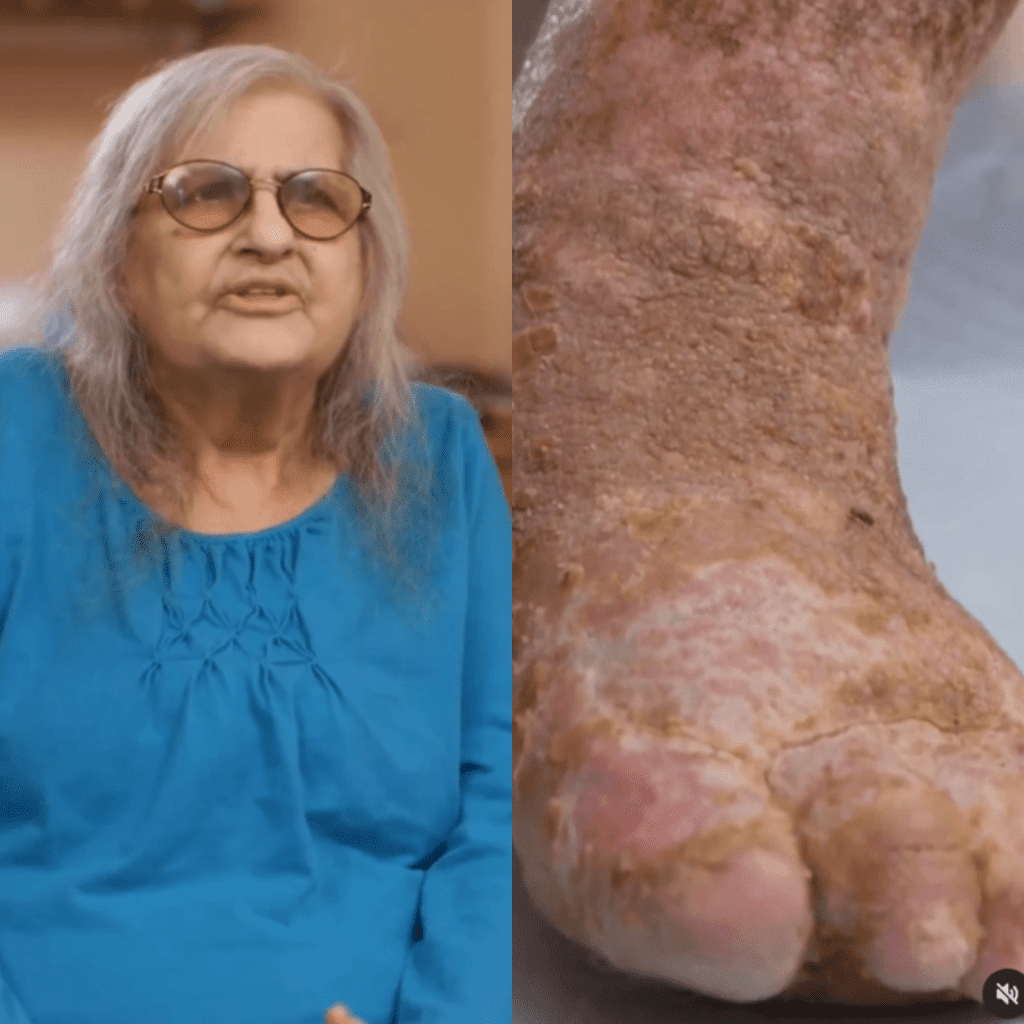 A preview clip shared on Twitter showcases the patient's feet, revealing raw and moist patches of skin alongside areas covered in hardened, dry skin. Disturbingly, flies are visibly swarming around the affected areas.
Dr. Sandra Lee, the renowned dermatologist featured on TLC's reality program, encounters patients from all walks of life across America who seek her expertise.
READ ALSO- CBN DEVALUES NAIRA, SETS EXCHANGE RATE AT N631/$1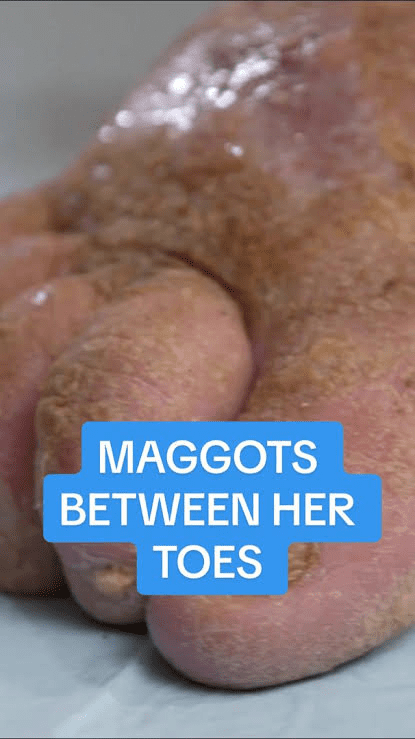 In this particular preview, the patient begins her story by stating that she discovered maggots between her toes. The shocking revelation prompted her son to insist that she seek immediate medical attention, urging her to go to the hospital.
With her son's encouragement, she ultimately decides to seek professional help. Upon arrival at the hospital, the nursing staff immediately attends to her wounds, providing necessary cleaning and care.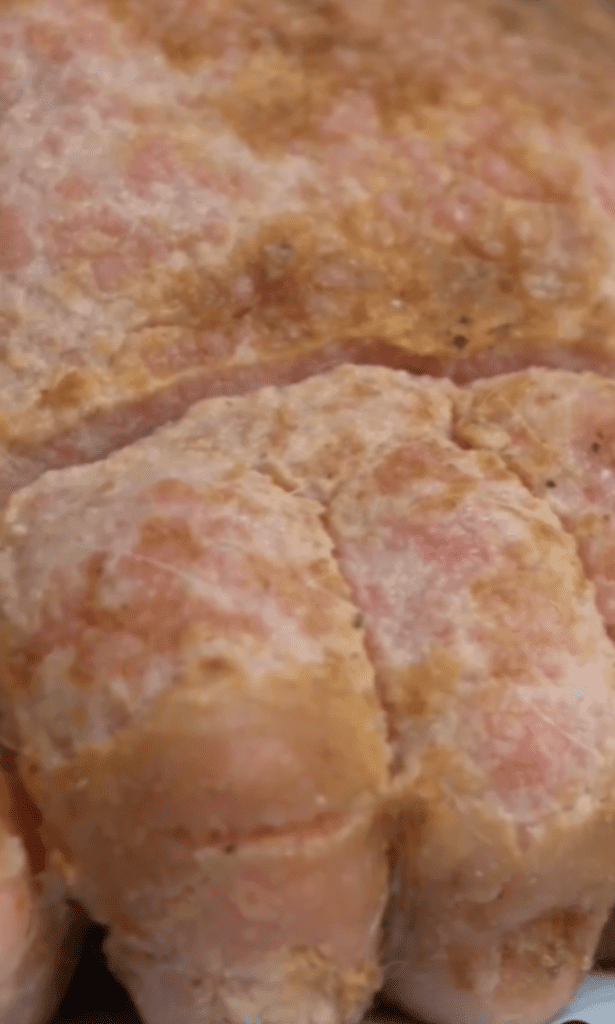 Concerned about potential complications, an X-ray was conducted to ensure that the maggots have not infiltrated the bone. Fortunately, the medical examination yields reassuring results, and the patient is subsequently discharged.
In the preview, the patient begins: 'I found maggots between my toes.

'Then my son came over and said, "You can't stay here like this anymore.
'"You have to go into the hospital."
'So I went into the hospital.'

She continues: 'The nurses came in and cleaned up the wounds.
'They did an X-ray to make sure the maggots hadn't gotten into the bone, and sent me home.
'I've been through many doctors, over the years, and no one has been able to help.'
Watch the full video below;