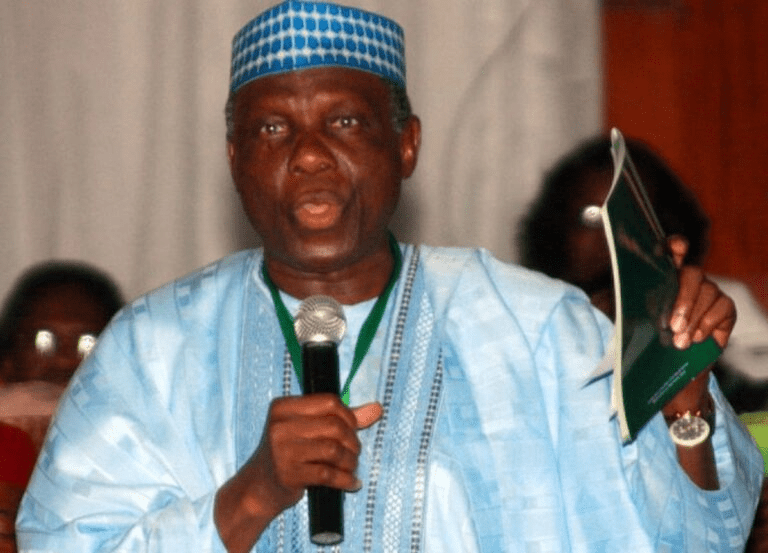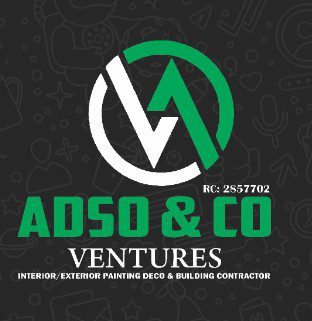 Former Information Minister, Jerry Gana has stated that the Independent National Electoral Commission (INEC) has not been "fair" to Nigerians in the conduct of elections.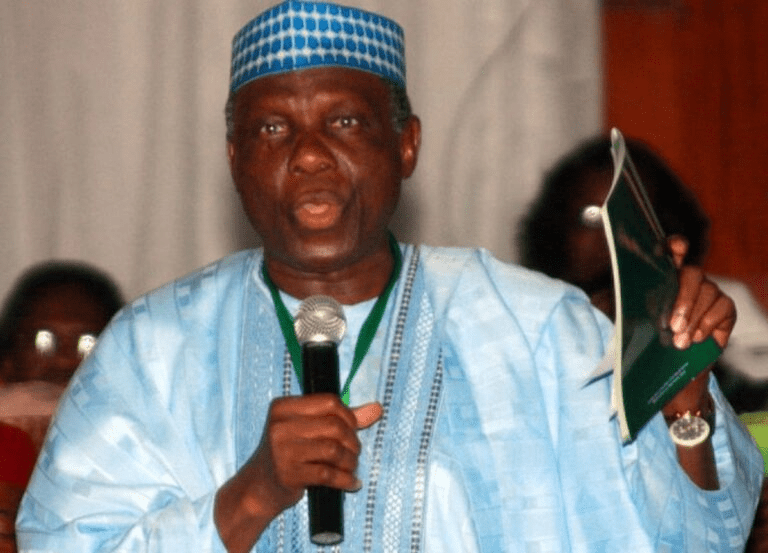 In a conversation with reporters, Gana also stated that INEC has not recognized the use of contemporary technologies to better our voting system.
He said;
"Recently, INEC has not been fair to Nigerians in conducting national elections. Therefore, we have a long way to go in our democracy if we allow this ugly development to continue.
"We have indeed introduced a lot of modern technology to improve our electoral system but these technologies are not being respected today by INEC.
"To me, it is a major disappointment that INEC was not fair enough to give us the leaders of our choice. After going through the current democratic process, it is my hope that the next one will be better."
Gana also commented on the annulment of the 1993 presidential election, claiming that significant forces persuaded former President Ibrahim Babangida to do so.
He said;
"It was a tragic mistake, it should not have happened but since it happened may God help us to get out of it.
"Therefore, we must stay with democracy in order to better Nigeria because it delivers freedom, human rights and a good number of other things."