Viral Gists
"I present to you Akwa Ibom's youngest Landlady"- 27-Year-Old Nigerian Woman Flaunts New Mansion (PHOTOS)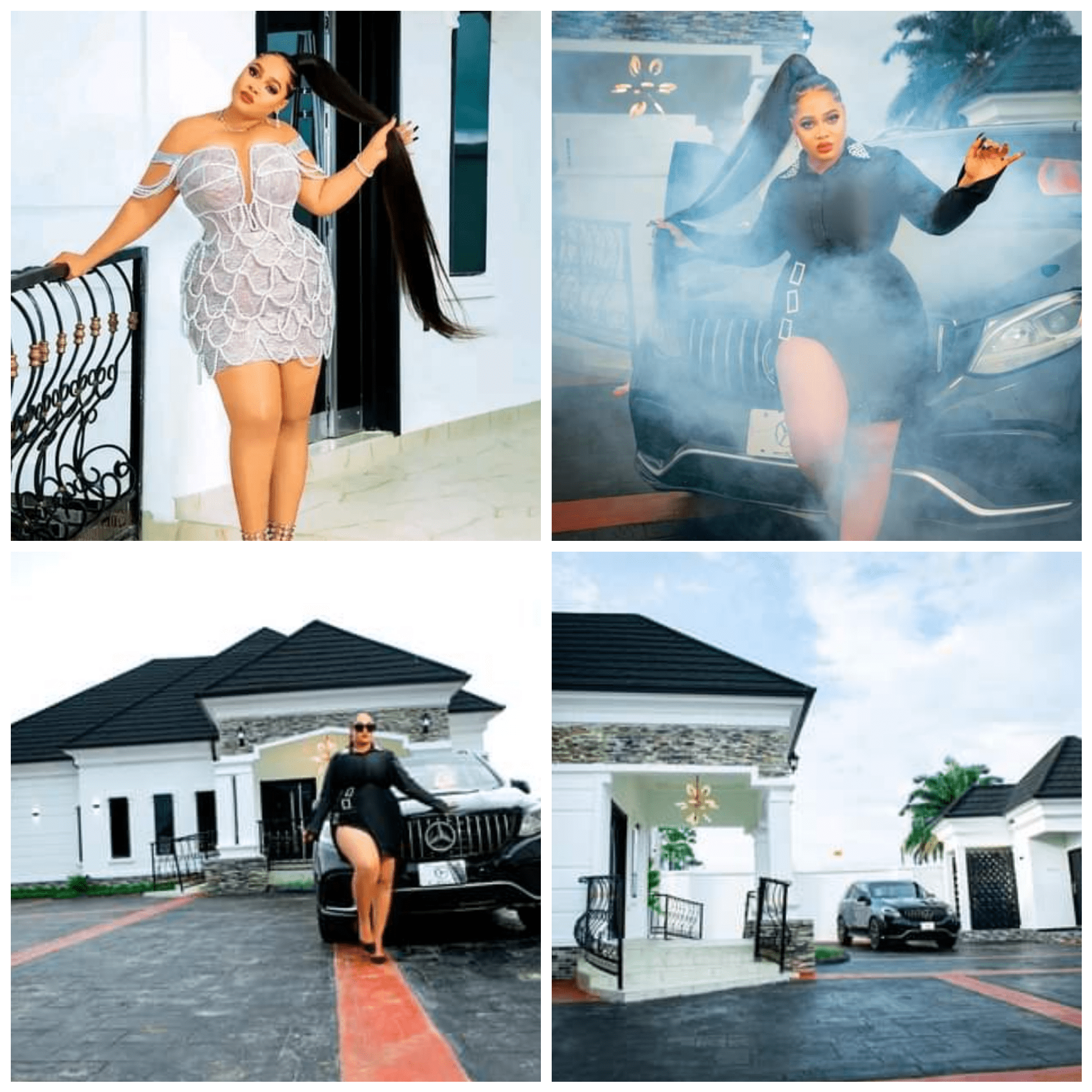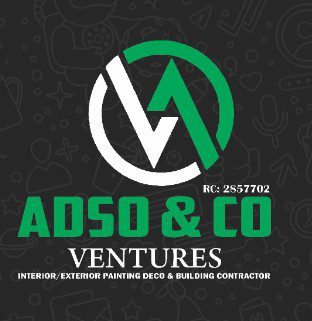 Stella Jumbo, a 27-year-old Nigerian lady, has shown off her new residence a few weeks after purchasing herself a 4matic Benz SUV.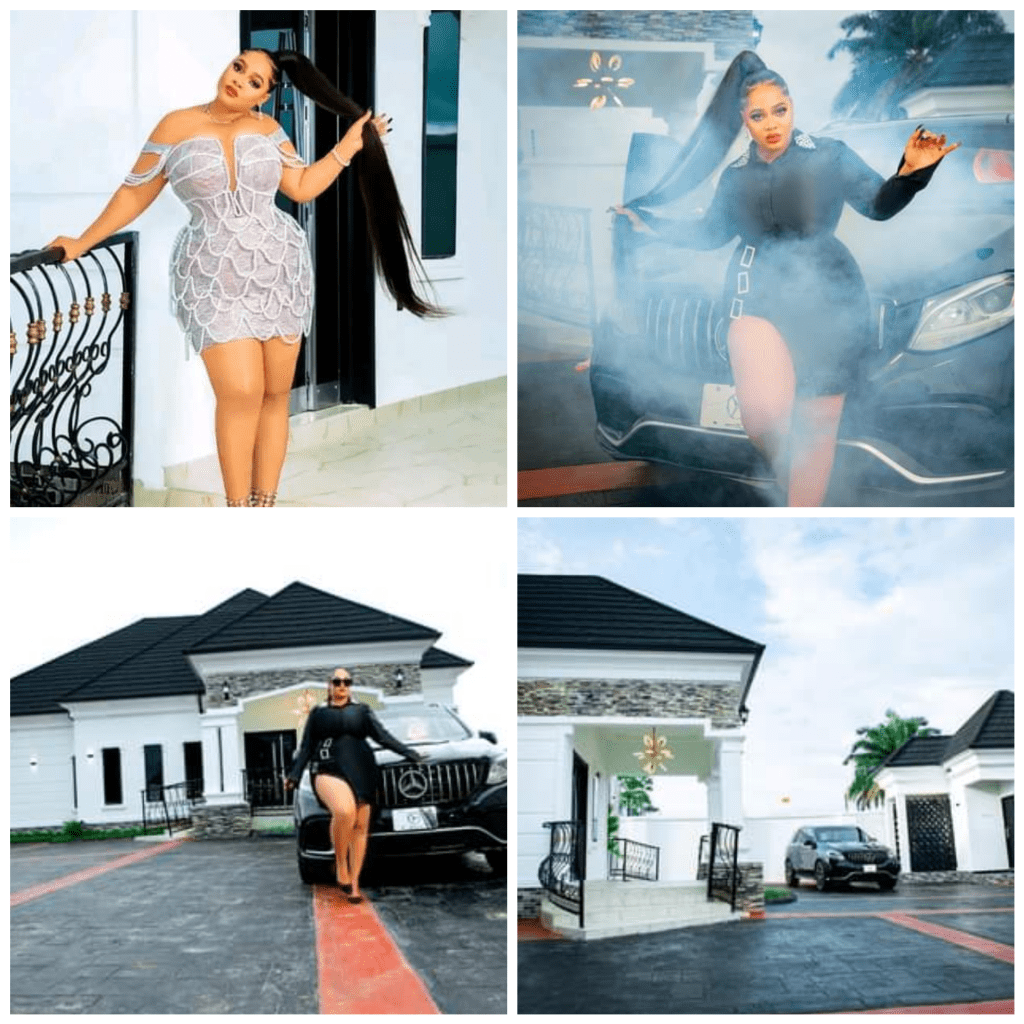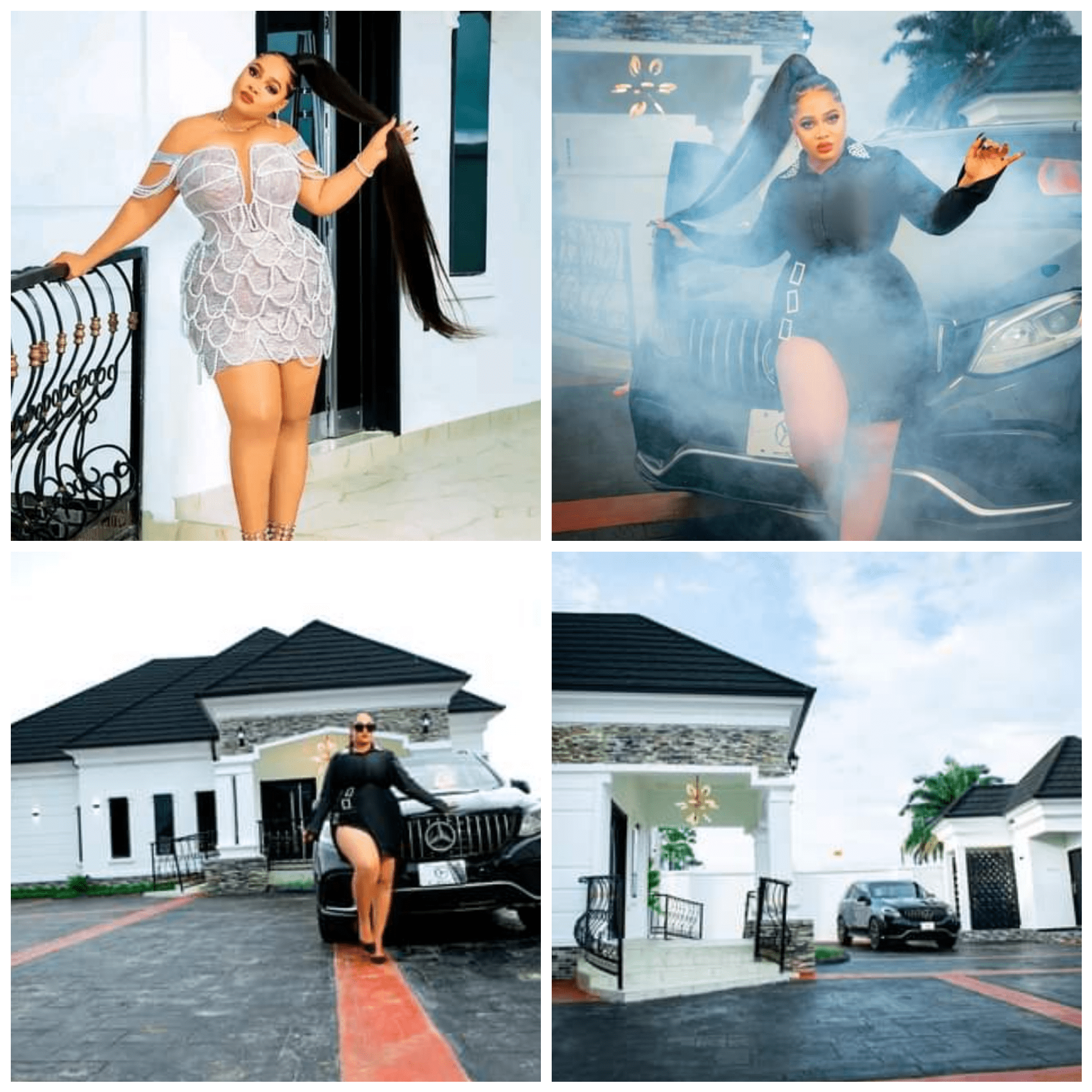 On her birthday, June 10, 2023, the entrepreneur turned to Facebook to publish images of her new home and declared herself the youngest landlady in Akwa Ibom state.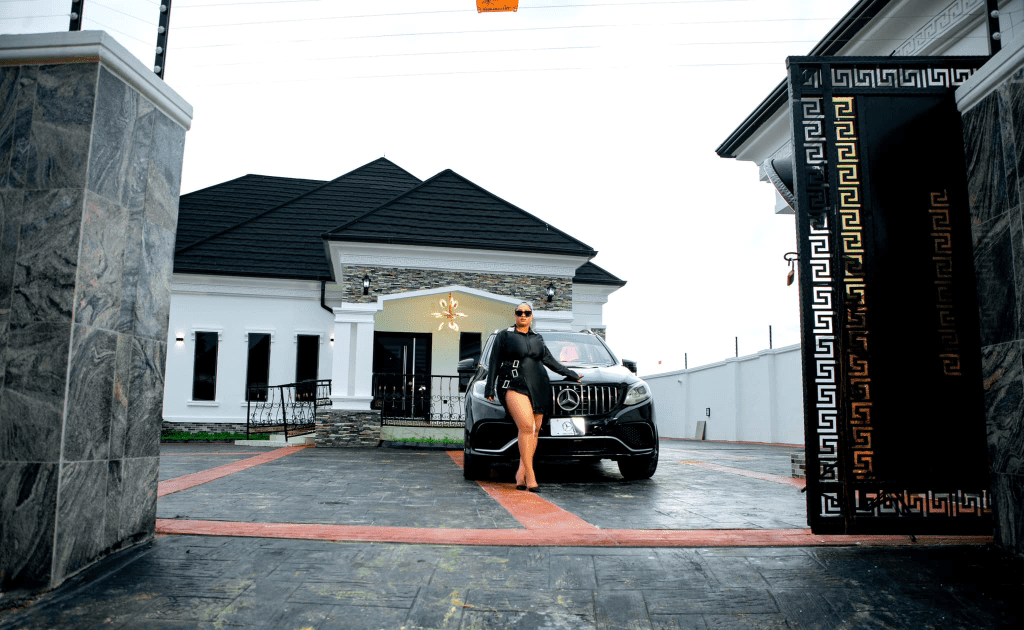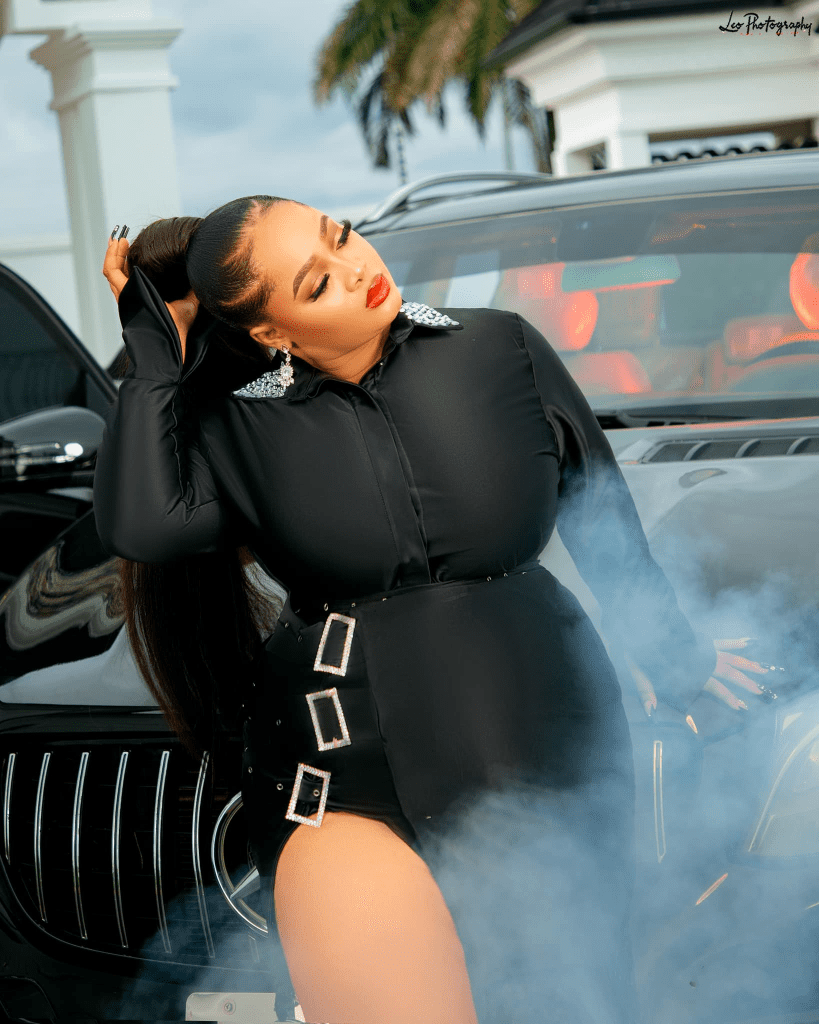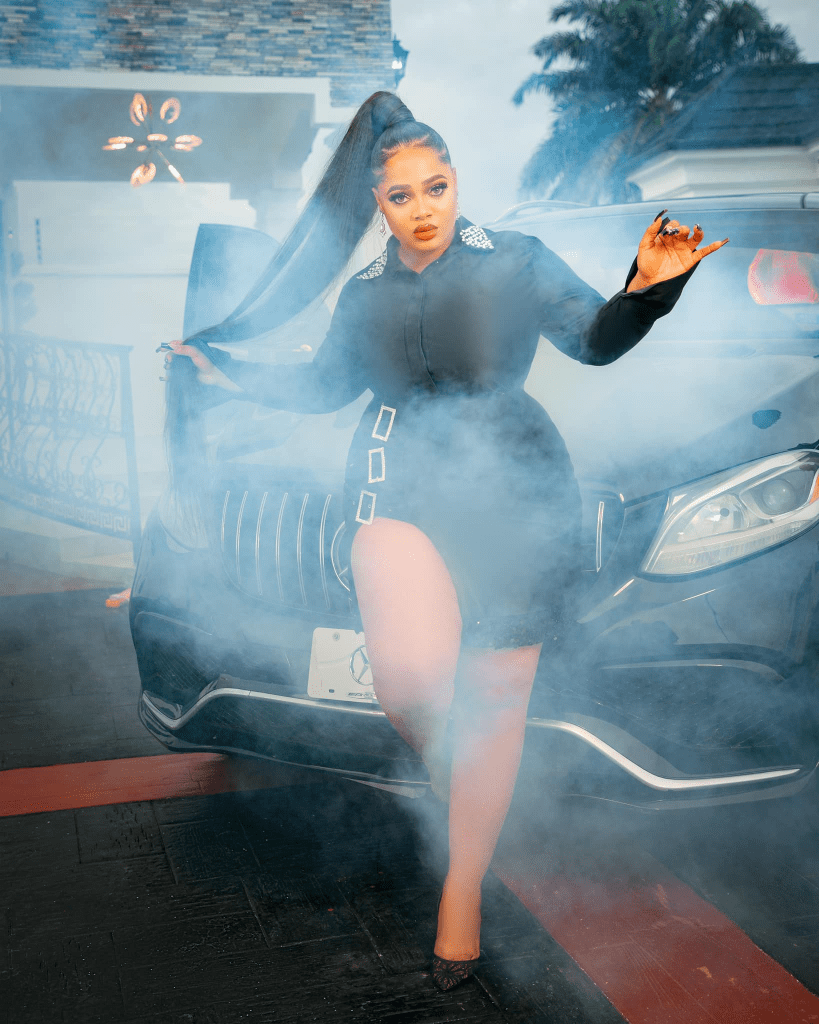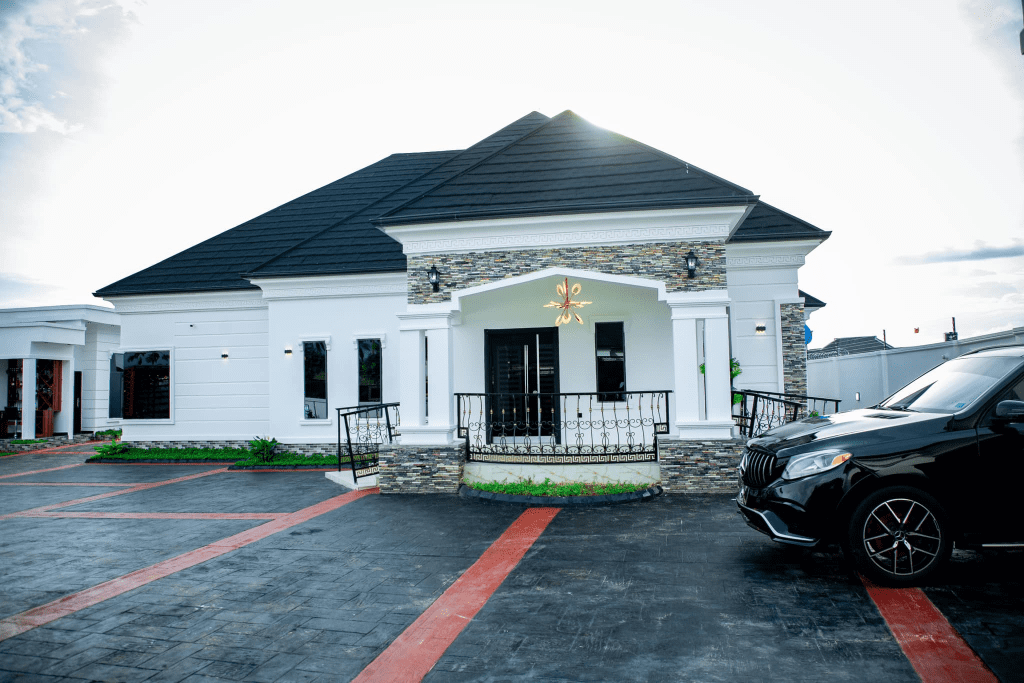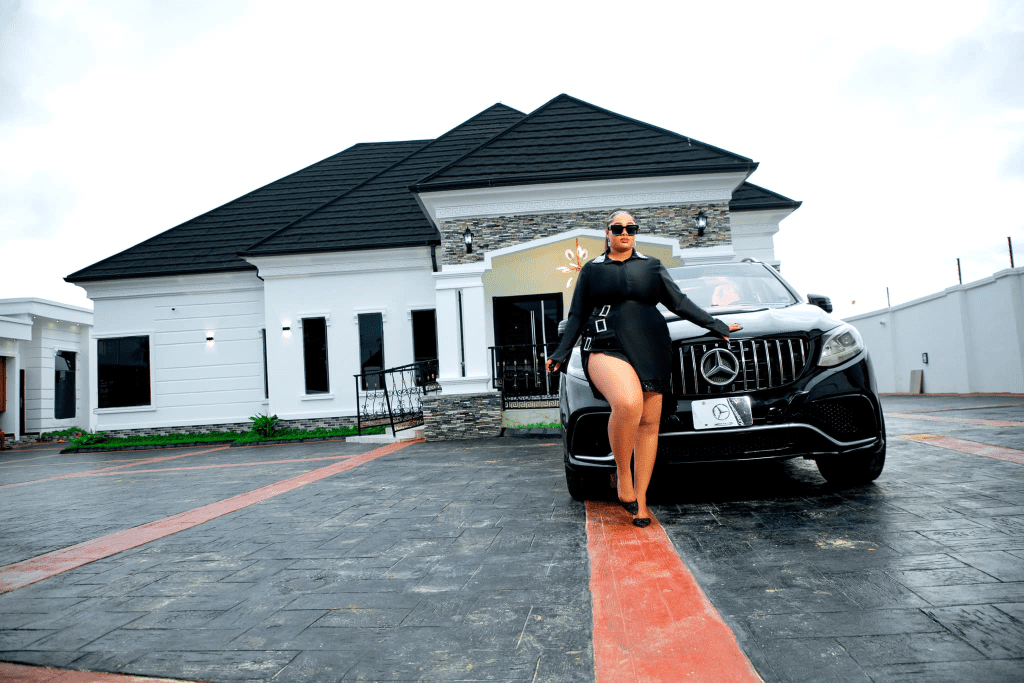 "I present to you the state's youngest and most recent landlady." My 27th birthday is today. The most recent owner of a home. The most recent Benz owner. Landlady at number 27. The queen of silence. Queen of deeds. "I'm not a regular," she wrote.
THE VERSACE MANSION. WHITE VILLA. SPECIAL 27th BIRTHDAY PRESENT FROM ME TO ME. Congratulations to me. LATEST LANDLADY. It gladdens my heart to announce to my family and friends that today officially marks the beginning of a new era in my life as I reference the love of God upon myself and all that concerns me I owe God gratitude for this. Becoming a landlady at this age is not a mere feat, but it takes all levels of great determination and passion for service to get this rightly done."