Viral Gists
"Intoxicated Woman Pretending to be Child Protective Service Employee Attempts to Coax 4-Year-Old Boy into Her Vehicle (Video)"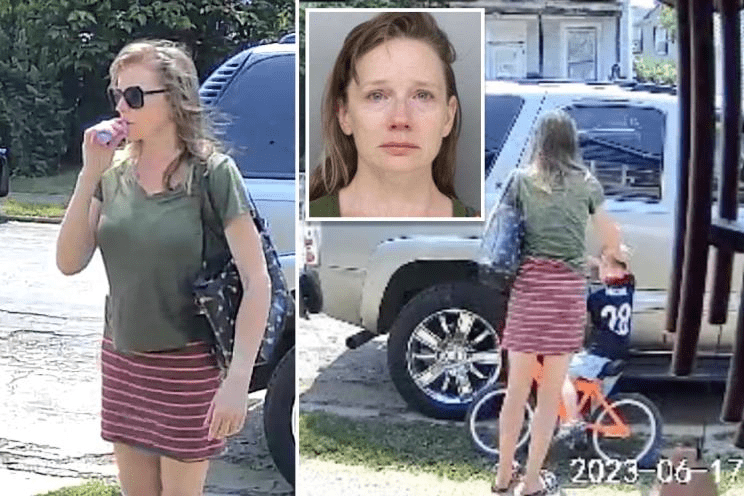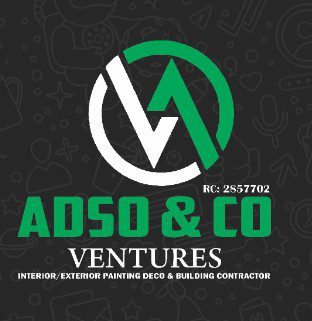 A shocking video on social media shows the moment a woman from Ohia, USA posed as a Child Protective Services agent and allegedly tried to abduct her 4-year-old neighbour as he was playing in his front yard.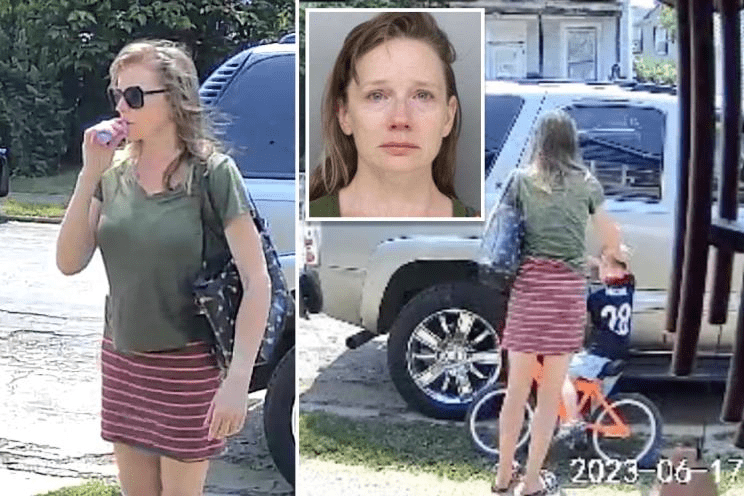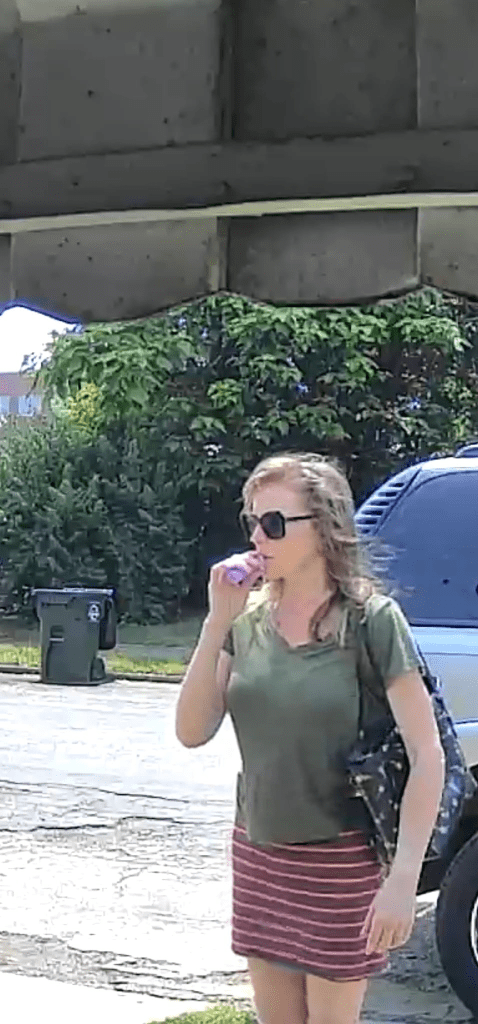 Lisa Nacrelli, 44, was hit with criminal child enticement, burglary and impersonating an officer for allegedly carrying out the demented scheme, Norwood Police Department announced.
Home surveillance footage shows that the young boy was sitting on an orange bicycle just a few feet from his Cincinnati suburb front door on Saturday, June 17 when the stranger approached and immediately placed her hand on his back.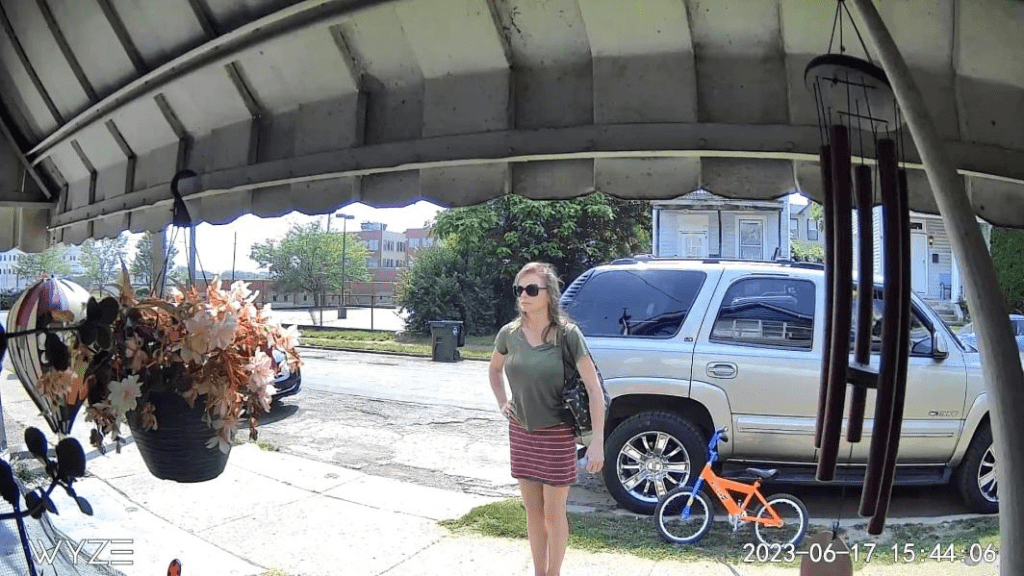 Nacrelli looks over her shoulder toward the house before bending back over the boy while "talking to him and rubbing him," the boy's father said in an affidavit.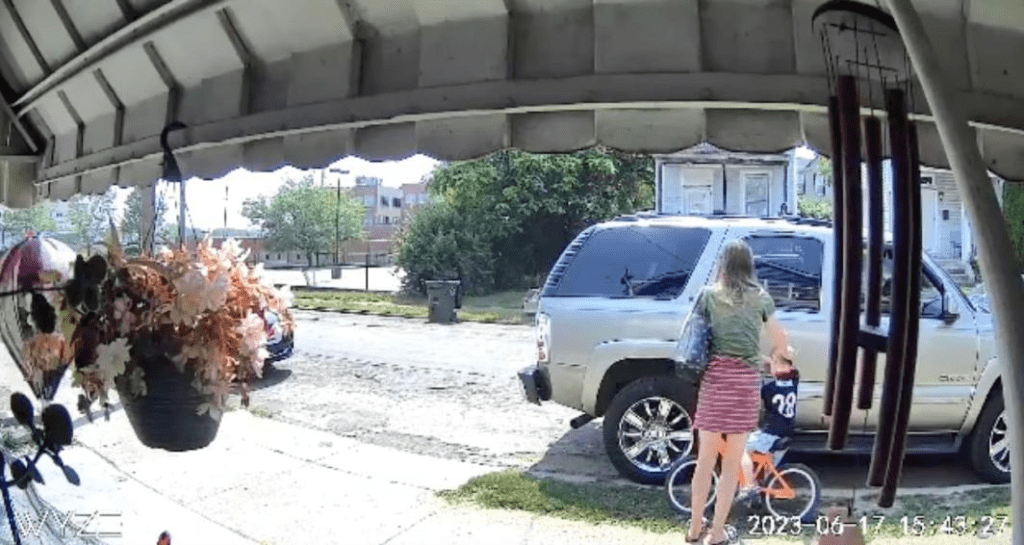 The woman can then be seen repeatedly running her hands through the child's hair and on his back while he avoids meeting her eye.
The boy's parents claim Nacrelli asked their son to come home with her at least three times and told the boy she had a "really pretty car seat" for him inside her car.
"Who are you?" the boy asks, but the woman's answer is unclear.
After nearly 3 minutes of being inappropriately stroked by the stranger, the boy goes off his bike, throws his hands up and retreats to the house, stating that he has to go meet his mother.

"She had made my 4-year-old son uncomfortable to where he said 'I want to go get my mom,'" the father wrote.
The woman can be heard telling the boy that her name is Lisa and to tell his mother that she's from CPS
She then expectantly waits outside for the mother while calmly pulling from an electronic smoking device.

Nacrelli — who lives just one block over from the family then allegedly continued with the lie, asking the boy's mother to be let her inside the home to conduct a CPS inspection in response to a complaint filed against her and her husband.

"She shows me a badge that says her name," Jaimie Spradlin told WCPO-TV. "She proceeds to rattle off my children's names."

Spradlin and her husband allowed Nacrelli into their home, but became suspicious after she left without leaving any contact information.

They contacted the police immediately after watching the footage of the stranger touching their son.


"Your intention was clearly to take my son, to convince him to walk down the street with you to this house, which I didn't even know you lived this close which is terrifying in of itself," Spradlin said.

Nacrelli was hit with criminal child enticement, burglary and impersonating an officer for allegedly carrying out the demented scheme.

Nacrelli claimed in a handwritten statement that she had been drunk during the time of the incident, but had only been acting in the best interest of the boy.

"I had been drinking since I woke up that morning," she wrote in the affidavit.


"I walked to Kroger to get more beer on the walk home I saw a young child that I felt wasn't being supervised so in an attempt to scare the parent I pretended to be from CPS."

LIB