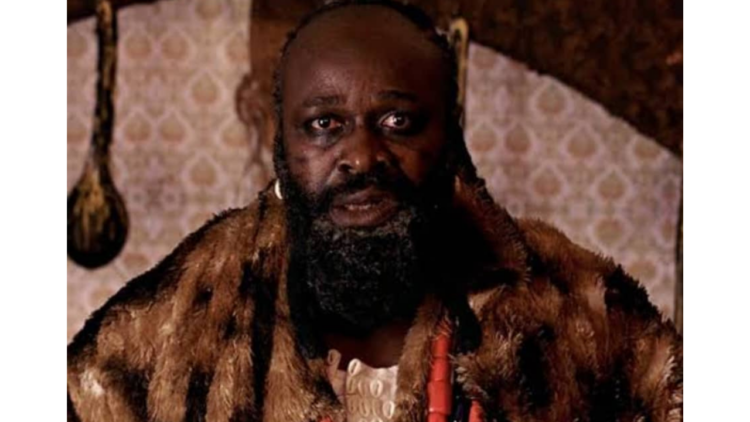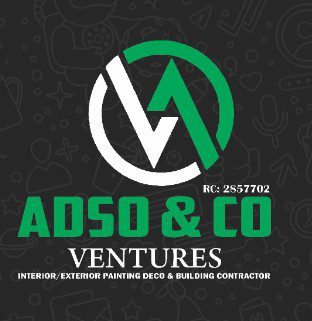 Jagun Jagun (The Warrior), starring Nollywood actor Femi Adebayo, had its Netflix premiere yesterday, August 10, and it demonstrates how the Yoruba film industry has improved its level of filmmaking.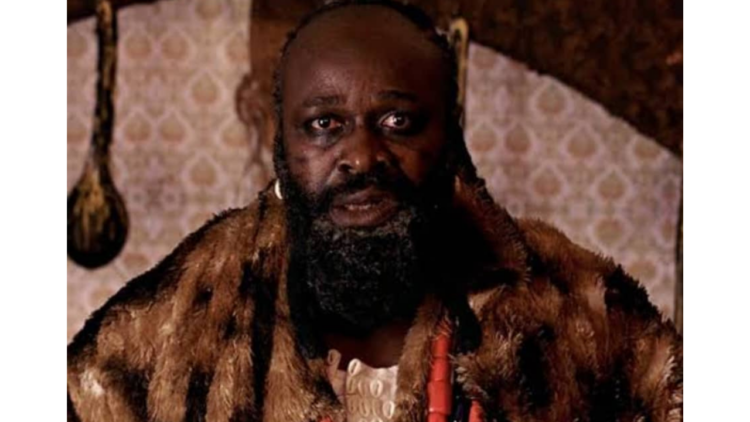 Recall that FMT BLOG updated the links to Download the Jagun Jagun Movie, Femi's transformation from a kind and composed actor to an action-oriented actor is depicted in the two-hour indigenous film.
You'll undoubtedly get chills from the characters, surprising plot, bloody battle scene, plot twist, soundtrack, subtle love tale, and multiple stunts.
READ ALSO- Jagun Jagun (The Warrior) – Nollywood Yoruba Movie (Link Updated)
The film portrays the tale of a ruthless and egotistical army general who feels threatened by a mysterious young warrior who crosses his path.
The young man, who is portrayed by Lateef Adedimeji, joined the elite army because he was determined to become a great warrior. There, he encountered the fury of the psychotic warlord (Femi Adebayo) and the love of a woman.
The movie's lesson can also be applied to how self-centered and power-hungry leaders employ teenagers to carry out their dirty work while protecting their own offspring.
Agemo, the crazed warlord's mask/god who attacks innocent people, especially when his army is losing, was a shocking plot twist in the film.
The person Lateef identified as "Agemo" during an assault in the woodland turned out to be the king's adopted daughter who had been apprehended during a raid on a neighbourhood.
Faithia Williams, Lateef Adedimeji, Bukunmi Oluwashina, Musa Dayo, Adebayo Salami, Peju Ogunmola, Yinka Quadri, Bimbo Ademoye, Kunle Afod, Aisha Lawal, and numerous other actors and actresses appeared in the film.
Considering some of the Yoruba-themed films we've seen in the past, Femi Adebayo did a wonderful job with this one.
See Reactions;
Olorilfc wrote, "The movie is top-notch. All the actors delivered. There was no dull moment from start to finish. Kudos to Femi Adebayo and Lateef Adedimeji. 10/10 for me."
@Ikaptainkush tweeted, "Jagun Jagun" by Femi Adebayo is a strong 10/10. Great choreography, and a great storyline. Epic production. It kept me on the edge of my seat until the end. I love this new direction Nollywood is taking. This movie is reminiscent of the movie "Troy," with themes of war and the battle for supremacy."
@Bodrepublik tweeted, "Jagun Jagun" is a great movie, culturally energetic, and I'm pretty sure no Nollywood movie has portrayed such realistic violent action before."
@tyewoolove, wrote: "I just finished the movie. I screamed. This movie is so good. It's been a long while since I've been excited about Yoruba movies. No, no, it's so, so good."
"Jagun Jagun" is a great movie. I loved every scene, and there was no unnecessary drama. The plot twist was amazing, and I really didn't want the movie to end. I'm waiting for the concluding part because this movie is worth a second part," @Baloguntoyyibat posted.