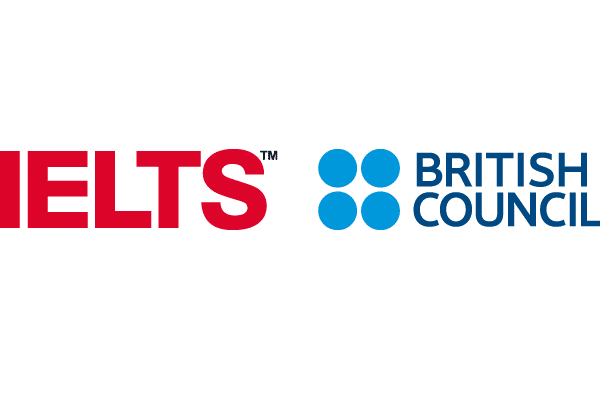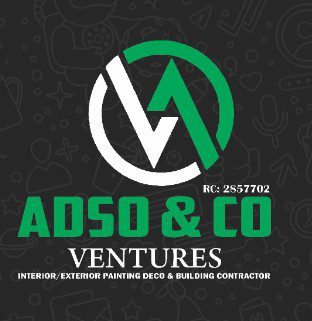 According to the British Council, Nigerians would pay N107,500 for the International English Language Testing System (IELTS) academic tests beginning in September 2023.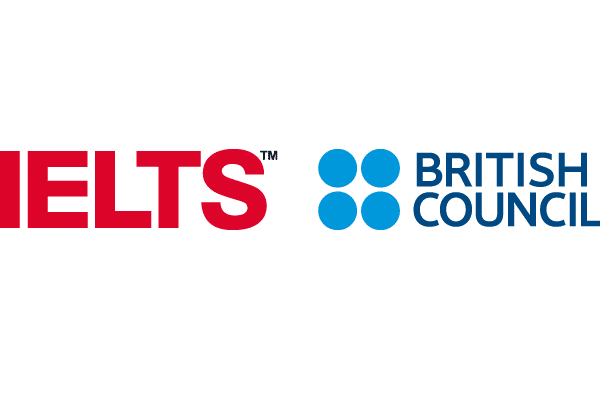 This test is required in the United Kingdom for foreigners intending to migrate for a job or education.
IELTS is an internationally recognised standardised test that tests non-native English speakers' English language ability.
It is widely acknowledged by educational institutions, employers, professional groups, and immigration agencies worldwide, including Australia, Canada, New Zealand, the United Kingdom, and the United States.
READ ALSO- Jagun Jagun Movie: Nollywood Actor, Femi Adebayo Invented A Spark
Previously priced in Nigeria between N80,000 and N90,000, the new price is approximately three times the country's N30,000 minimum salary.
The increase was explained by the council as ensuring "high quality of standards for the testing experience."
A statement released by the council reads, "Dear valued Test Taker, We would like to inform you that effective from 1 September 2023, there will be a price increase for IELTS tests offered by the British Council.
"The new prices will be NGN 107,500 for IELTS Academic and IELTS General Training, NGN 116,000 for UK Visas and Immigration, and NGN 104,000 for Life Skills.
"The new prices are necessary to sustain the high-quality standards for your testing experience.
"Thank you for choosing the British Council."