MOVIES
Viral Gists
Jagun Jagun Part 2: The Epic Yoruba Movie Sets To Release- Femi Adebayo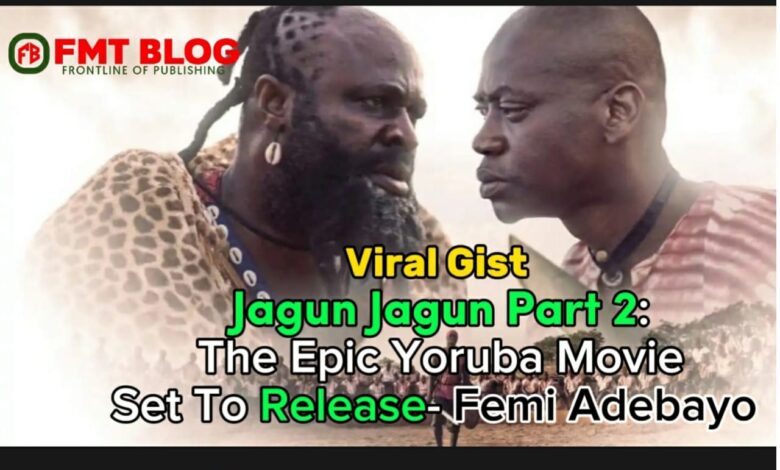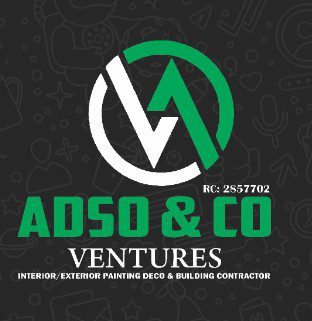 Jagun Jagun is blockbuster epic yoruba movie with a storyline about the tale of a young man who enlisted in an elite army to become a formidable warrior and how he came into contact with the ferocious love and rage of a warlord.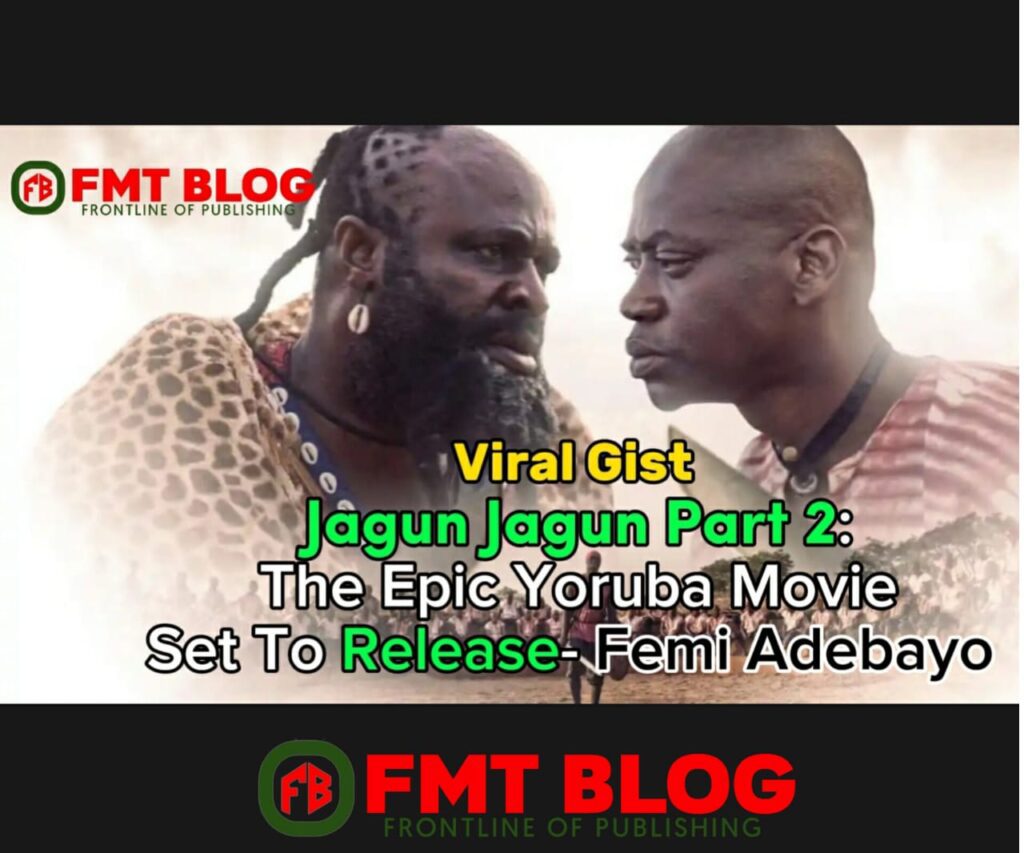 Femi Adebayo, a well-known Nollywood actor and director renowned for his outstanding performances in Yoruba films, has stated that the release of his most recent film, Jagun Jagun Part 2, is imminent.
Femi, the son of veteran Nigerian actor Adebayo Salami, popularly referred to as Oga Bello, spoke to journalists about the experience of making the movie and assured the audience that Jagun Jagun part 2 would be released.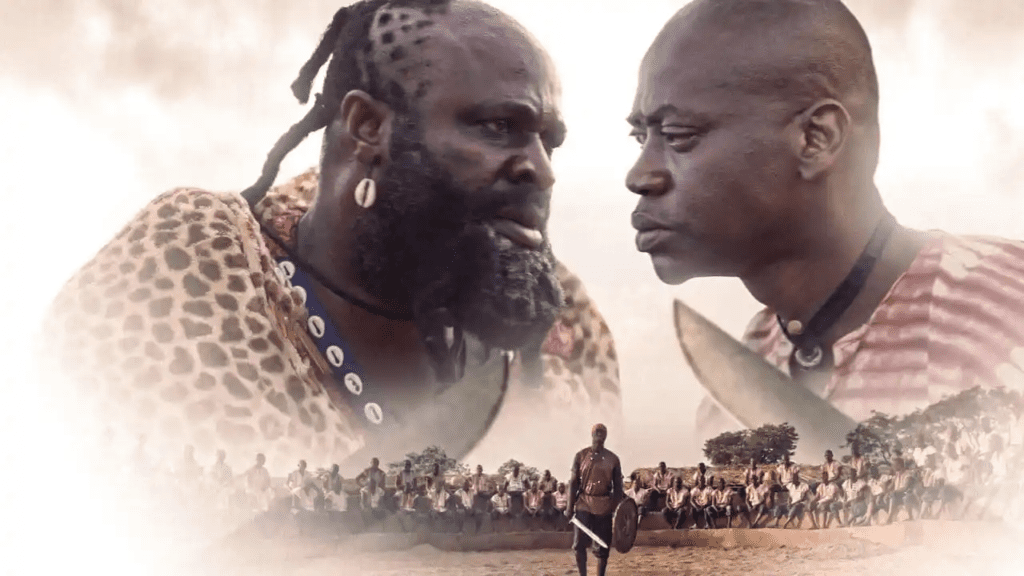 If you missed the part of JAGUN JAGUN, Clcik Here to watch Now
He said that Oyo, Oyo State, which serves as both the geographical and physical backdrop of the movie, is where it was shot over 45 days.
Adebayo also mentioned that the actors and crew started preparing three months before the film's shooting, and he included tales of injuries and tragedies that happened while the movie was being filmed.
He claimed that actor Lateef Adedimeji shattered his leg in the opening scene and broke down in tears, feeling his efforts had been in vain because he would be replaced.
Follow us on and 🤳 Stay in touch! :
📩 Got a story? Email fmtblog4u@gmail.com
Facebook: 👨‍💻 https://www.facebook.com/fmtblog
Twitter : 📱 https://twitter.com/thefmtblog
Instagram : 📸 https://www.instagram.com/fmt_blog/
WhatsApp: https://chat.whatsapp.com/J7qRCkBuops9iVvufcowNO
Telegram Channel: https://t.me/Femotech_blog
TikTok : 💃 https://www.tiktok.com/@fmtblog
Threads: https://www.threads.net/@fmt_blog
He claimed every structure, including the Army Academy, was born from nothing.
According to Femi Adebayo, the release of his most recent film, Jagun Jagun Part 2, is imminent.
"Hakeem effect is the brain behind the appearance of the Character of AGEMO (the swiftness, the lighting.) though Femi Adebayo conceived the idea.
"The movie is a message to all Nigerian Youths – nobody is coming to save them if they fail to stand up for themselves like Gbotija and other students did against Ogundiji.
"All well, accept the movie. I had the idea of JAGUN JAGUN before I produced King of Thieves. I only produced King of Thieves first to test run the market," Adebayo noted during the interview.
Follow us on and 🤳 Stay in touch! :
📩 Got a story? Email fmtblog4u@gmail.com
Facebook: 👨‍💻 https://www.facebook.com/fmtblog
Twitter : 📱 https://twitter.com/thefmtblog
Instagram : 📸 https://www.instagram.com/fmt_blog/
WhatsApp: https://chat.whatsapp.com/J7qRCkBuops9iVvufcowNO
Telegram Channel: https://t.me/Femotech_blog
TikTok : 💃 https://www.tiktok.com/@fmtblog
Threads: https://www.threads.net/@fmt_blog