Politics
June 12: Our Democracy Still in Bondage, Government Should Curb Influencing Elections – Atiku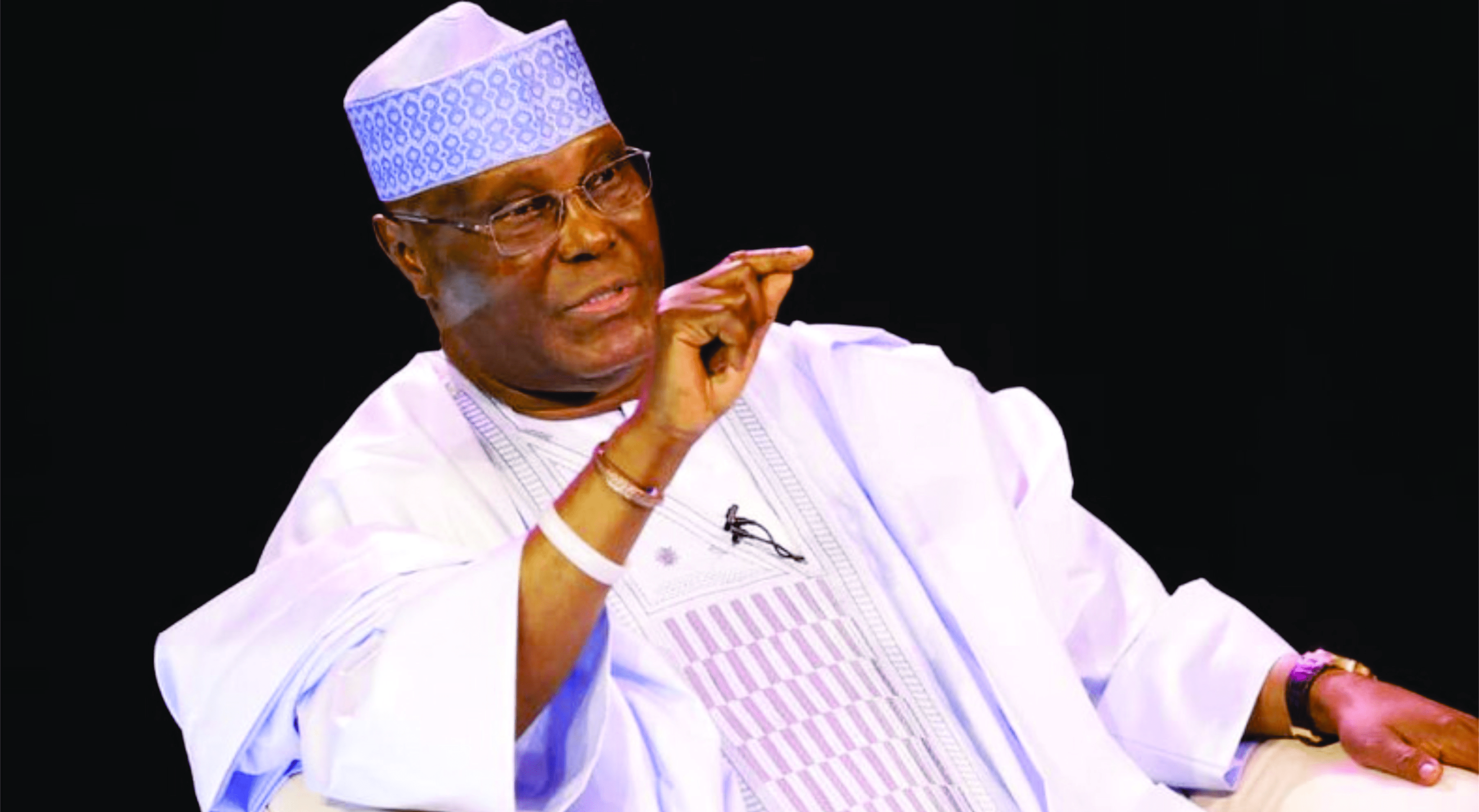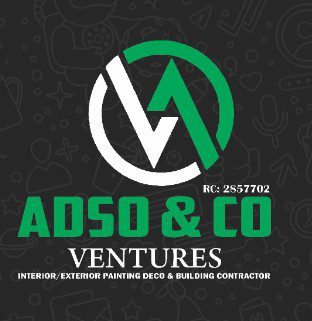 Former Vice President Atiku Abubakar has declared that democracy in Nigeria is still in shackles ahead of 2023 Democracy Day on Monday, June 12.
Atiku, the Peoples Democratic Party (PDP) presidential candidate in the February 25, 2023, presidential election, stated in a statement posted on Sunday that the ruling class must quit influencing election outcomes.
According to Atiku, the 12th of June is a moment for Nigerians to reflect on the country's progress towards becoming a democratic society.
"Democracy without a corresponding commitment to the principles of fairness and fidelity to the rule of play by stakeholders in the processes of conducting elections still leaves the people prostrate to tendencies of dictatorship," Atiku stated.
"For our democracy to be fully fledged, it must constantly evolve away from the current practice where the governing elite determines the outcome of elections."
"Democracy and the process of democratization is a constant work in progress. While what we celebrate today is a return to civil rule in Nigeria, the desire to make our democracy self-sustaining and independent of anti-democratic elements is the new frontier of participation by all democrats.

"The challenge ahead of us and the future of our democracy will rely heavily on what we do or fail to do today," he stated.
"As I congratulate Nigerians on this day, in celebration of return to civil rule, I also call our consciousness to the reality that democracy in Nigeria remains in bondage and it will need the energy of all of us to rescue it."