Viral Gists
JUST IN !-Former South African President, Jacob Zuma Freed From Jail Under Remission Order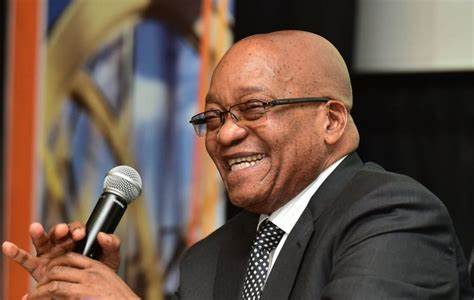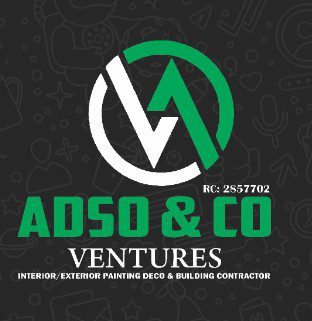 Former South African President Jacob Zuma arrived at the Estcourt jail correctional facility on Friday morning and was released via a remission process, according to a senior prisons official.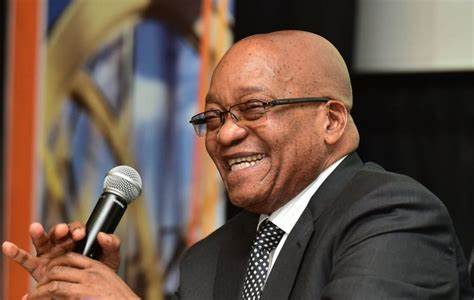 The announcement comes after the constitutional court last month rejected an attempt to overturn a lower court ruling that concluded Zuma's medical parole release was illegal and that he should be sent to prison to fulfil his sentence.
READ ALSO- Aisha Yesufu Groans At The Alarming Exchange Rate, Says "Policies Doesn't Align, All Hap-hazard"(VIDEO)
Zuma's initial arrest two years ago sparked violent protests across South Africa, killing over 300 people.
Zuma, 81, was sentenced to 15 months in prison for refusing to engage in a high-level corruption investigation during his nine-year presidency.
He surrendered to police in July 2021 but was freed on medical parole two months later owing to ill health. He disputes the claims of corruption.