Viral Gists
JUST IN !- Plane Crashes Down After Engine Stops While On Air Near London Stansted Airport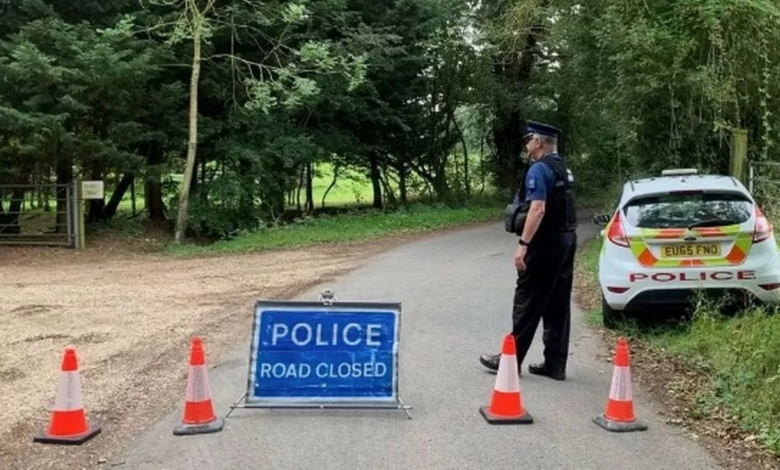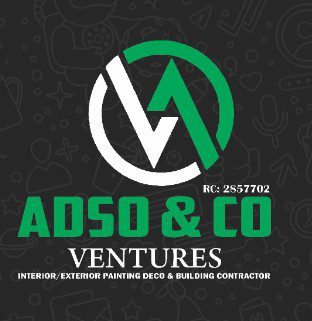 A plane has reportedly crashed near London Stansted Airport Today (Monday, August 21, 2023).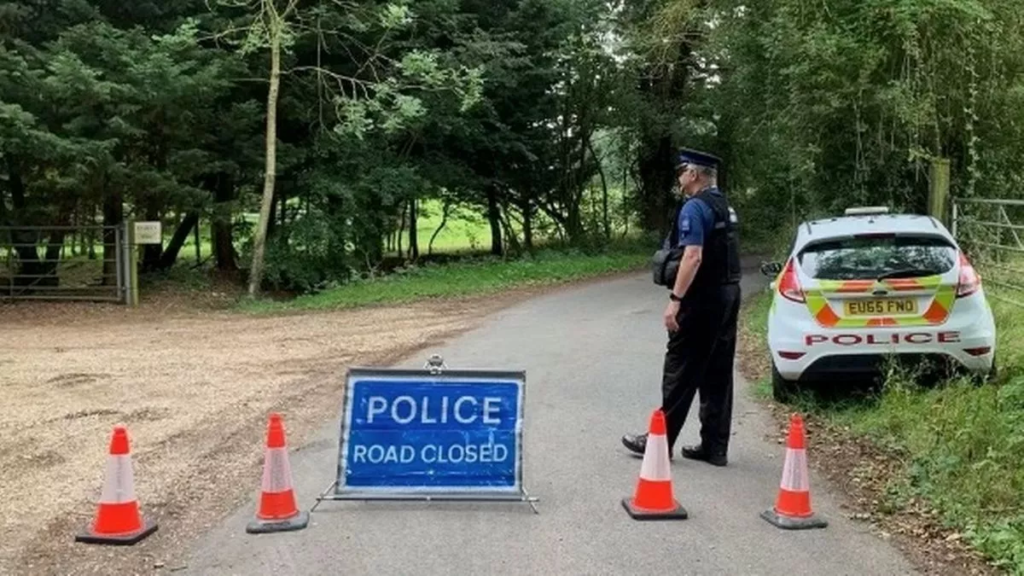 FMT BLOG gathered the plane crashed down in the early hours of Monday morning near Halstead, Essex.
The location is about 23 miles from Stansted Airport to the northeast. It is unknown whose airline is involved or if it is a private plane.
According to witnesses, it was flying overhead until the engine changed sounds and turned silent, as reported by The Sun.
"We were called to an incident on Pebmarsh Road in Halstead this morning at 9.22 am," a representative for Essex County Fire and Rescue Service said.
"When firefighters arrived, they found a light aircraft on fire." Firefighters from Colchester, Halstead, and Suffolk Fire & Rescue Service worked together to rapidly put out the fire. "The police were called in." Follow our live coverage down below.