Viral Gists
Lifestyle
"Let's Hear Word Abeg, Una Dey Burn Davido Picture, Una Life Don Better "- Charly Boy Blasts Muslim Youths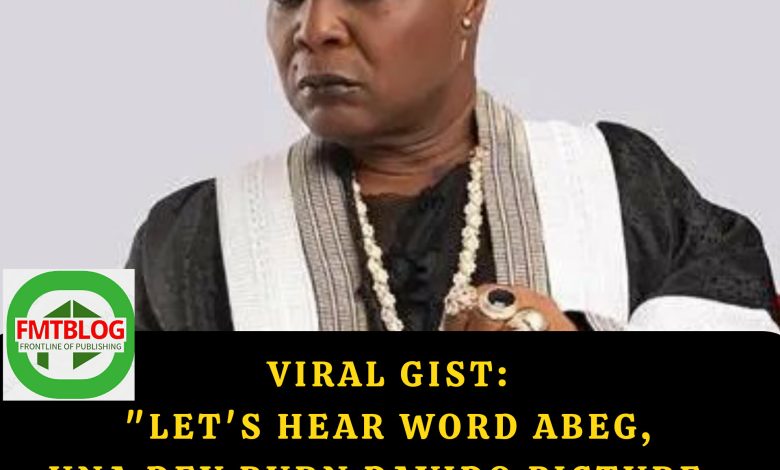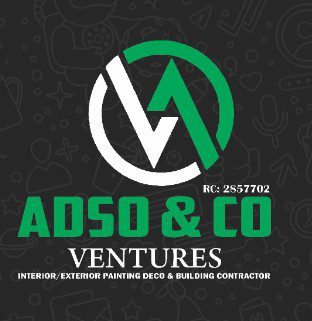 Veteran Nigerian singer and socialite, Charles Oputa popularly known as Charly Boy has berated some Muslim youths for setting ablaze Davido's posters in Maiduguri.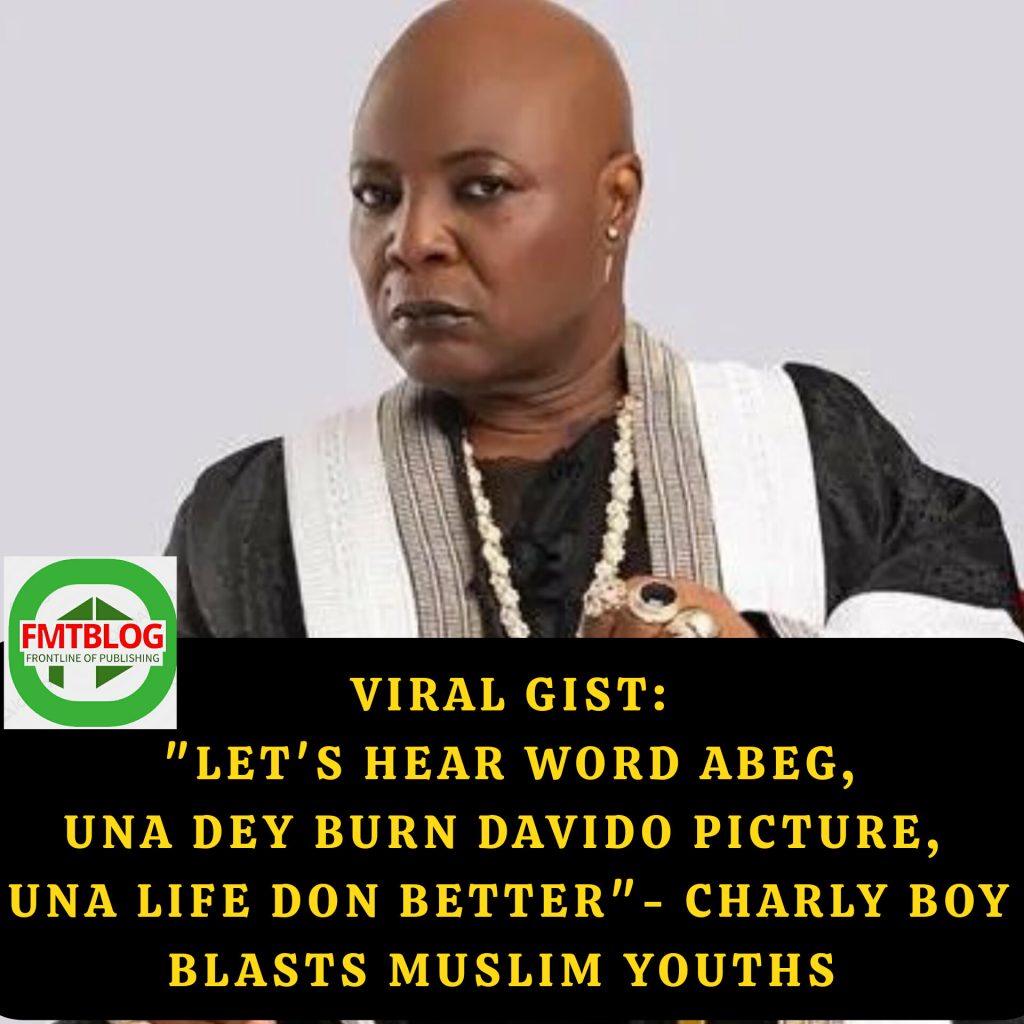 Davido, who has been in the spotlight following a video snippet of his new music artiste, which came under serious attack by some Muslims across the country.
READ ALSO:https://femotech.com.ng/download-to-freedom-2023-nollywood-movie/
The 'JAYE LO' as titled caused a lot of controversies from the self righteous Muslims.
Charly Boy, who couldn't hold back his opinion, condemned the criticisms received from some of the Muslims. 
The singer shared his thoughts aboutthe video below;
Abegi, make we hear word.
Una dey burn Davido picture, una life don better?
Abi Na Davido dey increase poverty for north?
Una Allah wey dey do local runs for northern Nigeria never travel go Dubai see as correct Muslims dey live?
Abegi, if e pain una reach, go to court.
Nonsense"