Viral Gists
"Mama Iyabo!!!! Wahala+Trouble".Paulo Okoye Hails Lover Iyabo Ojo Over Her Altercation With Lizzy Anjorin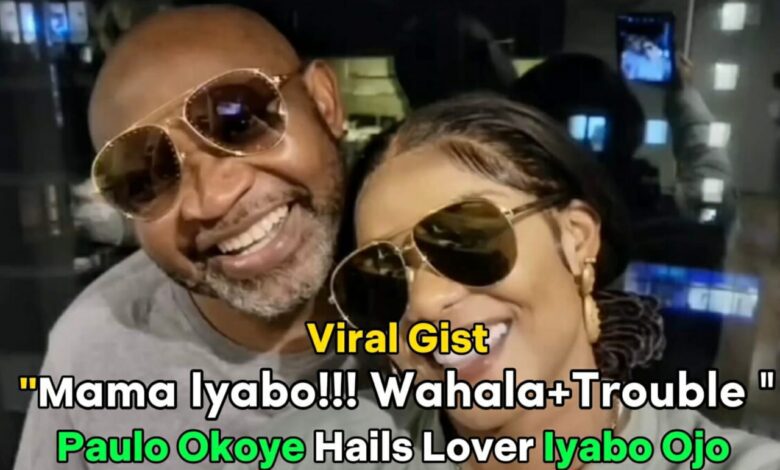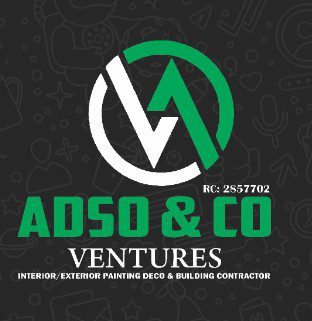 Paulo Okoye, an entertainment executive and talent manager, has praised his lover, Iyabo Ojo, in the wake of her altercation with industry colleague, Lizzy Anjorin.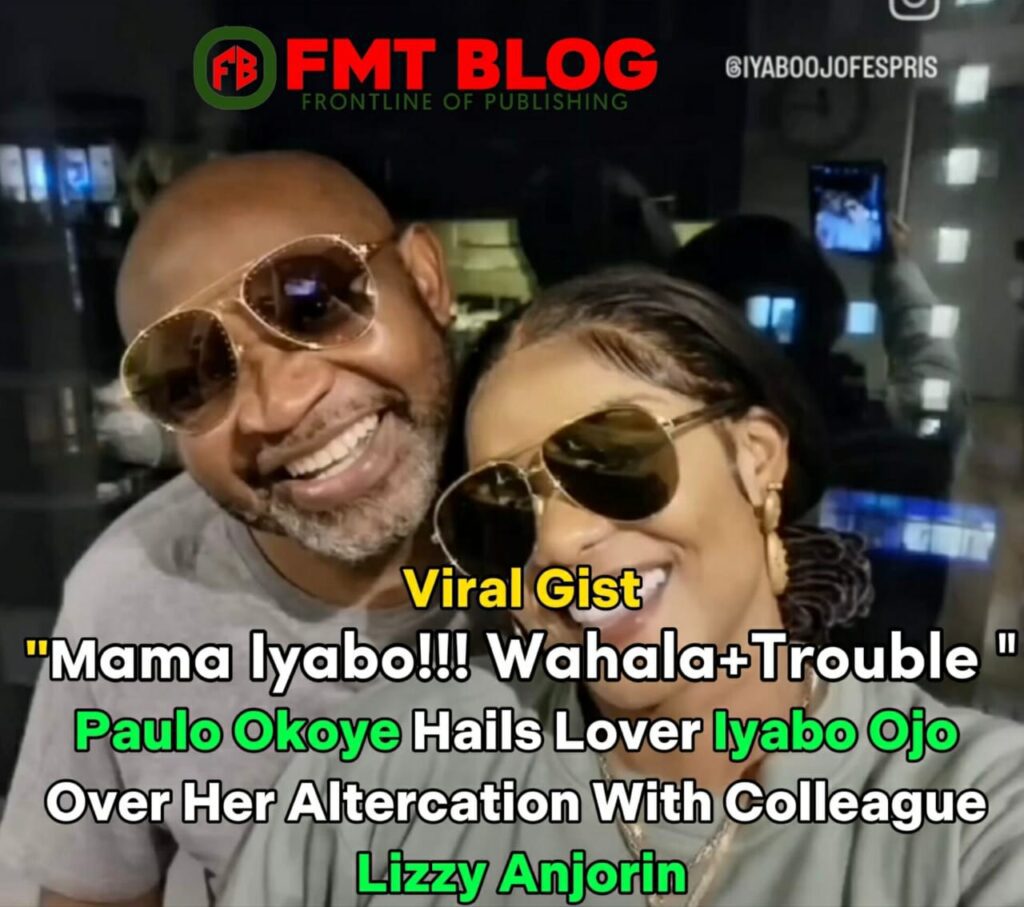 Iyabo and Lizzy have been involved in a social media controversy that Iyabo began for a few days.
Iyabo said on her Instagram page that she had transformed and kept her cool because of her partner.
As she raved over her blended family—which consists of her two children and Paulo Okoye's two children—the mother of two posted a video of them.
READ ALSO- Mercy Aigbe, Other Nollywood Celebrities Mourns With Veteran Actor Nkem Owoh Over Daughter's Death
She named them serenity and love, describing their priceless value.
"My jewel of inestimable value.
It's all peace & love.".
Paulo commented about how his wife is a troublemaker in her comment section.
Paulo hails her by saying, "Mama Iyabo!!! Wahala + Trouble."
Her stepdaughter acknowledged her affection for her, while her daughter praised her mother for being a "queen mother."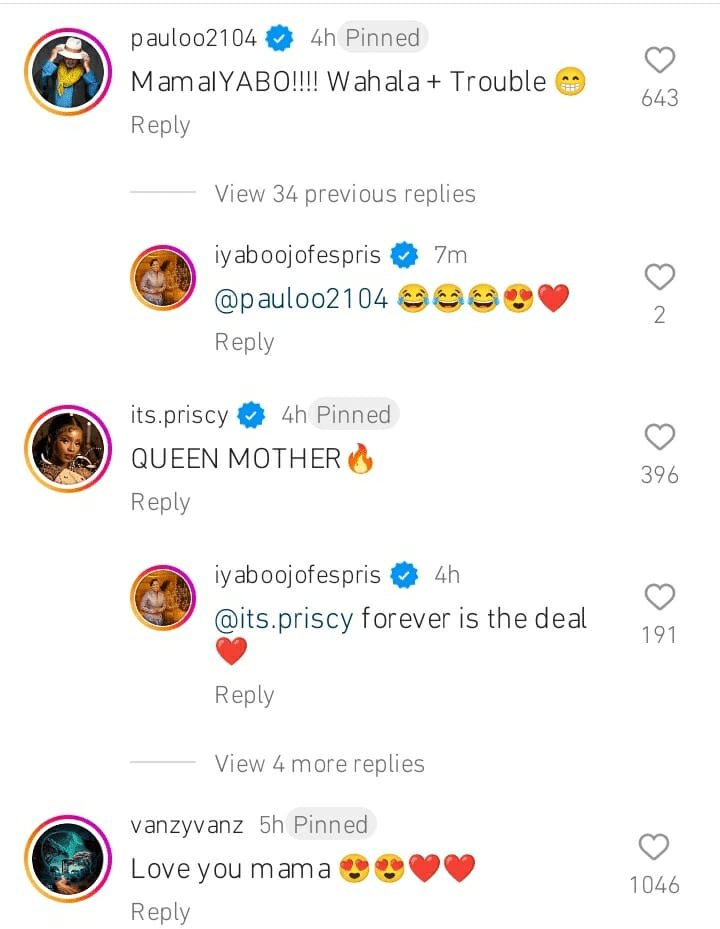 Recall that both Nollywood actresses, Iyabo Ojo and Lizzy Anjorin, have been battling it out on social media, where Lizzy Anjorin claimed that Iyabo Ojo, had threesome sexual intercourse with Nigeria's controversial pastor, Apostle Suleman, while Lizzy Anjorin had slept with a Nigerian lawmaker, Dino Melaye.
In response to Lizzy's accusations, Iyabo called Lizzy Anjorin many derogatory names on Instagram Stories.
Within the uprising, Iyabo Ojo described Lizzy Anjorin as an ex-convict who engaged in foursome sexual intercourse in South Africa.
Iyabo added that Lizzy Anjorin's Pu$$y smells like shit.