Viral Gists
Man Beaten to Death Over Alleged Bread Theft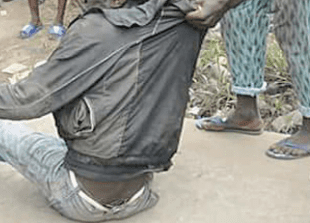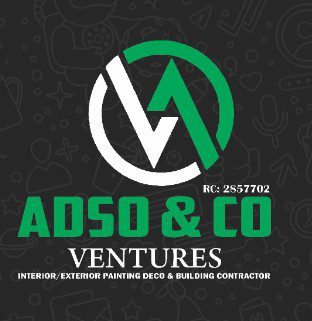 Man Beaten to Death Over Alleged Bread Theft in Bayelsa State
Three suspects have been detained by members of the Bayelsa State Police command in connection with the lynching of 32-year-old Ebimotimi Freeborn, who was suspected of stealing bread along the Tombia-Amassoma Road in the state's Yenagoa region.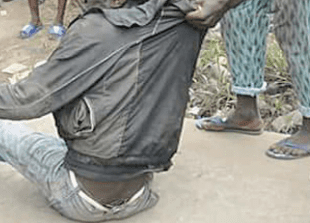 According to reports, the deceased was caught stealing bread from a store. He was attacked by a crowd, who beat him to death.
Asinim Butswat, the state police command's spokeswoman, stated in a statement that three suspects have been named as Preye Mathew, Theophilus Tiro, and Famous Precious.
READ ALSO- Family of Four, Others Killed as Vehicle Collides in Enugu
"The Bayelsa State Police Command has arrested three suspects in connection with the mob action by an unruly crowd, which led to the death of Ebimotimi Freeborn, 32.
The suspects, Preye Mathew, 50, Theophilus Tiro, 28, and Famous Precious, 22, were arrested on July 9, 2023, around 5 pm along the Tombia- Amassoma Road, after an angry mob lynched the suspect to death for allegedly stealing bread.
The command condemns the action of the mob and warns members of the public to desist from taking laws into their own hands. The suspects are undergoing interrogation and would be charged to court at the conclusion of the investigation." she stated