Viral Gists
Medical Miracle as Doctors Successfully Re-attach 'Decapitated' Boy's Head After Bicycle Accident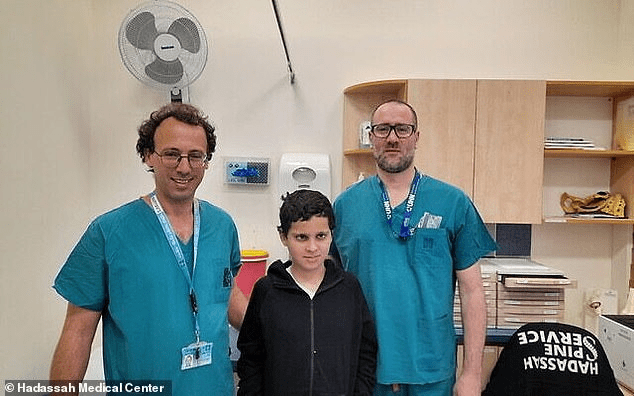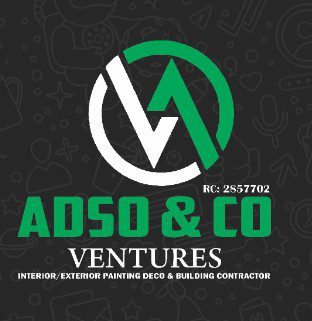 Doctors in Israel reattached the head of a boy who was struck by a vehicle while riding his bicycle.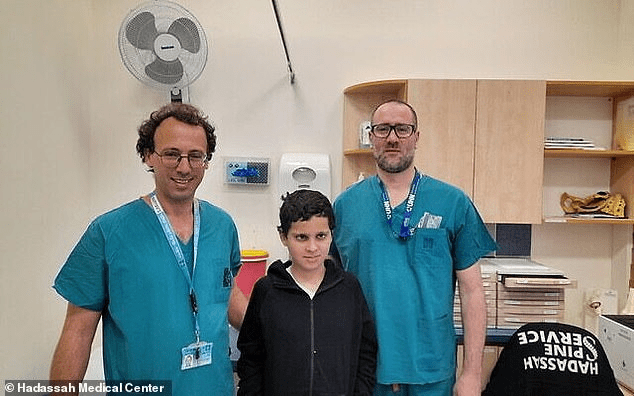 Mail Online confirmed that Suleiman Hassan, a twelve-year-old Palestinian from the West Bank, experienced an internal decapitation in which the base of the skull and the top of the spine were separated, but the skin remained intact.
According to doctors, Suleiman's head was 'nearly totally separated from the base of his neck.' He endured many hours of tedious surgery performed by an intensive care team.
Suleiman was riding his bike when he was struck by a vehicle. He was evacuated to Jerusalem's Hadassah Ein Kerem Trauma Unit and immediately placed under anaesthesia.
His injuries were repaired in early June, but the Jerusalem hospital did not release the findings for another month.
The real incidence of internal decapitation is unknown since 70% of patients die instantaneously or while being transported to the hospital.
'We struggled for the boy's life,' said Dr Ohad Einav, one of the surgeons who operated on the patient.
Because the blood supply to the brain must be conserved, the procedure is only feasible if major blood arteries are still intact.
Dr Marc Siegel, Clinical Professor of Medicine and a practising internist at NYU Langone Medical Centre, as well as a Fox News contributor, said the procedure was "amazing."
'The treatment itself is highly intricate and took many hours,' said Dr Einav. We utilised new plates and fixations in the injured region while in the operation room.
'We were able to rescue the infant because of our understanding and the most cutting-edge technologies in the operating room.'
Patients will go through therapy after surgery to assist them restore neck mobility.
Suleiman was released from the hospital with a cervical splint, and physicians will continue to monitor his recuperation.
He has no neurological abnormalities, sensory or motor impairment, and is able to walk without assistance.
Suleiman's father, who would not leave his son's bedside throughout his recuperation, remarked, "I will thank you all my life for saving my dear only son." God bless you, everyone.
'Thanks to you, he was able to reclaim his life even though the odds were stacked against him and the risk was evident. Professionalism, technology, and swift decision-making by the trauma and orthopaedics team saved his life. All I have to say is thank you.'