Methodist Reverend Ends Own Life After Adultery Tape Leaks On Church's WhatsApp Group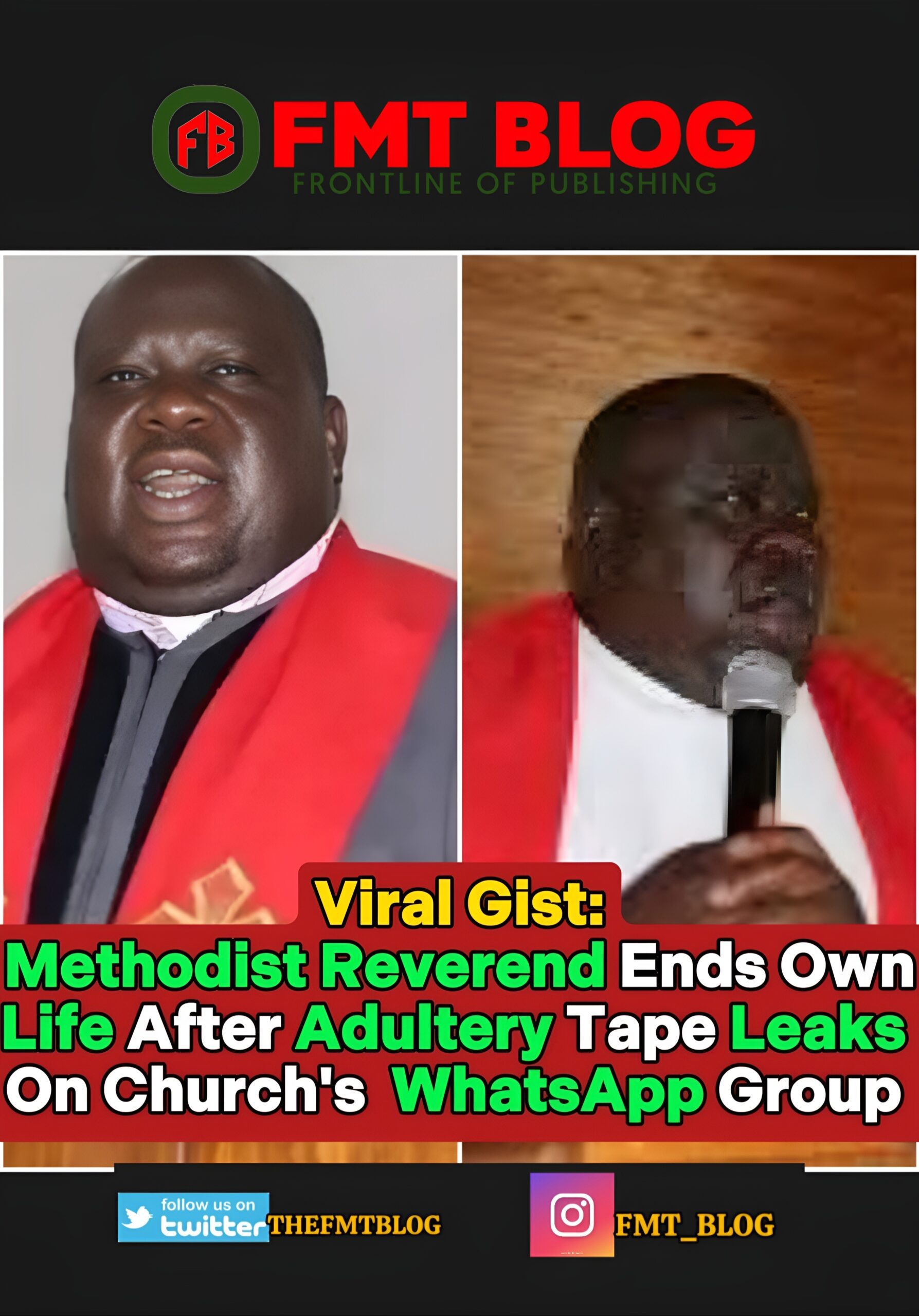 Methodist Reverend Ends Own Life Adultery Tape Leaks On Church's WhatsApp Group
A tragic incident has occurred involving a Reverend from the United Methodist Church named Oscar Mukahanana.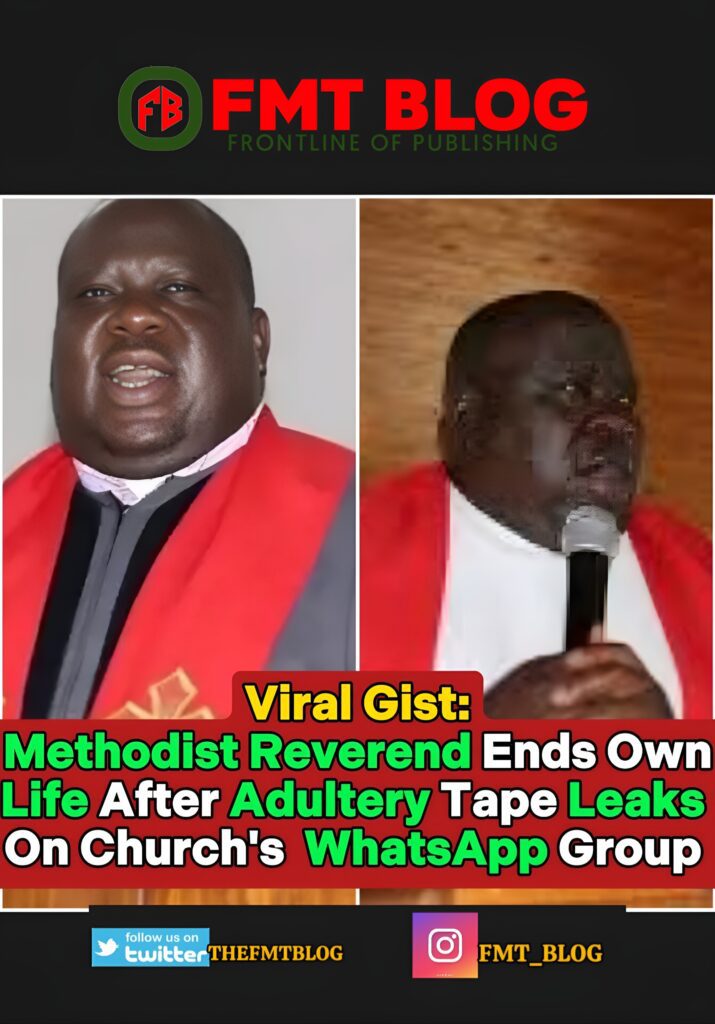 FMTBLOG gathered that the deceased took his own life following the revelation of an adultery scandal within the church's WhatsApp group.
Mukahanana held the position of Harare East District Superintendent in Zimbabwe and had engaged in an extramarital affair with a young woman from the church.
READ ALSO- Social Media Influencer Killaboi, Who Was Declared Wanted By Nigerian Police Finally Nabbed Changing His Name , Gets Sierra-Leone Passport
The distressing audio recording of a private meeting between Mukahanana and the woman was leaked within the WhatsApp group of the church.
In this recording, Mukahanana seemed to express satisfaction about the intimate encounter he had with the woman just before her menstrual cycle.
As news of the scandal spread within the church community, church members began mocking and ridiculing Mukahanana.
The audio recording and conversations were forwarded to other groups, and some even created memes to further ridicule the District Superintendent regarding his adulterous actions.
This intense humiliation, alongside the consequences of his actions, may have contributed to his tragic decision to take his own life.
In my own opinion 😌 I feel the man of God didn't committed suicide because of what he did but because of the humiliation he received from Church members……Never judge a person.
Recap- Methodist Reverend Ends Own Life Adultery Tape Leaks On Church's WhatsApp Group
Kindly drop your comments below;
Drop comment below 👇
READ ALSO 👇