Viral Gists
Trending
Moment Renowned Businessman Was Shot Dead At Popular Coffee Shop (VIDEO)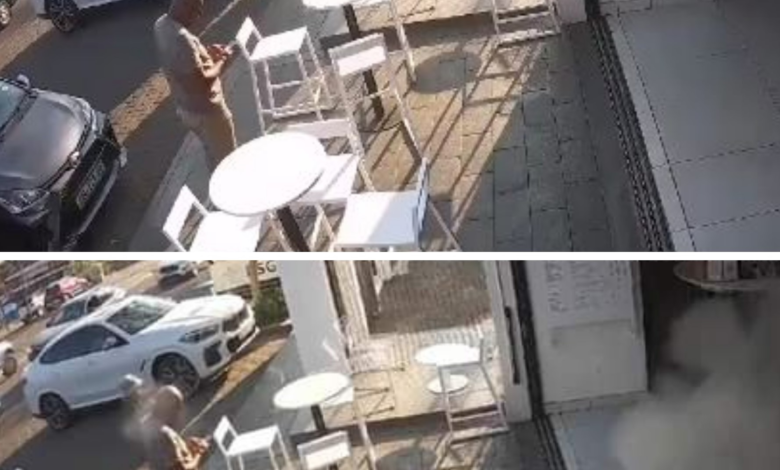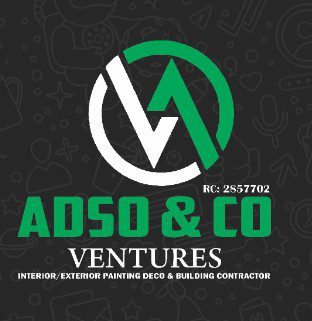 On Wednesday morning, August 23, 2023, a renowned businessman was shot dead in front of a well-liked coffee shop in Rustenburg, South Africa.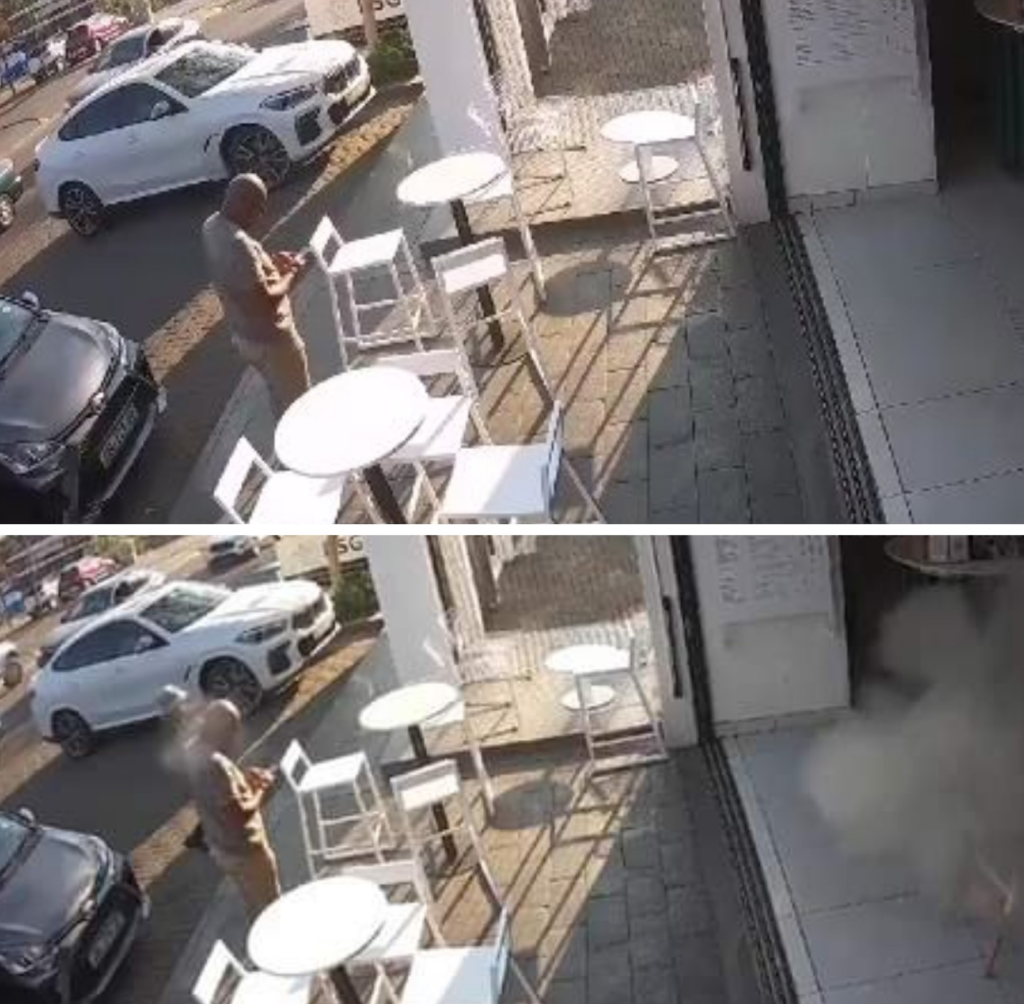 Confirming the unfortunate incident is Captain Aafje Botma, a spokesman for the North West police, where he verified to the media.
"Police are at a shooting site in Rustenburg right now. He has yet to be recognised, thus his identity cannot yet be publicised or the investigation officially launched.
Closed-circuit television (CCTV) footage that was shared on social media showed two shooters approaching the businessman as he was looking at his phone, one of whom was wearing a white hat.
He was struck in the head by three bullets fired at close range by the assailant who was coming from the left.
Before they escaped, the shooter with his right hand fired one more shot as he collapsed.
They abandoned him, leaving his mobile and glasses next to his head, as well as a pool of blood around him.