Viral Gists
Moment US Presidential Candidate Vivek Ramaswamy Raps To Eminem's Song During Campaign (VIDEO)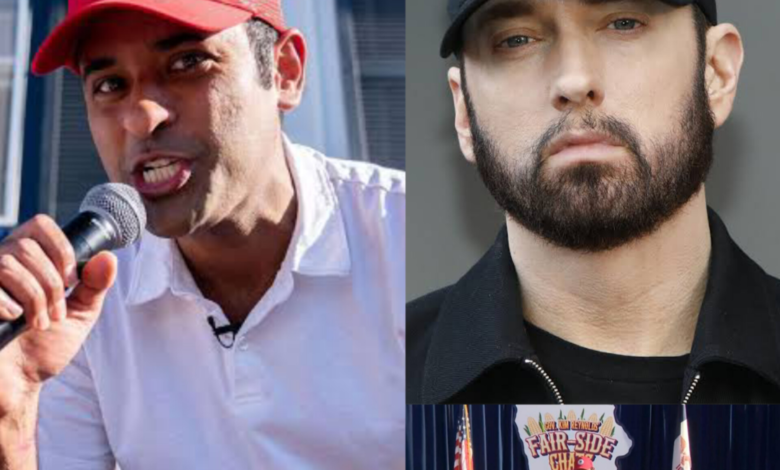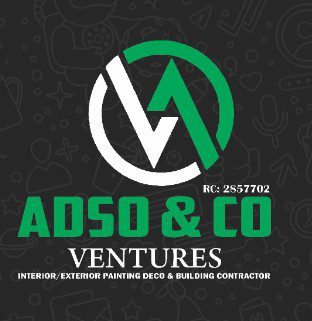 Vivek Ramaswamy, a US entrepreneur, and 2024 US Presidential candidate, rapped to an Eminem song at a campaign rally in Iowa on Saturday, August 12.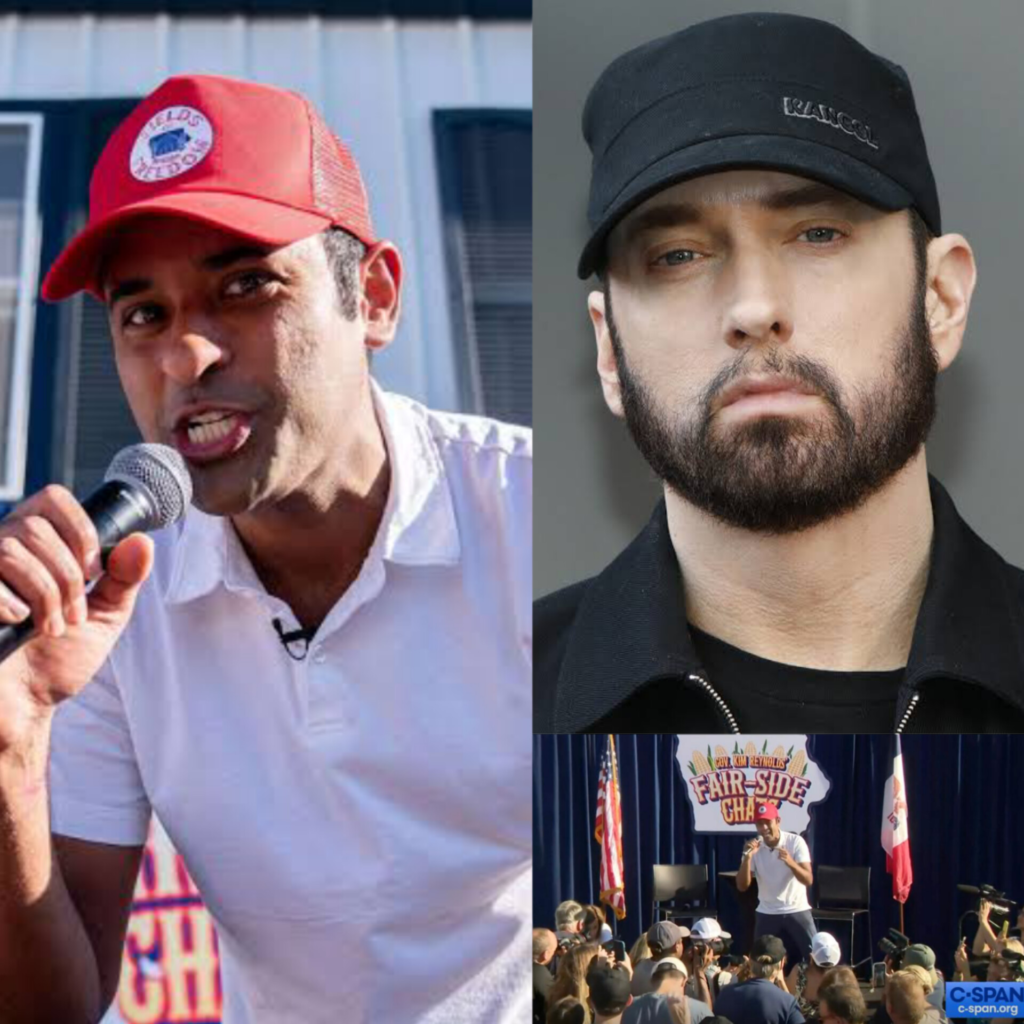 Ramaswamy, a 38-year-old biotech billionaire, can be seen welcoming people from onstage at the Ioaw state rally before breaking into a lyric in front of the adoring throng.
He claimed that he preferred the Eminem song to walk out to at campaign events because it was "young and scrappy."
READ ALSO- Moment Anthony Joshua Knockouts Finnish Boxer, Robert Helenius In 7th Round (VIDEO) – FMT BLOG (femotech.com.ng)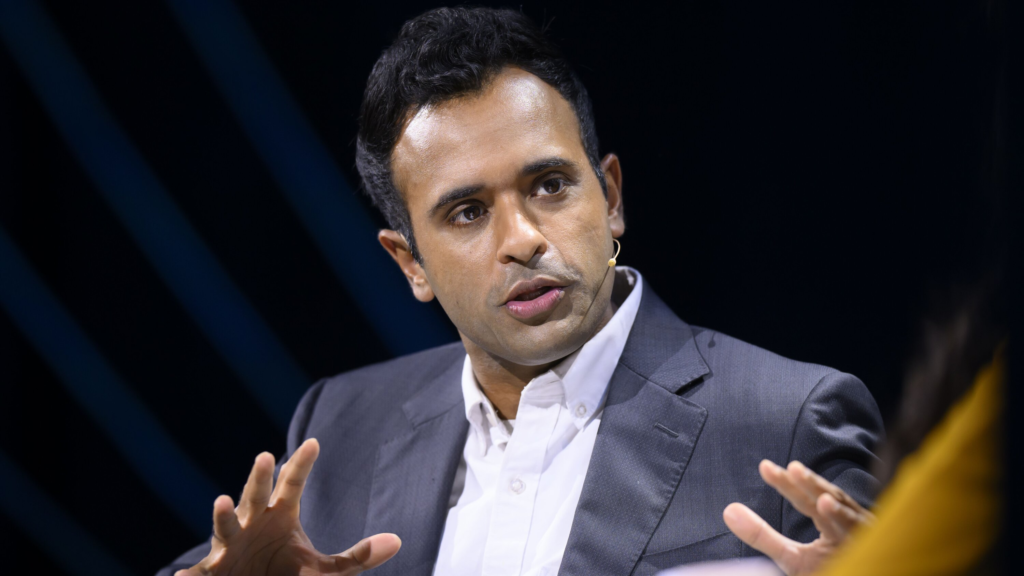 Ramaswamy previously claimed that as a student at Harvard, he used to freestyle about Libertarian ideas.
The long-shot contender has lately had an unexpected climb in the polls, battling Florida Gov. Ron DeSantis for second place behind frontrunner former US President Donald Trump.
"I saw myself, honestly, making it big through American capitalism, and that's why the Eminem story spoke to me," Ramaswamy said earlier this year to Politico.
According to polls, Ramaswamy, the son of Indian immigrants, is popular among younger Republicans, on whom he has focused most of his outreach.
Check out the rap below…