Viral Gists
"Muslim Jihadists Coming For Davido, He Better Not Step Into Dubai"-Kemi Olunloyo Reveals Over Disrespectful Religious Musical Video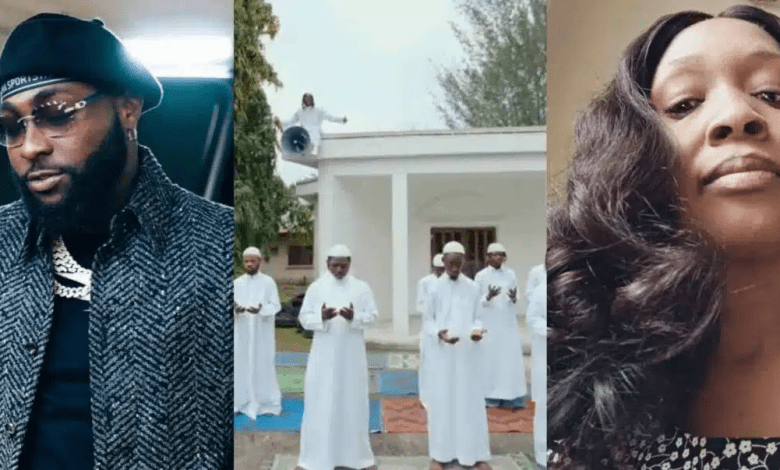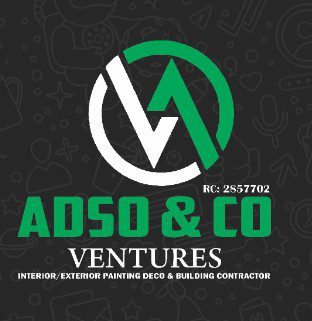 Afrobeats singer Davido, according to popular journalist Kemi Olunloyo, has been banned in Dubai, United Arab Emirates, due to a disrespectful religious musical video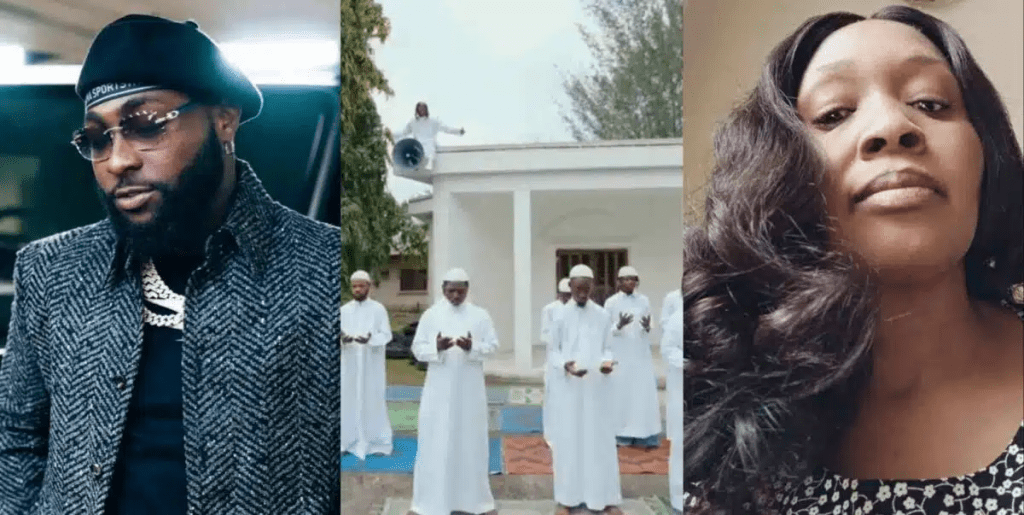 She shared the post on her Twitter page after the singer was criticized by Muslims for uploading his signee, Logos Olori's, controversial religious music video on his Twitter profile.
It should be noted that Davido's signee Logos Olori was spotted performing a secular song as other Muslims dressed in white observed Salah.
READ ALSO- ENDSARS Massacre-Lagos State Govt Approves N61M For Mass Burial Of 103 Endsars Victims After 3 Years – FMT BLOG (femotech.com.ng)
In the middle of the criticism, Kemi Olunloyo revealed that the singer and his signee had been banned in Dubai.
She advised Davido not to set foot in Dubai because extremists had identified him.
According to Kemi Olunloyo;
"#RIPDavido🕋🕌🙏🏾🎶 Blacklisted in Dubai 😂 @logosolori this ain't Sunday Service by Kanye. Muslim Jihadists are coming for Davido soon. He better not step into Dubai 😂😂😂🕌🌙🕋I'm sipping tea in my corner 🫖☕️#Kemitalks🗣️"