Politics
"My Cleaner Earns Over N60K, N30,000 Minimum Wage Is "Criminal"-Adams Oshiomole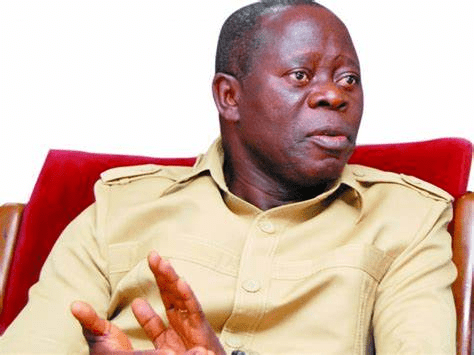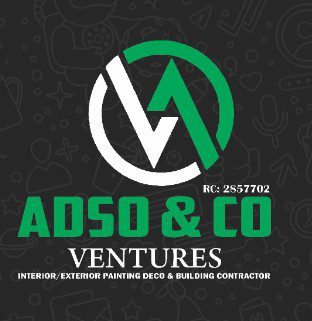 Adams Oshiomhole, a senator from Edo North, has spoken out against the N30,000 monthly minimum salary, calling it a "criminal wage."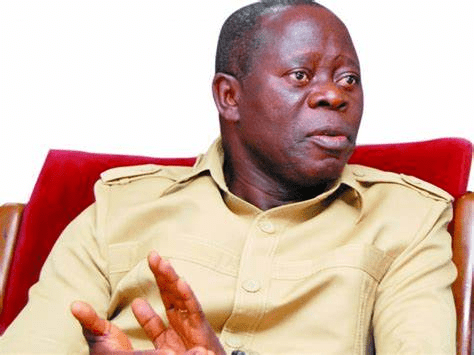 Oshiomhole said that his cleaner makes more than N60,000 per month during an interview he gave to Channels Television on Sunday, July 23. He said that responsible private employers on average make better employers than the Federal or State governments.
He said;
"What we call minimum wage is a criminal wage. If you exchange N30,000 to N800 or N700 to the dollar, what does that translate to? So, the value of that minimum wage when it was N125 – when it was first introduced under, I think, (Shehu) Shagari's government – is about two times or three times the value many years later, even in the public service.
"I can tell you what I have decided to pay my cleaner. My cleaner is just a primary school – I'm not sure she has even a school-leaving certificate. But she's knowledgeable enough to clean the house.
"I found myself unable to pay her less than N60,000 – in fact, N60,000. It's about my conscience. I'm trying to imagine what she has to pay for a house. She told me she has four children. 
"I'm trying to imagine how she has to look after those children and I cannot question why she should have four children." 
Oshimohole who further stated that his background gives him an insight on the cost of living, added that he can't pay his cleaner any less "in a clean conscience".
Oshiomole said; 
"If I have chosen to employ a cleaner and chosen not to clean the house by myself, that is the least I thought I could pay. The pay will not deliver a comfortable living standard, but what you call irreducible minimum for her to survive. 
"If I do that to my cleaner, I have to do a little more to my driver because he requires some training and sometimes, even retraining, and my security is in his hands."