Viral Gists
Grateful Eko Hotel Staff Overwhelmed After Receiving $10K From Singer Davido, Rains Prayer On Him (Video)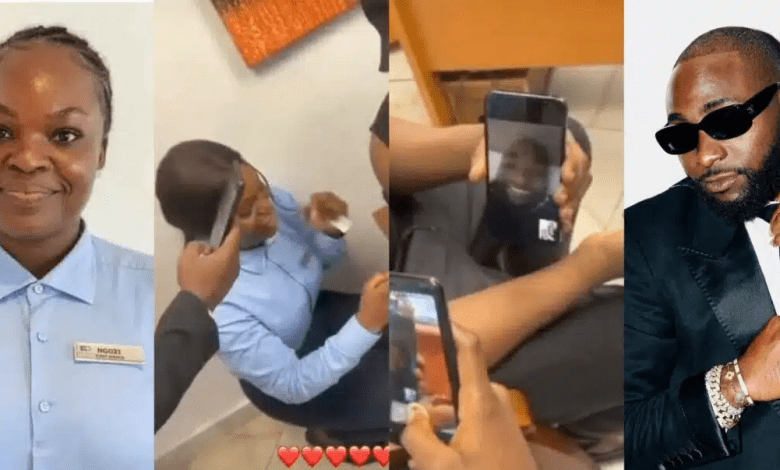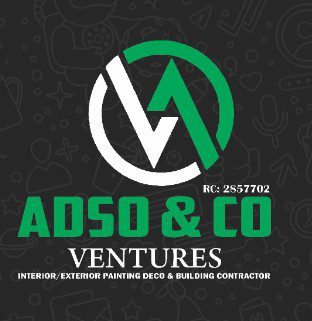 Kekwaaru Ngozi Mary, a Nigerian hotel employee who went viral after returning the $70,000 she discovered is overjoyed as Nigerian singer David contacts her after pledging to repay her with $10,000.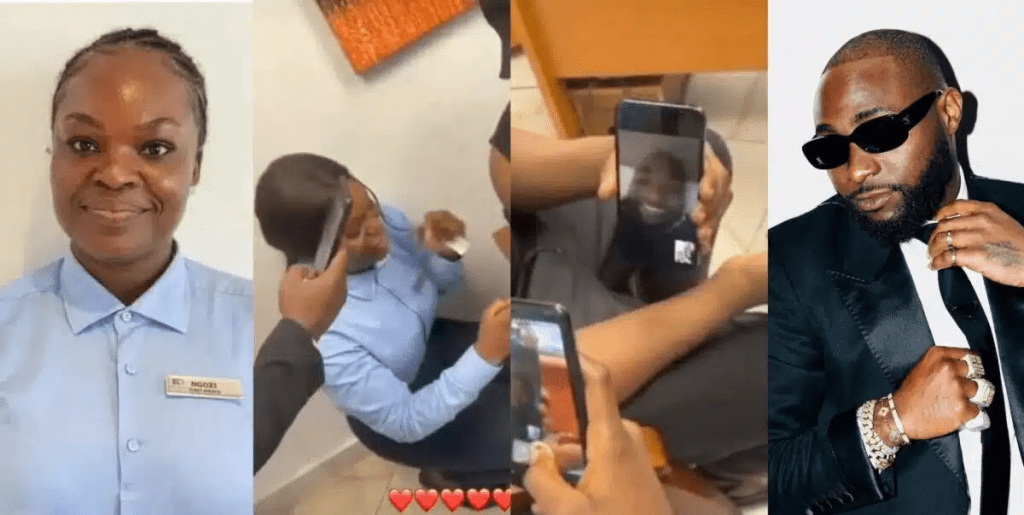 A few days ago, the hotel employees made headlines for an act that left many people stunned. She had returned the 70,000 dollars that a client had lost at the Eko Hotel and Suites where she works.
Many individuals applauded her for her candour and exceptional demeanour, claiming that some other people might have acted differently.
READ ALSO- Davido Pledges $10K To Eko Hotel Staff That Returned $70,000 To A Customer
Earlier today, Sunday, July 23, the singer began a hunt for a $10,000 prize for her actions.
Mrs Ngozi is overjoyed that the singer has finally found her and that she can finally communicate with the Afrobeats star.
She prayed for Davido as she expressed her appreciation, asking God to always bless him and keep him safe from his adversaries.