Viral Gists
"My dear, We Believe You. When You Are Not Tinubu, Why Would You Forge Your Result? – Netizens Reacts to JAMB Accusation on Nigerian Student Joy Ejikeme (VIDEO)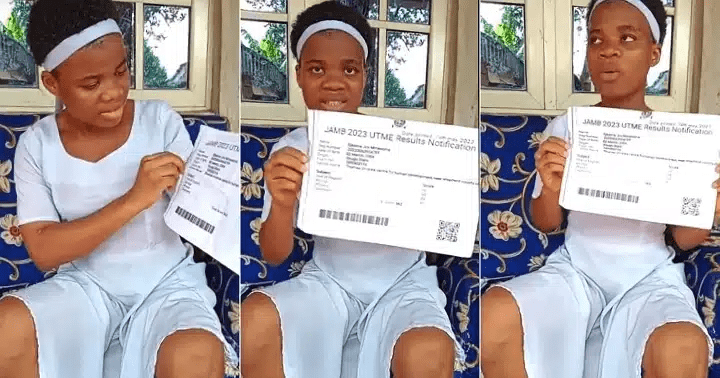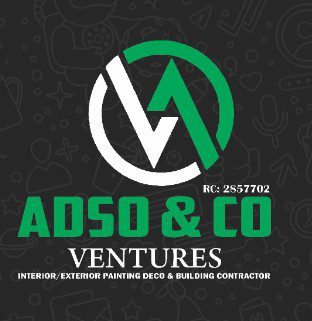 Nigerian student Joy Ejikeme shared a video of the actual result she printed from the JAMB portal following news claiming she had manipulated her result.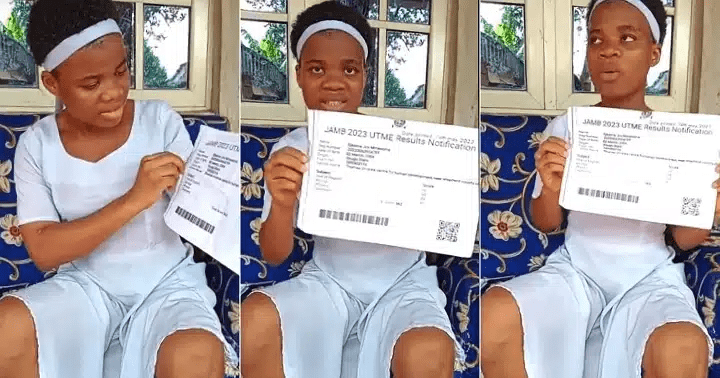 Recall that the Joint Admission and Matriculation Board had early accused the student of manipulating her result, adding that she might have forged it to reach that score.
In a new video, Joy Ejikeme said, "I visited a cyber cafe to print out my actual result from the JAMB portal, and 362 aggregate score was there. I didn't forge any result".
READ ALSO- Drama as Driver Bites Off VIO Officer's Ear in Delta (Photo)
The student also displayed the result slip printed from the JAMB portal in the new video.
She said;
"I am the owner of this result. I went to the Jamb portal to print my result, which they gave me. This is exactly how I printed it and downloaded it from that site", she said in the video.
Mz_may5 reacted: "My dear, we believe you. When you are not Tinubu, why would you forge your result? The administration needs to do better and stop this fuckery! This is a distraction, Nigerians ignore this nitwit and focus on the judiciary. What are they trying to do? Tchew."
Chefkelch stated: "Hhhhheeeyyyyy! Nigeria, my country! Graduated from rigging political results to NOW innocent children.
Hhhhaaaa!There was a country."
Akubueze_nwachereze reacted: "The girl should sue Jamb for damages and demand a huge sum of money."
Watch the video below: