Viral Gists
Nigeria regains Top spot as Africa's number one crude oil producer ahead of Angola, Others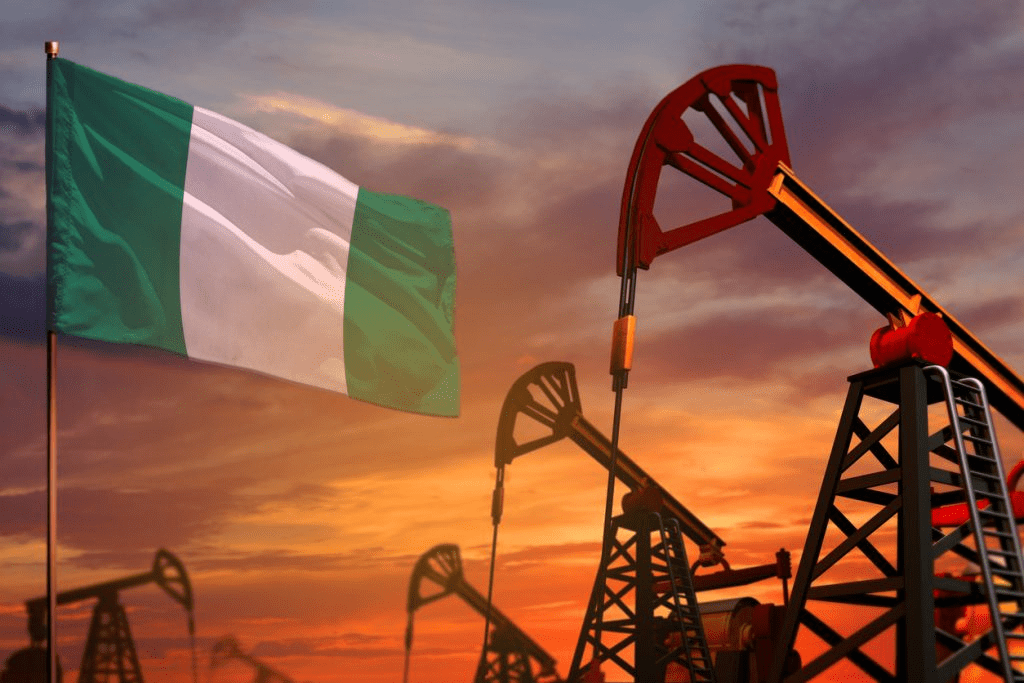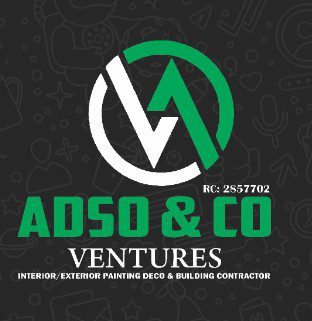 Nigeria regains its position as the largest oil producing Nation in Africa after the Organization of Petroleum for Exporting Countries, OPEC released their monthly oil market reports.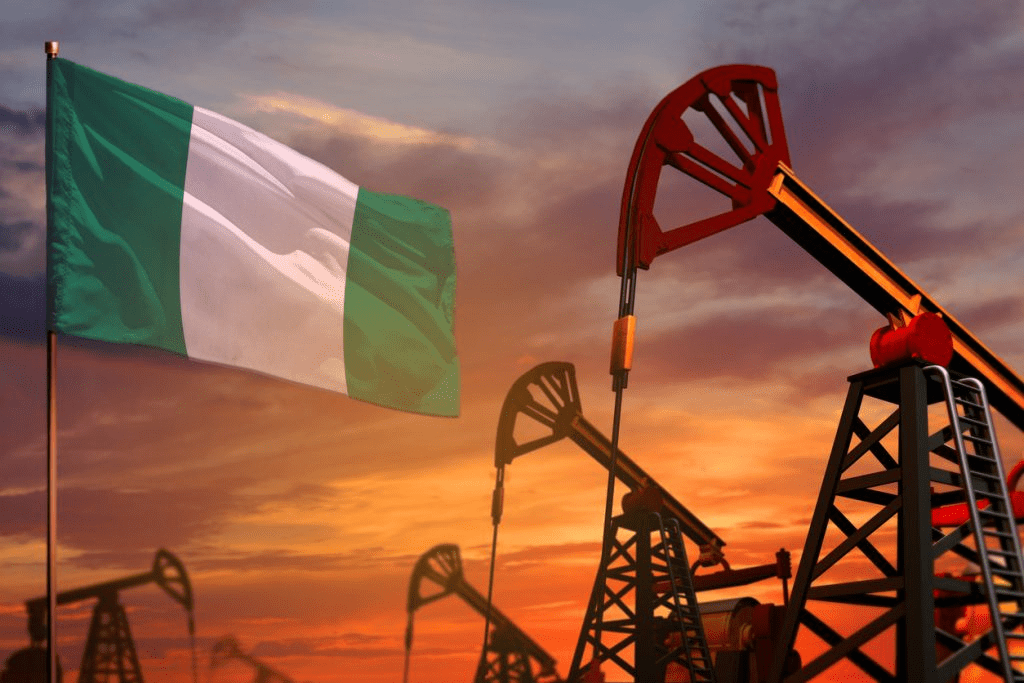 FMT BLOG gathered that Angola produced more crude oil than Nigeria in April. Nigeria which has always been the top oil producer has now reclaimed the position surpassing Libya and Angola who reportedly produced 1.18 million barrels daily in May.
According to Direct Communication, Nigeria's crude volume rose by 185,000 barrels from 999,000 barrels in April to 1.18 million. Libya fell behind Nigeria, after its crude production volume dropped by 52,000 barrels to 1.15 million barrels per day, from 1.21 million output the month before.
With 1.11 million barrels per day during the review period, up from 1.06 million barrels the month prior, Angola took third place. Algeria, which held the fourth position on the list with 962,000 barrels per day, is also included.
Algeria recorded a 37,000-barrel decrease in oil production from its April figure of 999,000 barrels.
The data also shows that in the first quarter of 2023, the GDP of Nigeria grew by 2.4% every year. The study, however, cites several issues, including a reduction in crude oil output, as the cause of the Economy's sluggish development.