Viral Gists
Nigeria Takes the Lead in Countries with Highest Unemployment Rate [Check Out the List]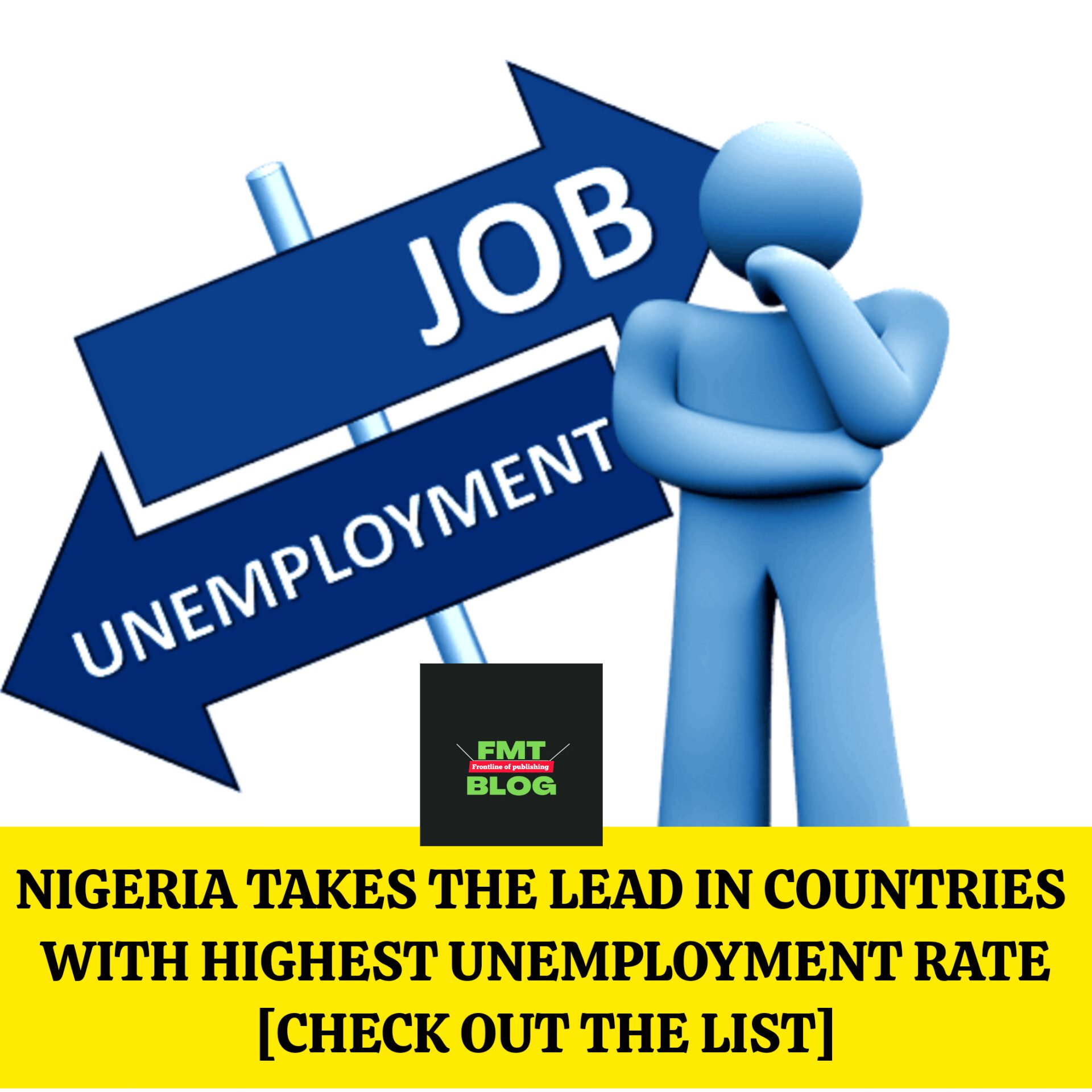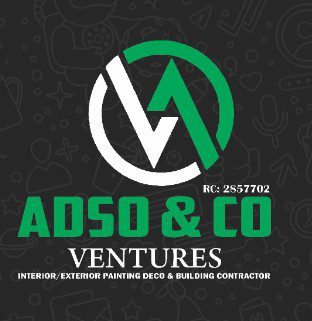 Nigeria Takes the Lead in Countries with Highest Unemployment Rate, check out the latest lists of other countries below.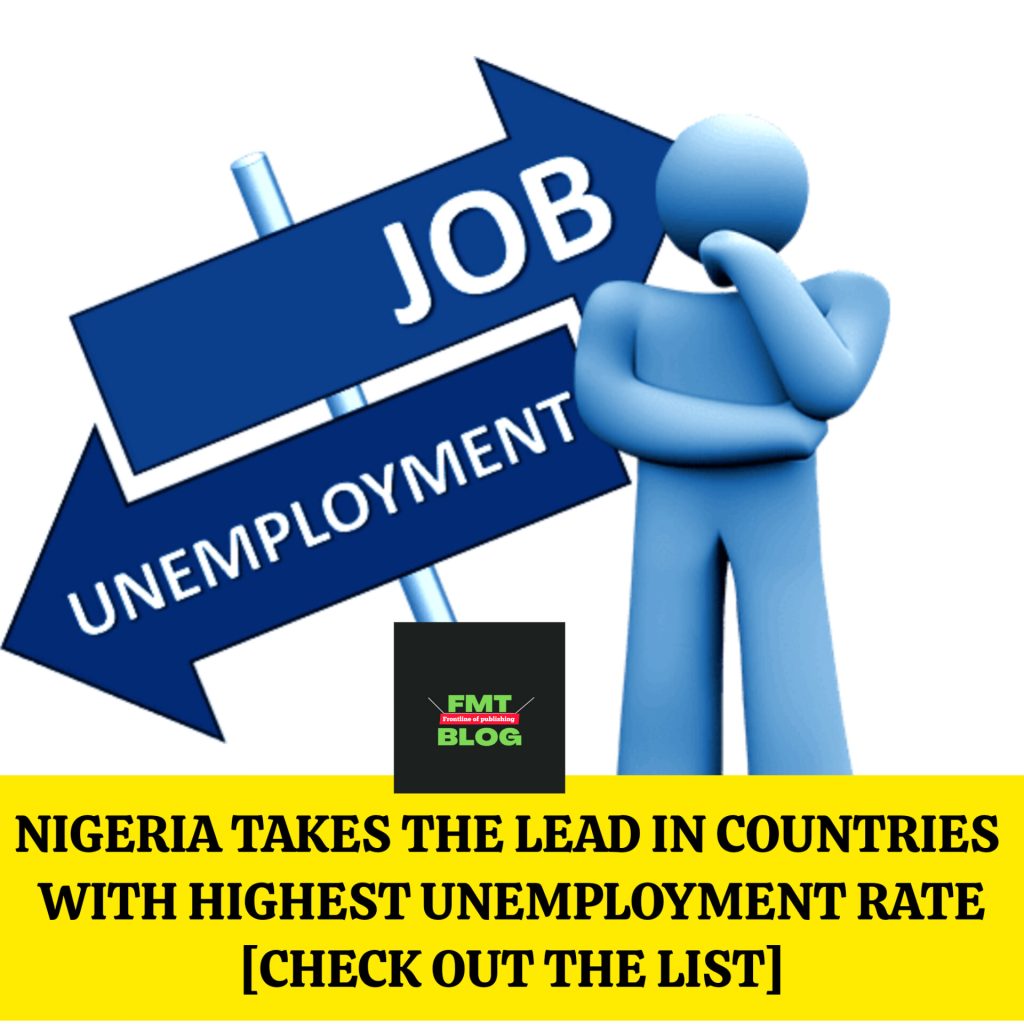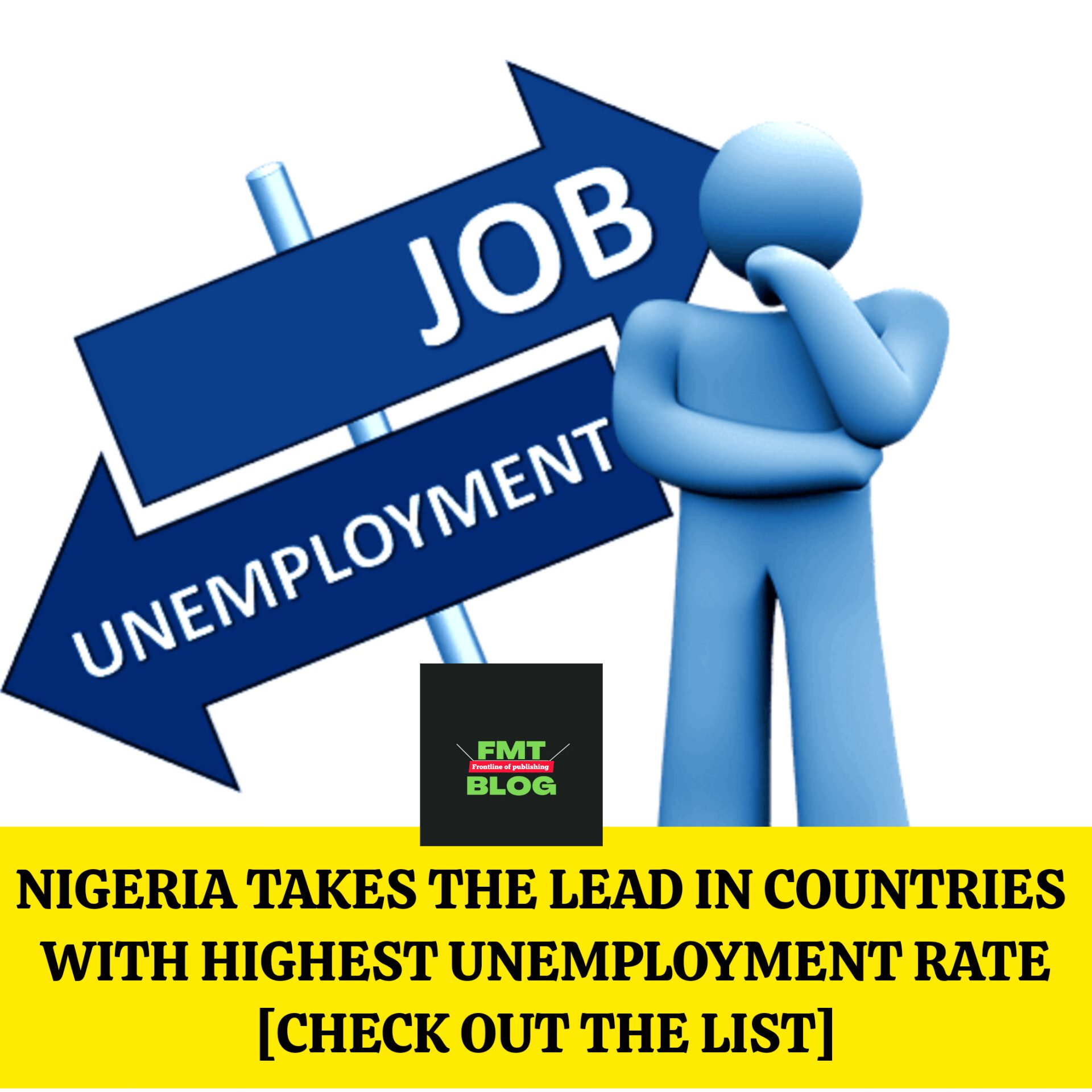 The World of Statistics recently unveiled its rankings for countries with the highest unemployment rates. According to their latest release on Sunday 4 June 2023, Nigeria emerged at the top of the list with a staggering unemployment rate of 33.3%.
Trailing closely behind is South Africa, standing at 32.9%, followed by Spain at 13.26% and Greece at 11.2%. Rounding up the top six are Colombia at 10.7% and Turkey at 10%. These statistics shed light on the current employment challenges faced by these nations.
Check out the full list according to the latest statistics below;
Average number of Unemployment rate:
Nigeria: 33.3%
South Africa: 32.9%
Spain: 13.26%
Greece: 11.2%
Colombia: 10.7%
Turkey: 10%
Iran: 9.7%
Uruguay: 8.8%
Chile: 8.7%
Brazil: 8.5%
Italy: 7.8%
India: 7.8%
Sweden: 7.5%
Portugal: 7.2%
Egypt: 7.1%
France: 7.1%
Euro area: 6.5%
Pakistan: 6.5%
Paraguay: 6.5%
Venezuela: 6.4%
Argentina: 6.3%
Austria: 5.9%
Belgium: 5.6%
Germany: 5.6%
Indonesia: 5.45%
China: 5.2%
Canada: 5%
Saudi Arabia: 4.8%
Bangladesh: 4.7%
Philippines: 4.7%
UK: 3.9%
Ireland: 3.8%
Australia: 3.7%
US: 3.7%
Norway: 3.5%
Netherlands: 3.4%
Russia: 3.3%
Mexico: 2.8%
UAE: 2.75%
Japan: 2.6%
South Korea: 2.6%
Denmark: 2.4%
Vietnam: 2.25%
Switzerland: 2%
Singapore: 1.8%
Thailand: 1.05%
Cambodia: 0.36%
Qatar: 0.1%