Viral Gists
Nigerian Afro-Pop Singer, Solidstar Battling With Mental Health Issues, Seeks Financial Support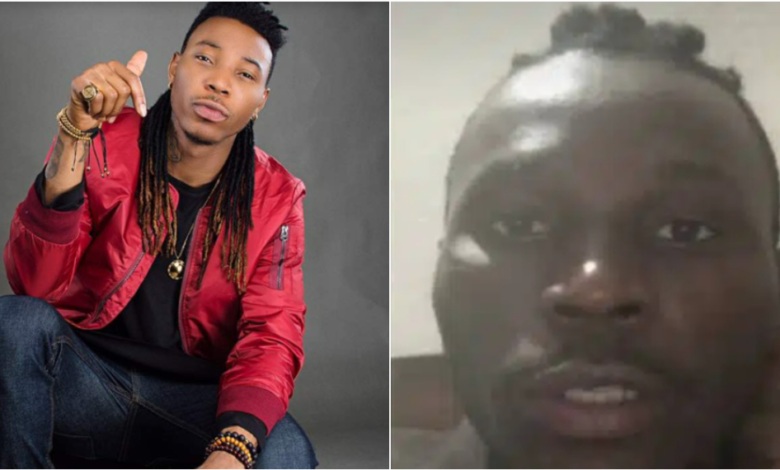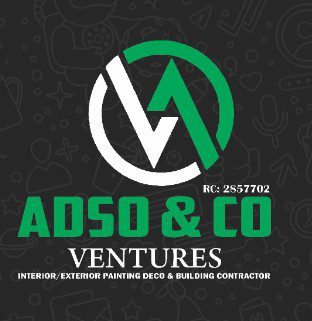 Solidstar, a Nigerian Afro-Pop singer has been reportedly battling with his life.
The Afro-Pop star's Brother, Joshua Iniyezo, made this declaration on the artist's deteriorating mental health illness.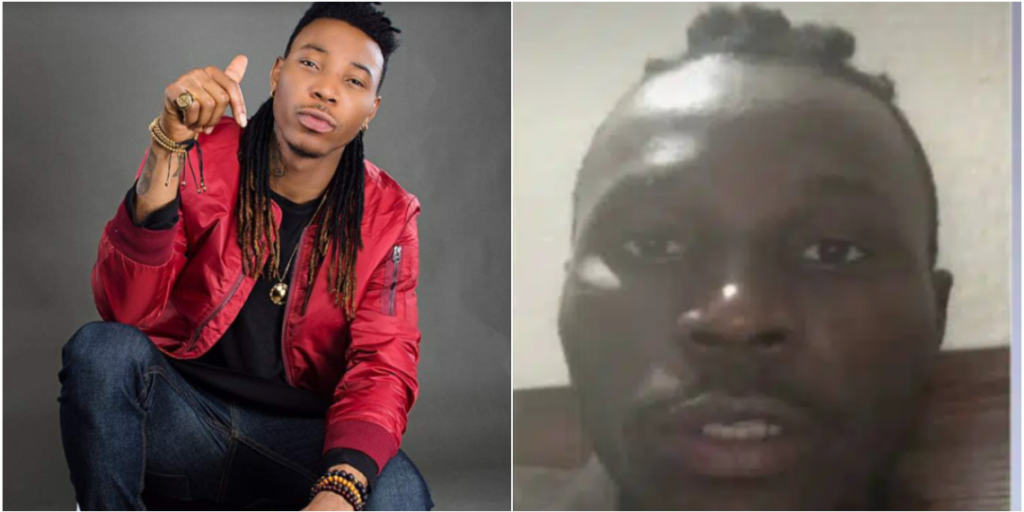 Solidstar, whose real name is Joseph Iniyezo sang the song 'Wait' where he featured Tiwa Savage and Patoranking in 2016.
Meanwhile, Solidstar's brother added in a video posted to his Instagram page that the singer has been unwell and dealing with a lot of mental issues.
READ ALSO- Lionel Messi Becomes The Most Decorated Footballer Of All-Time After Inter Miami's Victory (PHOTOS, VIDEO)
He claimed that although his family had first believed they could resolve the matter on their own, they are now at a loss and are in need of the support of his friends, colleagues, and followers.
In his brother's words;
He wrote, Hello everyone my name is Joseph iniyezo I am solidstar's brother I want to use this medium to let his fans, his friends and colleagues in the industry know that solid star is really sick I know you may be wondering why he hasn't been active it's because he has been sick and battling a lot mentally I know he must offended some of his friends and colleagues but please it's not his fault, he has been really sick..we thought we could be able to solve the issue internally and we tried our best but we need your help now…his friends, his colleagues please we need your help, if there is anytime in the world when he needs your help it is now. thank you all for listening hope hear from you guys..thank you"