Viral Gists
Nigerian Couple Celebrates Triplets after 12 Years of Waiting (PHOTOS)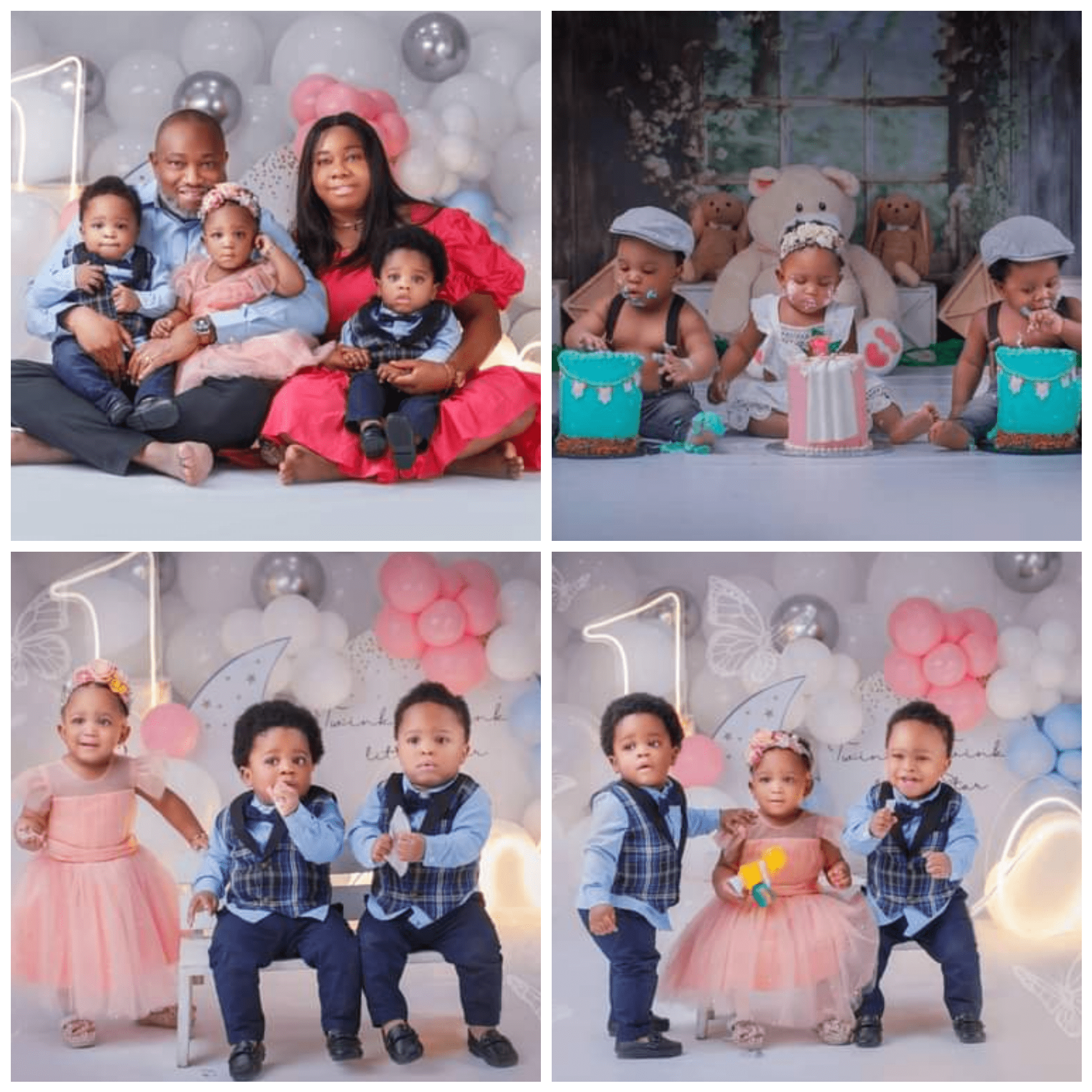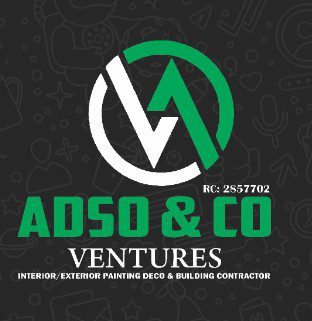 Nigerian Couple Celebrates Triplets after 12 years of waiting
A Nigerian couple has been filled with joy after welcoming their set of triplets, a girl and two boys after waiting for 12 years.
The good news of the triplets celebrating their one-year birthday anniversary was shared by the Husband's elder sister.
READ ALSO-MAN DIES AFTER BEING ATTACKED BY HIS DOG (PHOTOS)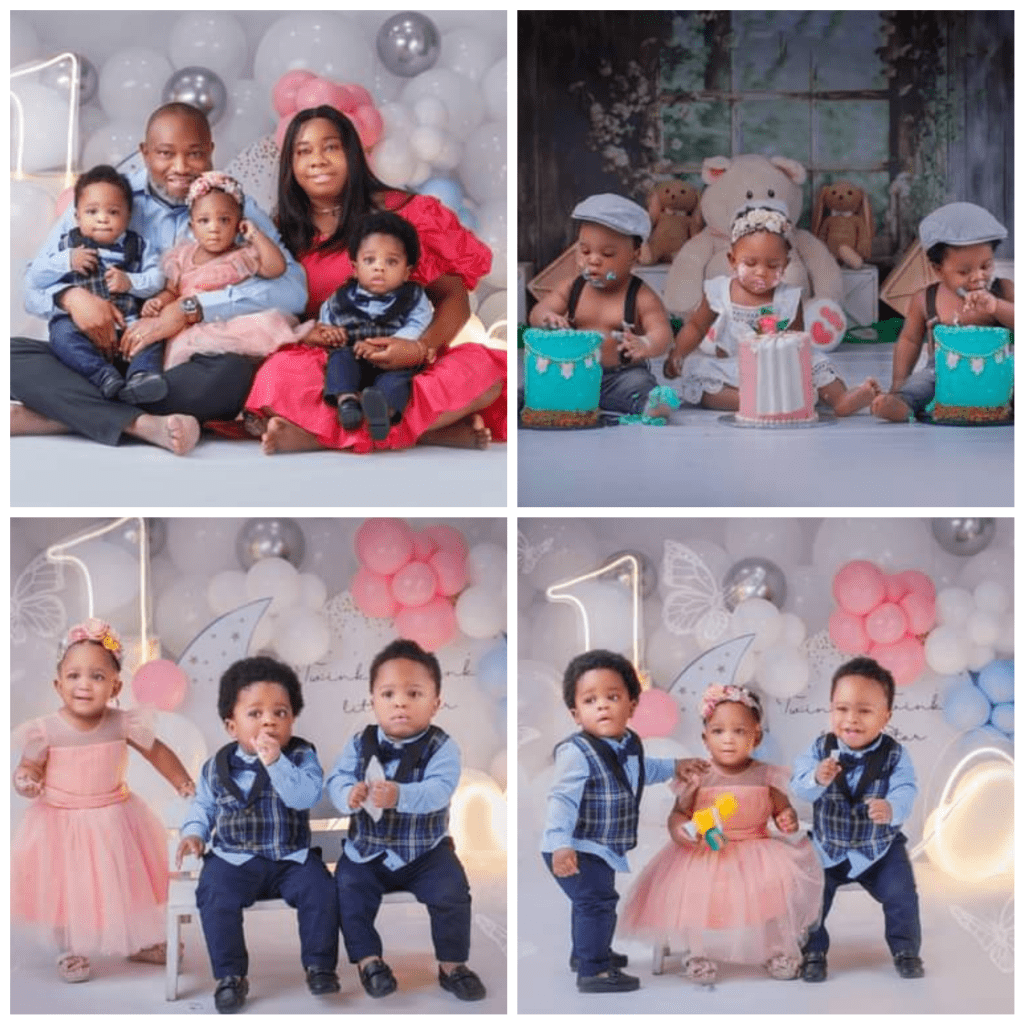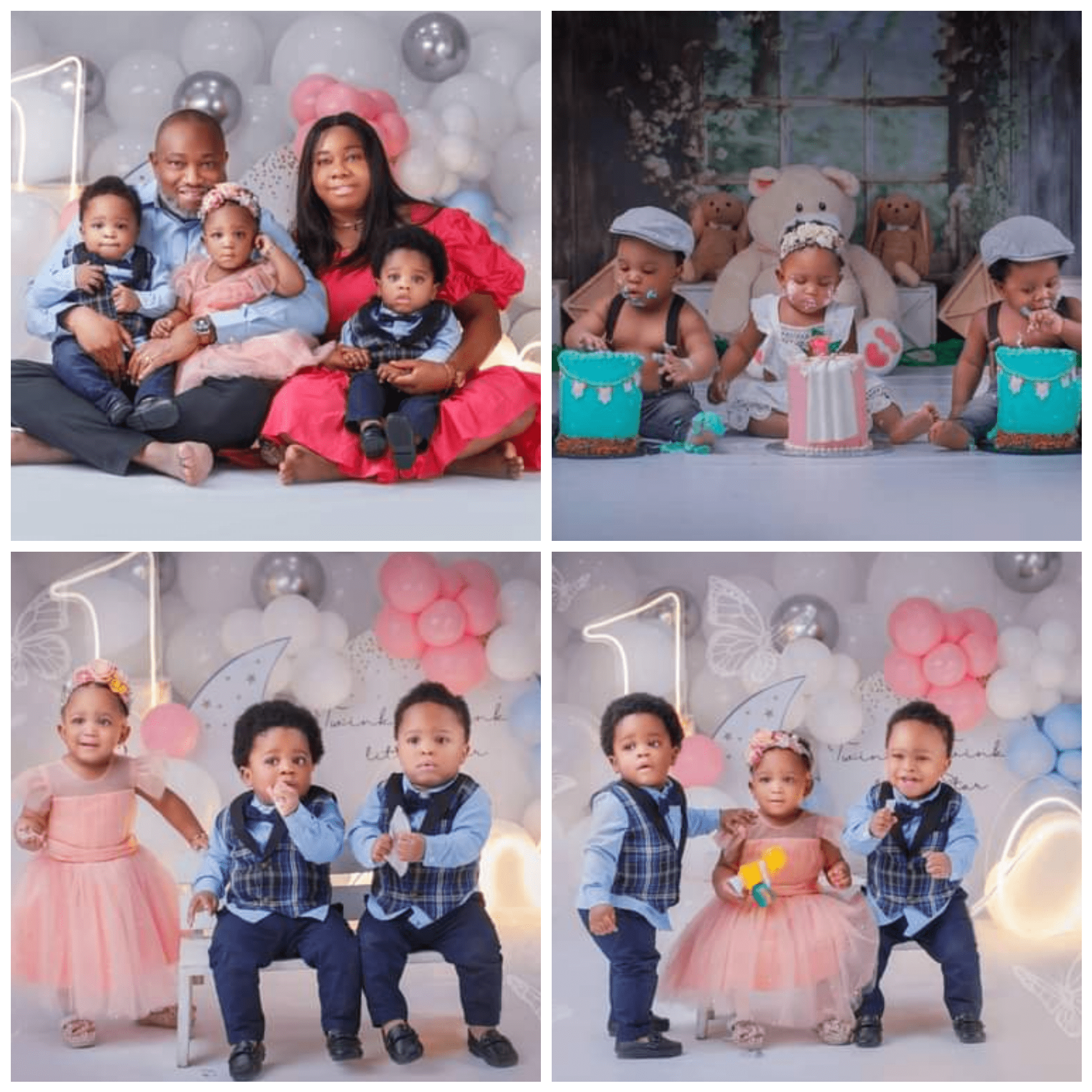 She said;
"I have a GREAT TESTIMONY to give before the congregation of God's people on my wall. I am in tears. This is my triplet. The first set of triplets in my whole family. I waited for one year to share them with you," she wrote.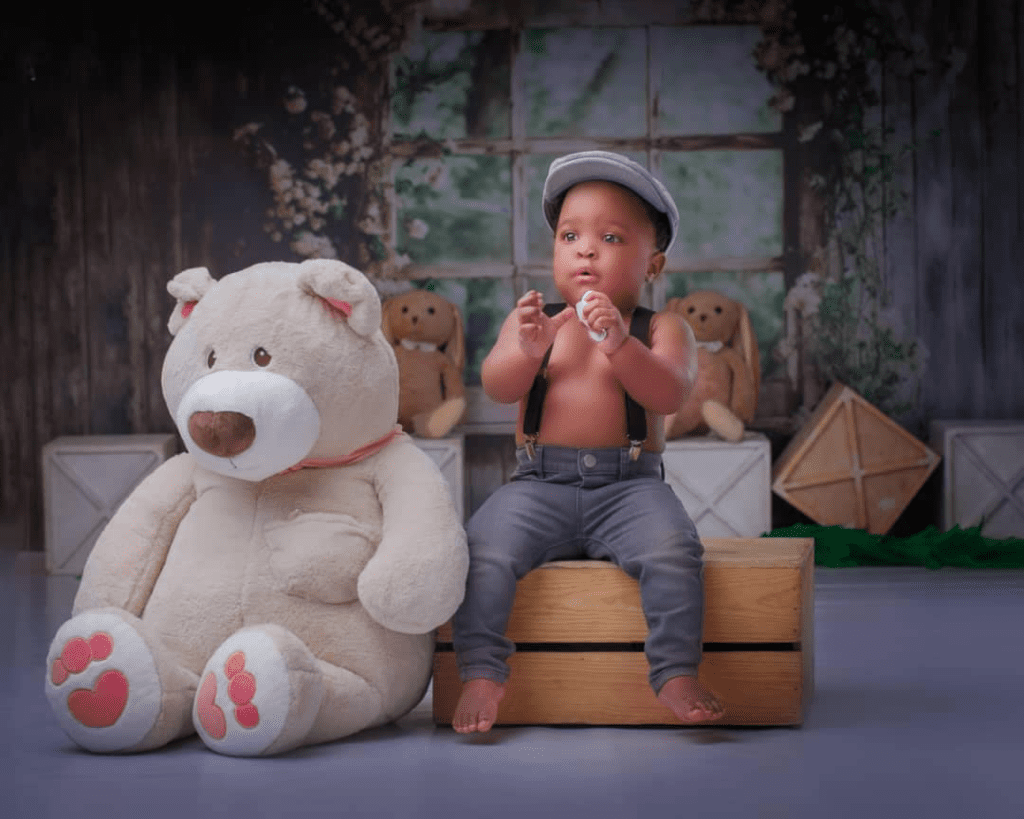 They were born 15th June 2022 to my gorgeous younger brother and his wonderful wife after 12 years of marriage and so many tears of TTC. Both families supporting the couple in every way. And last year it pleased God to bless them with 3 beautiful children…. Not 1, not 2 but 3. Not all boys, not all girls but 2 whole boys and 1 whole girl.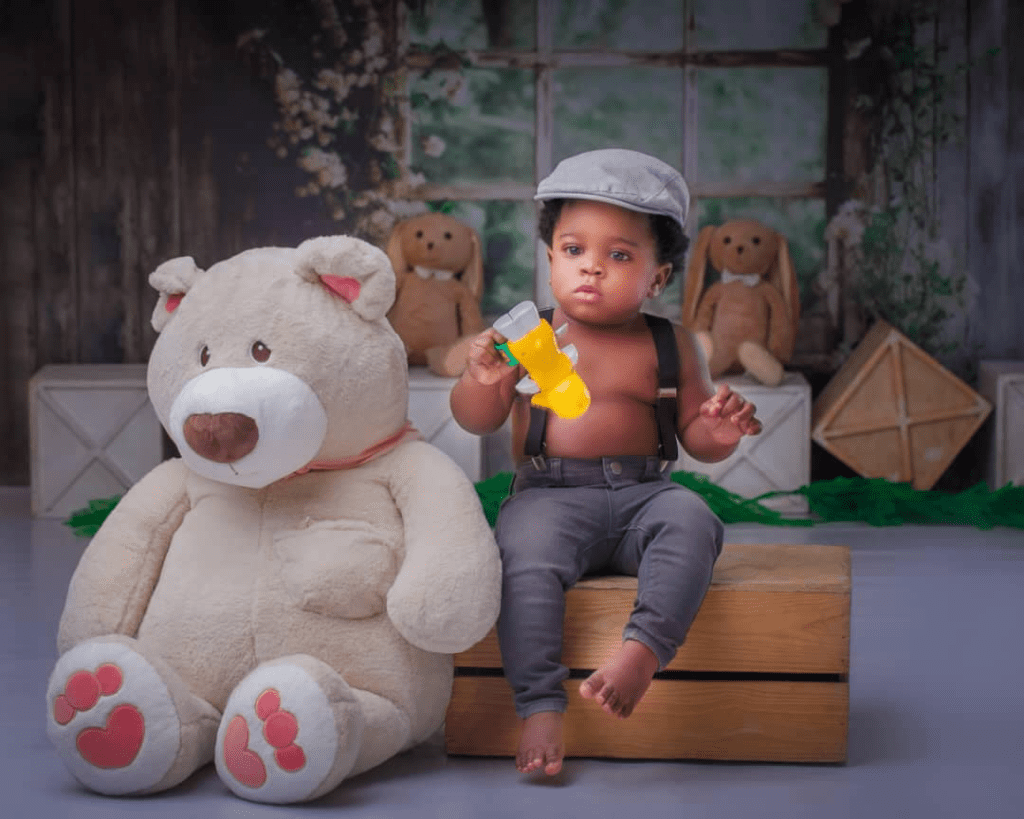 It is their first birthday today and I am so overwhelmed with tremendous unquantifiable gratitude to God. Who is like unto you…. Ohhhh God who is like unto you…. Oh my God…. Amongst all the gods, Father who is like you???? ….. Glorious in Holiness…. Fearful in Praises…. Doing wonders Alleluia.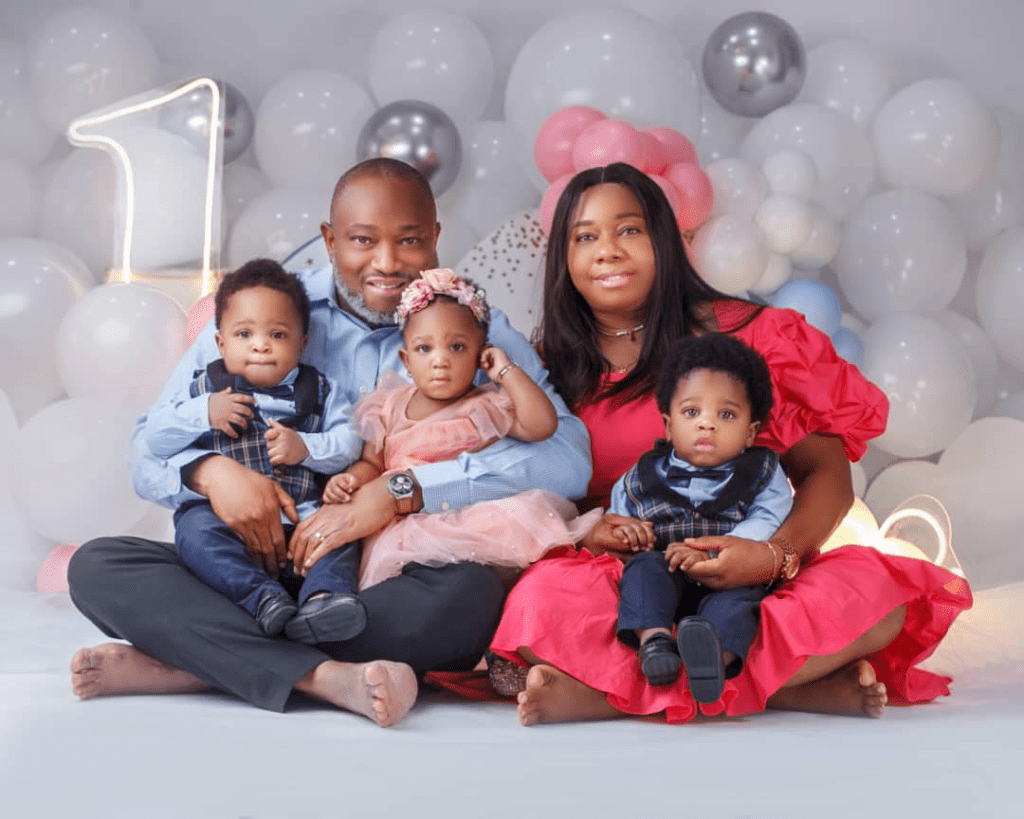 If you are a TTC couple…. Use this testimony and let it give you strength and hope. Weeping may endure through the night, but superfluous joy comes in the morning. Thank you Holy Trinity in one God. Chineke Daalu oooooo,"